About Us Handling Cases Statewide & Across the Nation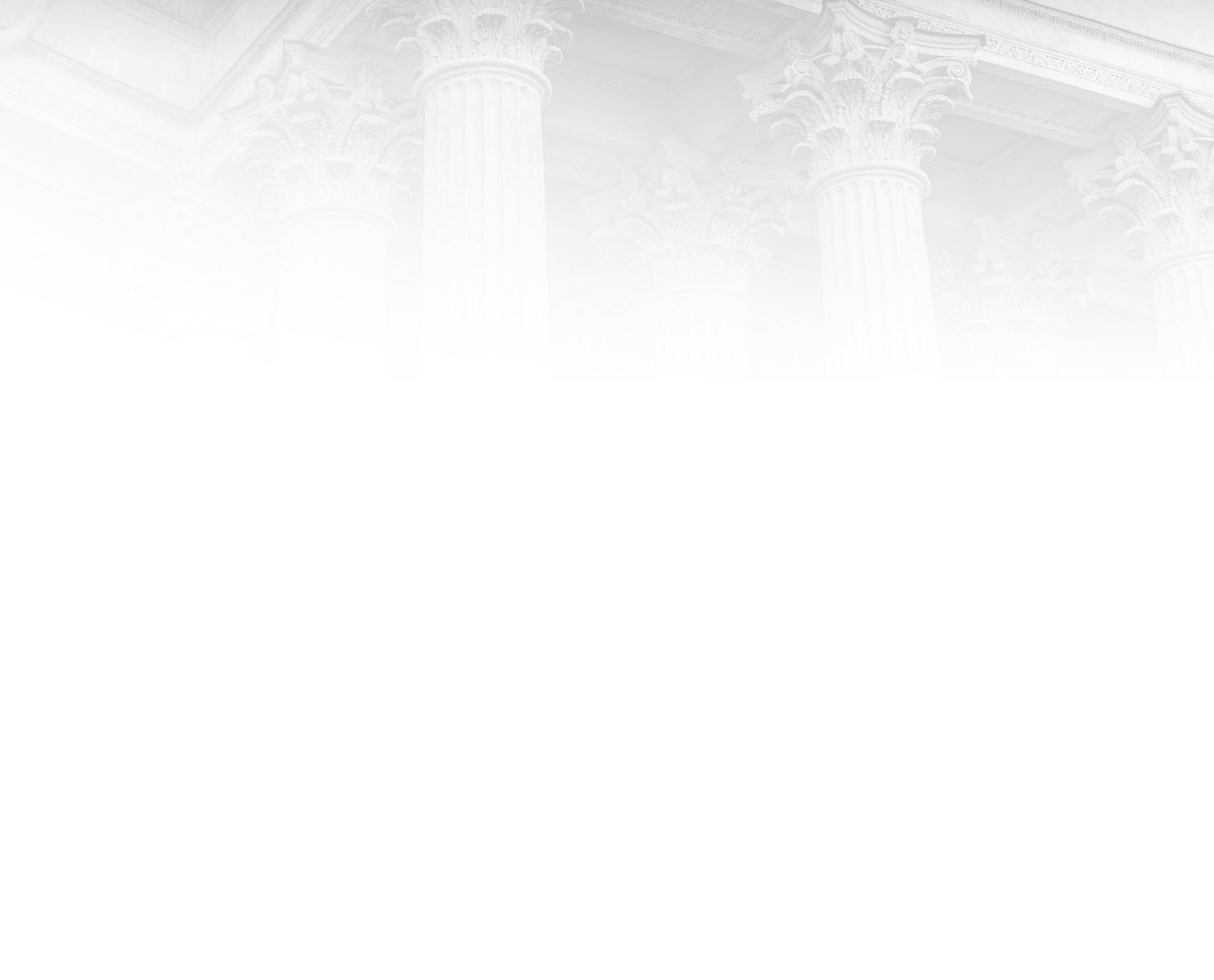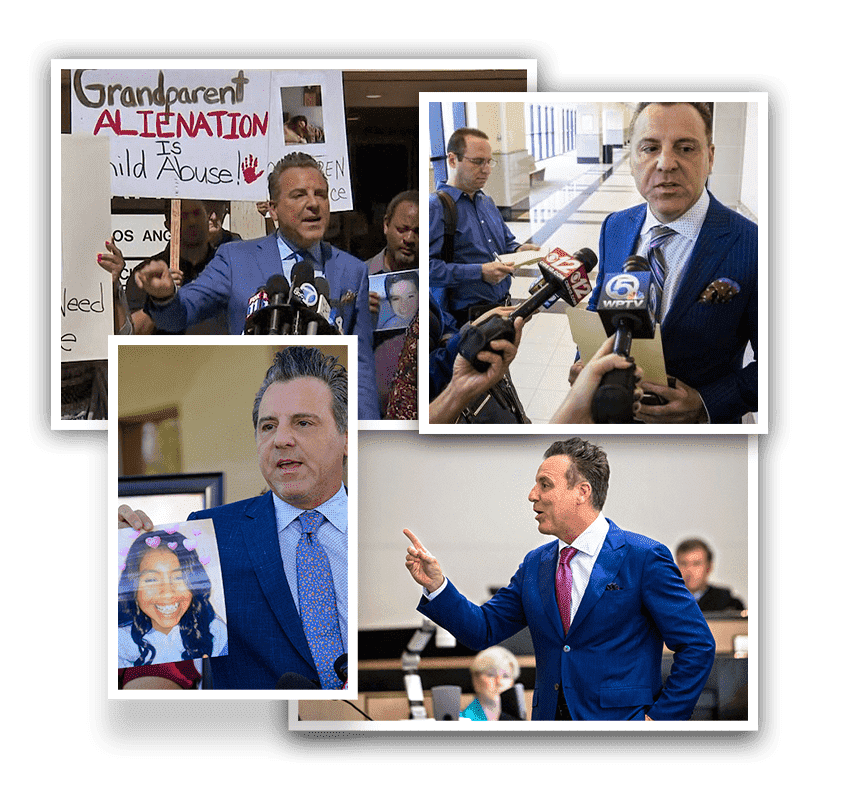 ABOUT THE CLAYPOOL LAW FIRM
How We Got Here
For years, Attorney Brian Claypool was a defense attorney who represented large businesses and government entities. He was well-known in his field as a litigant with an approximate 90%-win rate in all of his jury trials. Despite his perceived success, Mr. Claypool longed to experience a deeper fulfillment in his career and found himself at a turning point that would change his life forever.
In early 2006, shortly after the birth of his daughter and through prayer and his Christian faith, Mr. Claypool was called to help a family in Fresno, California, whose son had been shot in the head by law enforcement. After reviewing the details of the case and realizing the horrible injustice that had been done, Mr. Claypool knew he had found his calling for a greater purpose and immediately started proceedings to help this family fight for justice in their son's murder.
Over the last fourteen years, Mr. Claypool has embarked on a fearless journey on behalf of victims who would have otherwise not had a voice. For example, in the Miramonte child sexual abuse case, the firm represented 19 children and parents in what turned out to be the largest child sexual abuse case at a single school in the history of the United States. Mr. Claypool, along with two other law firms were lead lawyers in achieving a historic $142 million settlement against the Los Angeles Unified School District during jury selection. More recently, the firm is prosecuting a $50 million civil lawsuit against the Los Angeles County Department of Child and Family Services, stemming from the torture and murder of a 9-year-old boy named Anthony Avalos.
You can learn more about this and other cases that the firm has been honored to handle through our YouTube channel. Brian Claypool

A Passionate & Committed Advocate for Victims of Injustice Everywhere

Our Social Impact

A tenacious voice on behalf of the voiceless.

Our Client Stories

Hear it from the clients we've helped!

News Videos

A leading voice on high-profile cases & current events.
Courage In the Face of Adversity
Since that first case in 2006, Mr. Claypool has taken on numerous child sexual abuse cases, wrongful death cases and excessive force cases throughout Southern California and the Pacific Northwest. He will be the first to state that finding justice isn't always about winning a battle of goliath proportions. Rather, it's about being fearless enough to take a civil rights case to a jury verdict.
When necessary, Mr. Claypool partners with other preeminent civil rights attorneys, who are nothing short of tenacious and fearless in prosecuting these cases. Together, they are capable of marshaling a significant amount of resources to fight against government and law enforcement agencies. This partnership also affords clients access to several brilliant legal minds and expertise at a minimal cost.
Mr. Claypool learned early on through the heroic example of his parents about fighting tirelessly for the rights of others. Both parents fought in the military, defending the very freedoms and Constitution that their son now fights to uphold on behalf of his clients. Through their bravery and example, Mr. Claypool developed the unfettered passion and dedication he pours into each and every case he takes on. Stepping into the courtroom is not unlike how his parents stepped out onto the frontline of battle. With each case Mr. Claypool tries, he's reminded of the courage, bravery, and selflessness of his parents, who are both at rest in Arlington Cemetery, and considers it an honor and privilege to continue their fight and legacy. In addition, having endured significant emotional abuse and neglect growing up as a child, Mr. Claypool is able to effectively relate to the abuse of victims he represents, which translates into a powerful, organic, and effective advocacy.
Working With Clients in Difficult Situations
The Claypool Law Firm takes a different approach to casework than many other law firms out there. We put the mission of creating transparency and social reform ahead of simply winning money for clients. Over the years, the compensation that we have recovered for clients has been immeasurable because we have placed our godly purpose/mission first.
To give more people throughout our communities access to nationally-recognized legal representation, we proudly offer services of a Spanish-speaking attorney and legal assistant. When you first call, please let us know if you prefer to work with our Spanish-speaking team for convenience.
If you have been the victim of injustice, you need a tireless and fearless advocate on your side. Contact the Claypool Law Firm online or call us at (626) 602-1333 to schedule a free consultation.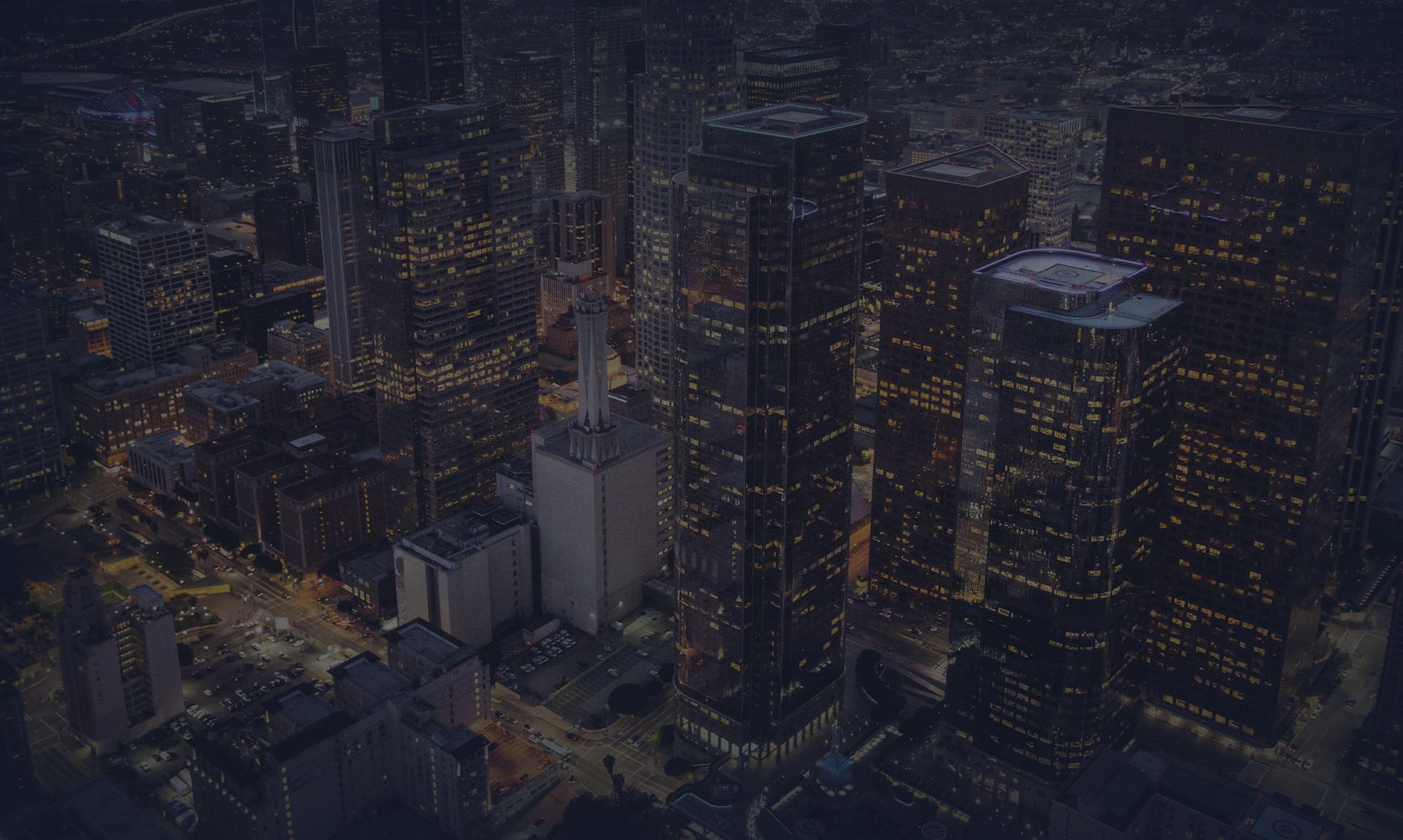 Your Victories Are Our Victories
Recent Verdicts & Settlements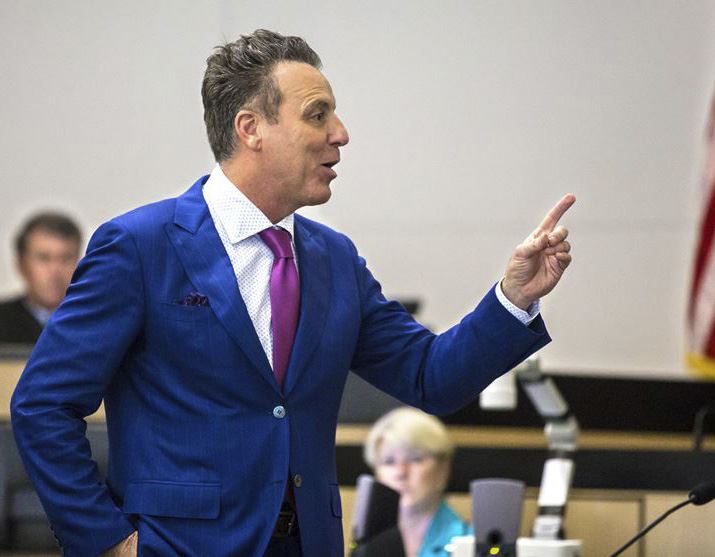 CITY OF SANTA MONICA $122,500,000 Global Settlement

Recovered $122.5 million global settlement with City of Santa Monica.

Landmark Child Sexual Abuse Case $42 Million Settlement

Recovered $42 million for 45 child sexual assault victims of Eric Uller in lawsuit against the City of Santa Monica and the Police Activities League.

Child Sexual Abuse Case $35 Million Tentative Settlement

We recovered $35,000,000 on behalf of the family of Anthony Avalos, a 10-year-old boy who was allegedly tortured along with 3 other children. $32 million is to be paid by the County of Los Angeles and $3 million by Hathaway (mental health clinic). Attorney Claypool was assisted by Attornies Nathalie Vallejos, Jay Deratany, and Thomas Stewart.

Child Sexual Abuse Case Against LAUSD $38 Million Recovery

We recovered $38,000,000 on behalf of 19 children in the Miramonte child abuse case against Los Angeles Unified School District.

Child Sexual Abuse Case $32 Million Settlement

We recovered $32,000,000 on behalf of the family of Anthony Avalos, a 10-year-old boy who was tortured by his mother and the mother's boyfriend in 2018. Attorney Claypool was the lead attorney who stated, "the case was always about two things: in honor of Anthony to make social change and prevent this from happening again."

Wrongful Death Case $15.8 Million Tentative Settlement

$15.8 million tentative settlement in wrongful death action against Yucaipa/Calimesa Unified school district on behalf of mother of a 13 year old girl who died at school after suffering an asthma attack. Assisted by co counsel Robert Glassman and Erika Contreras.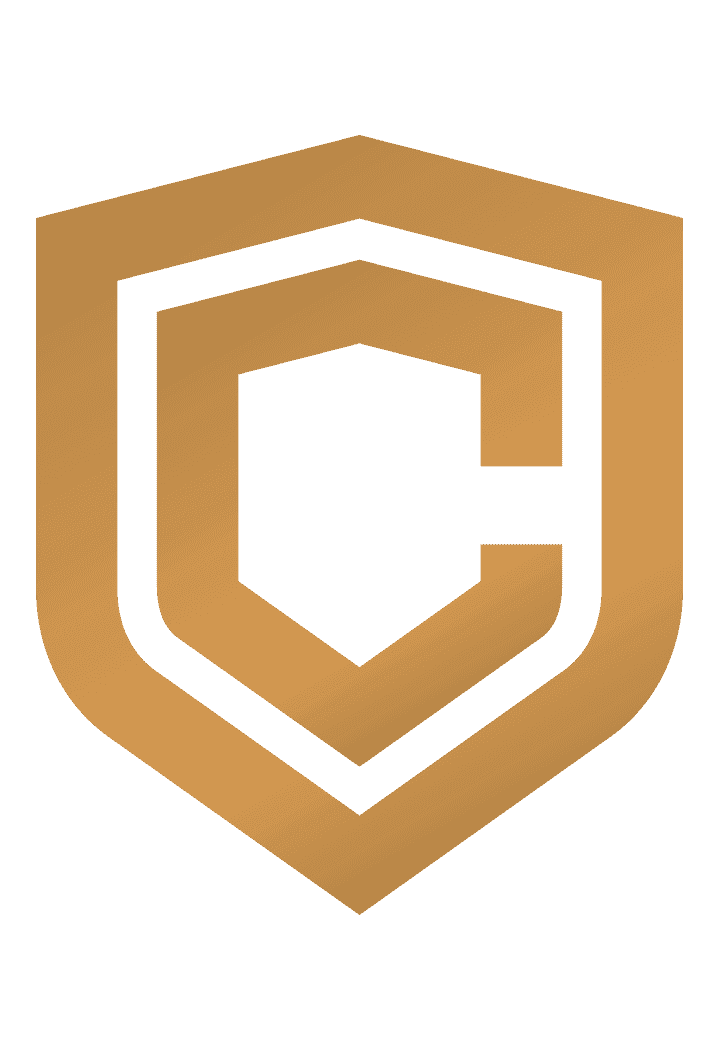 OUR PROMISE TO YOU
Why You Can Count on the Claypool Law Firm
A History of Success for Our Clients

The firm has an approximate 90% success rate. Mr. Claypool has conducted in excess of 100 jury trials in state and federal courts.

Undivided Attention on Your Case

Mr. Claypool is personally involved in every case and is committed to building strong personal connections with his clients.

Selective Caseload

To ensure that every client receives the attention and support he or she deserves, our firm maintains a select caseload and will not hesitate to partner with other upstanding lawyers in Southern California.

Dedicated to Social Change

Our firm is committed to helping victims of injustice break the code of silence that often permeates within private and government entities.