Cases Of Social Impact Handling Cases Statewide & Across the Nation
Cases of Social Impact
The Claypool Law Firm Makes a Difference
MGM/Mandalay Bay Mass Shooting
We represent over 150 victims in the historic $800 million settlement in the Las Vegas shooting case.
City of Santa Monica
We represent 27 victims of child sexual abuse in a civil lawsuit against the Santa Monica Police Activities League.
Anthony Avalos
We represent the family of a 9-year-old boy in a $50 million civil lawsuit against the L.A. County DCFS stemming from the torture and murder of the little boy.
Noah Cuatro
We represent the great-grandmother and siblings of a 5-year-old boy in a multi-million dollar civil lawsuit against the LA County DCFS for failing to remove Noah from his home before he was sexually abused and murdered.
Rosalie Avila
We represent the parents of an eighth-grade girl who committed suicide due to incessant bullying in a wrongful death lawsuit against the Yucaipa-Calimesa Joint Unified School District.
Jenna Groom
We represent a young woman who was sexually assaulted multiple times by a police officer while on duty in a federal court lawsuit against the officer and the City of Paso Robles.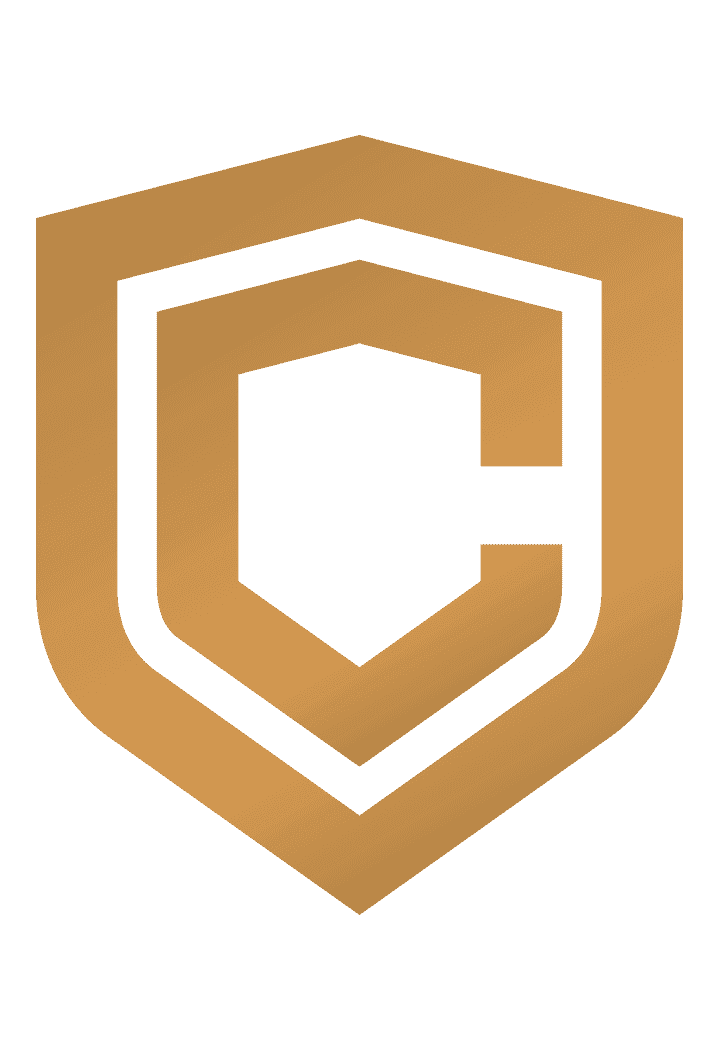 OUR PROMISE TO YOU
Why You Can Count on the Claypool Law Firm
A History of Success for Our Clients

The firm has an approximate 90% success rate. Mr. Claypool has conducted in excess of 100 jury trials in state and federal courts.

Undivided Attention on Your Case

Mr. Claypool is personally involved in every case and is committed to building strong personal connections with his clients.

Selective Caseload

To ensure that every client receives the attention and support he or she deserves, our firm maintains a select caseload and will not hesitate to partner with other upstanding lawyers in Southern California.

Dedicated to Social Change

Our firm is committed to helping victims of injustice break the code of silence that often permeates within private and government entities.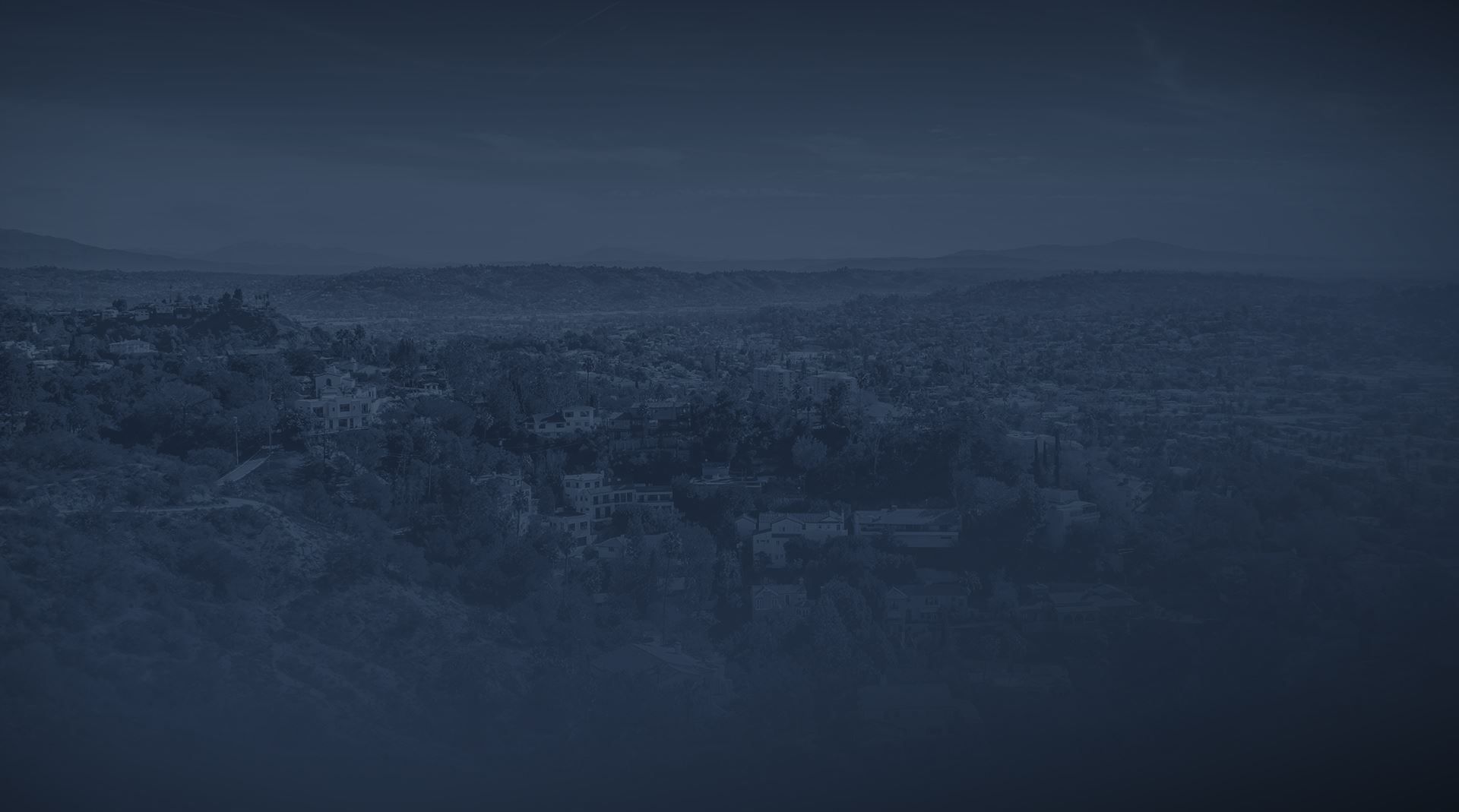 LET US FIGHT FOR THE JUSTICE YOU DESERVE When you hire the Claypool Law Firm, you can rest assured that your case will receive the utmost dedication and support.