Child Sexual Abuse Litigation Handling Cases Statewide & Across the Nation
Child Sexual Abuse Attorney in Pasadena
Los Angeles-Based Law Firm With National Reach
The Claypool Law Firm is a nationally-recognized name in the fight against child sexual predators. In January, 2020, a new law in California was enacted to extend the statute of limitations to allow adults to sue for sexual abuse that occurred when they were minors.
We are honored to partner with vulnerable individuals who were victims of sexual abuse as children. Having experienced severe emotional abuse and abandonment as a child, Mr. Claypool is able to relate with victims of sexual abuse in a genuine and organic fashion.
Private and public entities we can bring a claim against include but are not limited to:
Daycare centers
Churches
Child medical centers
Youth activity groups
Foster care agencies
Call us at (626) 602-1333 now to confidentially discuss the key details of your child sexual abuse case.
Child Abuse lawsuits - Evidence & Building a Claim
In just about every child sexual abuse case, the molester strongly denies all accusations because they know how heinously they acted. In some instances, the predator is prosecuted and convicted.
In other cases, the predator has not been convicted of a crime, making the civil case more difficult to prove. The Claypool Law Firm is innovative in its approach to gathering evidence to prove that a perpetrator sexually abused a child.
We can look in a variety of places for proof of abuse, such as:
Child's mental health records, including therapy notes
Child's medical records to reveal other physical injuries consistent with sexual abuse
Statements from eyewitnesses
Locating additional victims through the use of media outlets
Disclosures of sexual abuse during a forensic examination
Obtaining prior data related to conduct of the sexual predator
Our History with Child Sexual Abuse Plaintiff Cases
Over the past decade, Mr. Claypool has partnered with various child advocacy groups to collectively protect children from child sexual abuse and discrimination based on race and mental disability.
Mr. Claypool and his team have also made progress against various school districts in protecting the civil rights of special needs children from physical, mental, and sexual abuse. Mr. Claypool has worked feverishly both with school officials and legislators to institute much need procedural and structural changes within schools to ensure that child predators are vetted, and the safety of our children is preserved.
Along with Marala Scott, Brian is working to release a book about child sexual abuse in early 2021. This book will touch the lives of children and parents across the world.
LAUSD Child Abuse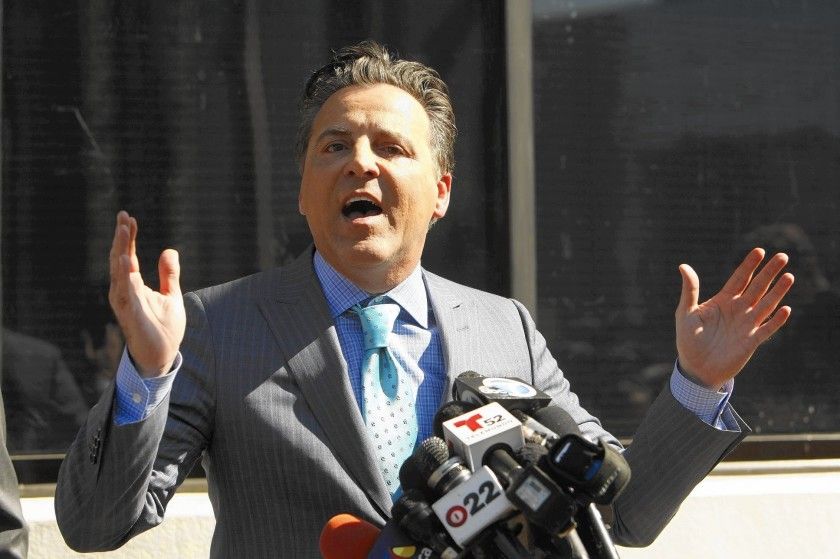 In early 2012, Mr. Claypool was catapulted into the national limelight when he appeared in front of countless TV cameras at Miramonte school as one of the lead lawyers for a large group of children who were subjected to horrifying forms of sexual abuse over a several year time period by a Los Angeles Unified School District (LAUSD) teacher.
Despite being notified on at least three prior occasions that this teacher was a suspected child predator, officials at Miramonte school and the LAUSD accused the reporting children and parents of lying. They knowingly permitted this teacher to continue to commit such lewd acts as placing his semen in cookies which were routinely fed to the children, some of whom had their hands tied behind their back.
The same teacher also forced children to ingest his semen from a small spoon while he took pictures of this. He also placed cockroaches on the faces of numerous students while he took pictures.
Mr. Claypool was one of three lead lawyers that filed a multimillion-dollar child abuse lawsuit against the LAUSD and individual school board members on behalf of 19 children and parents for negligence, intentional and negligent infliction of emotional distress and Civil Rights violations based on a "special relationship" created between the LAUSD and the parents of the sexually abused children.
Mr. Claypool also authored letters to President Obama and his wife Michelle imploring them to launch a criminal investigation of Miramonte school and the LAUSD. Recently, the US Department of Justice, in conjunction with the Los Angeles FBI office opened a file on Miramonte school.
After nearly four years of battling with the district with over 100 depositions taken, we collectively settled the lawsuit during jury selection for $140 million, of which $38 million was allocated to our clients for child abuse compensation. As part of this historic settlement, LAUSD was required to modify its policies by providing, in writing, within 48 hours, notice that a teacher was being investigated for suspected child sexual abuse.
Call the Claypool Law Firm at (626) 602-1333 to speak with one of the nation's most trusted child sexual abuse attorneys.
Other High School Abuse Cases
In addition, Mr. Claypool was once again launched onto the national platform as the child sexual abuse attorney representing 5 young boys at La Puente High School who were subjected to a terrorizing form of hazing/sexual abuse as members of the high school soccer team. Based on the accounts of the victimized boys, they were lured into a dressing room by the "coach/teacher" at which time they were attacked by numerous varsity players.
The assailants sodomized the anus of the boys with the end of a javelin pole, often taping the attack. After nearly three years of contentious litigation, we settled this case on the eve of trial for a child abuse compensation of $4.5 million. We were also instrumental in forcing the school district to increase supervision of athletes to preempt any further hazing at the school.
The firm has also represented 28 adult victims of of child sexual abuse that occurred when they were minors attending a Santa Monica Police Activities League program in the 1990s. A Santa Monica IT employee pretended to be a police officer, wearing a badge and carrying a gun, who then lured these young boys into his vehicle and proceeded to sodomize them, including oral copulation.
In January, 2020, a new law in California was enacted to extend the statute of limitations for adult victims of child sexual abuse to file civil lawsuits. We recently secured a $16.6 million settlement for 11 of these adult victims prior to engaging in litigation, which helped immunize each of those victims from further trauma.
We recently filed a consolidated lawsuit against the City of Santa Monica on behalf of the remaining 17 sexual assault victims. We are optimistic that the firm will secure another favorable out-of-court settlement for these additional victims, which will compensate them for the emotional trauma, and also bring about reforms to the process of vetting and supervising volunteers in the program.
Noah Cuatro Case
In yet another case, Claypool Law Firm is representing the great-grandmother of Noah Cuatro, a 4-year-old boy who was tortured and murdered by his parents. Noah's great-grandmother reported multiple incidents of child abuse to the Los Angeles County Department of Children and Family Services (DCFS), and the agency failed to remove the boy from his parents' home – despite ongoing reports of abuse, previous instances of abuse and neglect, and medical evidence that the boy's mother had sociopathic tendencies.
The abused child was on DCFS' radar before he was born because his mother was accused of abusing his infant half-sister, causing skull fractures. For 4 years, the agency failed him.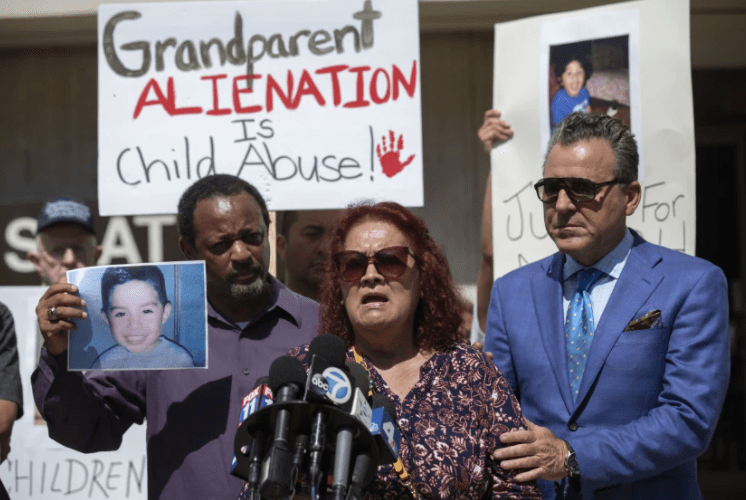 The multi-million-dollar civil lawsuit seeks to hold DCFS accountable for botching an investigation, ignoring court orders, and failing to carry out the removal order that would have saved Noah's life. While testifying in front of a grand jury, a DCFS staffer admitted to opposing Noah's removal even though she had never read the 26-page filing to the juvenile court detailing the child's suffering and the necessity for removal.
After a horrific and preventable instance of abuse, in which neighbors heard the child crying for help, Noah Cuatro died from suffocation at Children's Hospital Los Angeles surrounded by doctors and nurses. His great-grandmother could not even make it to his bedside to say goodbye to the child she loved and tried to protect.
Noah's parents face criminal charges for torturing and murdering their son, but DCFS must face consequences, as well. We are proud to represent Noah's family as they seek justice and attempt to move forward from this unthinkable tragedy.
Mr. Claypool is in the process of partnering with other child advocates to form a nonprofit corporation, the purpose of which would be to provide a "safe" portal in which parents and/or children would be able to report suspected sexual abuse without being subjected to retaliation and recrimination.
For your child sexual abuse case in Pasadena or elsewhere in the country, trust in our experience. Call (626) 602-1333 now.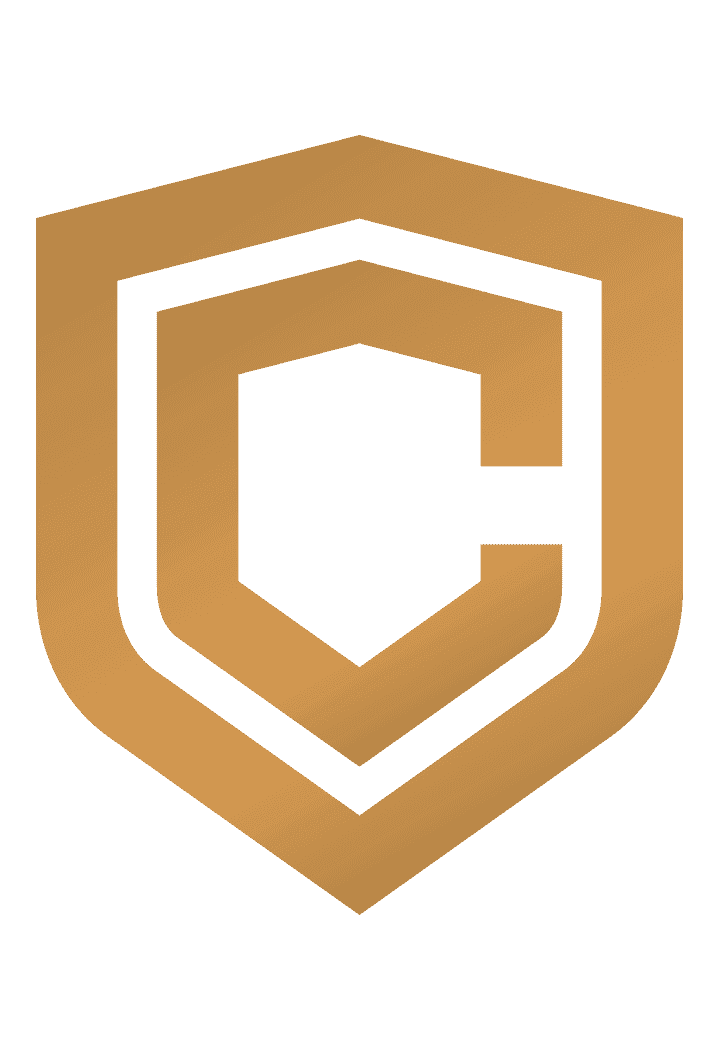 OUR PROMISE TO YOU
Why You Can Count on the Claypool Law Firm
A History of Success for Our Clients

The firm has an approximate 90% success rate. Mr. Claypool has conducted in excess of 100 jury trials in state and federal courts.

Undivided Attention on Your Case

Mr. Claypool is personally involved in every case and is committed to building strong personal connections with his clients.

Selective Caseload

To ensure that every client receives the attention and support he or she deserves, our firm maintains a select caseload and will not hesitate to partner with other upstanding lawyers in Southern California.

Dedicated to Social Change

Our firm is committed to helping victims of injustice break the code of silence that often permeates within private and government entities.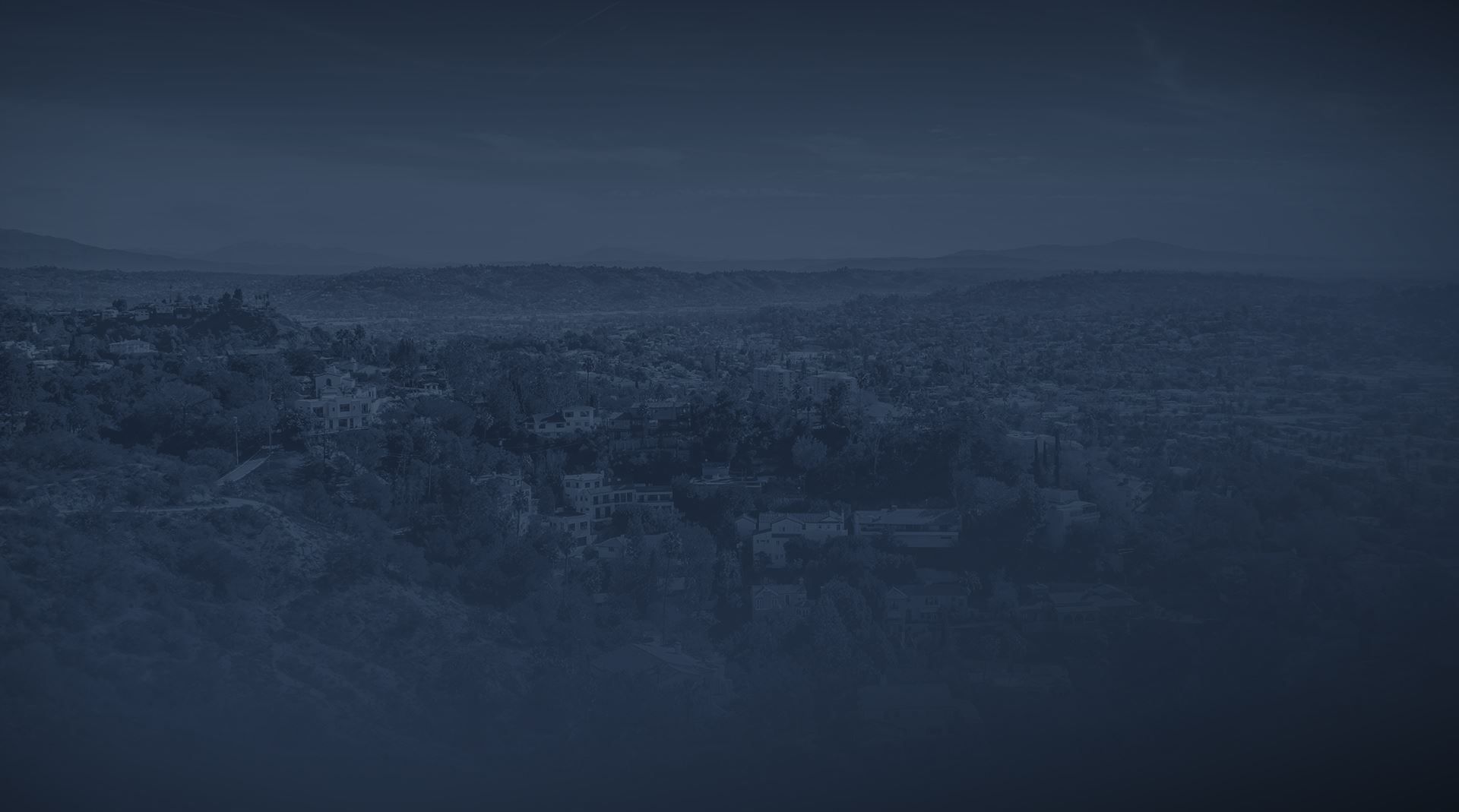 LET US FIGHT FOR THE JUSTICE YOU DESERVE When you hire the Claypool Law Firm, you can rest assured that your case will receive the utmost dedication and support.