Traumatic Brain Injuries Handling Cases Statewide & Across the Nation
Traumatic Brain Injury Attorney in Pasadena
Traumatic Brain Injuries
The effects of a traumatic brain injury (TBI) can change your life – and not necessarily for the better. After sustaining a TBI, you may be unable to work and need around-the-clock care and assistance. Not only will these expenses affect you, but they may also take a toll on your family members.
To equip you and your loved ones for a positive future after a TBI, you may need to file a personal injury lawsuit with Claypool Law Firm. Our compassionate legal team understands what you're going through, and we want to help.
Call us at (626) 602-1333 to get started.
What Are Traumatic Brain Injuries?
According to MedlinePlus, a "traumatic brain injury (TBI) is a sudden injury that causes damage to the brain." Closed TBIs occur when the head suddenly and violently hits an object or suffers a blow, bump, or jolt. Penetrating TBIs occur when an object penetrates the skull and pierces brain tissue.
In either situation, TBIs can be devastating, and medical treatment will be crucial to your recovery and/or how you adjust to life with a brain injury.
To help ensure you have access to the best treatment available, call Attorney Brian Claypool today.
The Different Causes of Traumatic and Non-Traumatic Brain Injuries
Many people may think brain injuries are sustained through direct hits to the head or from being knocked unconscious. The reality, however, is that brain injuries can occur in many different ways and in many different circumstances. In fact, one of the leading causes of brain injuries are slip and fall accidents and car crashes. Victims of brain injuries may suffer from Traumatic Brain Injuries (TBI's) or Acquired Brain Injuries (ABI's).
While TBI's are often the result of slip and fall accidents or automotive accidents, ABI's can occur as a result of a stroke or other medical episode sometimes caused by medical malpractice. Our attorneys are well-experienced in cases of brain injury and the impact they may have on your life. We are here to help you through your case and help you recover some of the losses you have suffered as a result of your injury.
Brain Injury Statistics
Traumatic brain injuries contribute to many cases of death and disability in the United States. Data from the Centers for Disease Control and Prevention (CDC) show that an average of 155 people died each day from TBIs in 2014. Even those who survive TBIs, however, often face impairments that last a lifetime.
In 2014 (the last year for which data is available), TBIs were responsible for about 2.87 million:
Emergency room (ER) visits
Hospitalizations
And deaths
Approximately 288,000 people were diagnosed with TBIs and forced to adapt to their injuries and limitations.
If you are facing a traumatic brain injury, you are not alone. Our Pasadena TBI lawyer at Claypool Law Firm will walk by your side throughout the entire legal process.
What Are the Symptoms of a Brain Injury?
Symptoms of a traumatic brain injury can range from mild to severe, depending on the extent of damage to your brain. Concussions, for example, are a type of mild TBI, and they often heal on their own. Anything more serious may require surgery and extended recovery time or cause permanent damage.
Moderate and severe brain injuries are associated with the following symptoms:
Headaches that get worse or do not go away
Slurred speech
Nausea and vomiting
Convulsions and seizures
Unconsciousness and coma
Dilated pupils
Weakness or numbness in the extremities
Loss of coordination
Increased confusion, restlessness, or agitation
If you are experiencing any of these symptoms, seek medical attention immediately. While doctors cannot do much to reverse the initial brain damage, they can prevent further injury.
Common Causes of Brain Injury
In the United States, falls are the leading cause of TBI. Falls are especially dangerous for children and older people.
Other common causes of brain injury include:
Motor vehicle accidents
Being struck by or against an object
Acts of violence
Sports injuries
Blast injuries (explosions)
And more
Many times, another person's negligence leads to serious falls and motor vehicle accidents. When this is the case, our firm can help you recover.
Types of Damages You Can Recover
Although no amount of money (or damages) will change what happened to you, a settlement or verdict can give you valuable tools to cope with your injury.
Compensatory damages cover economic costs, like:
Medical bills
And missed work
Non-economic costs, like:
Pain and suffering
And loss of enjoyment of life
Sometimes, the court also chooses to punish the wrongdoer via punitive or exemplary damages.
All of these payments can help you gain access to the best care available after catastrophic injuries like TBIs.
Why Choose Claypool Law Firm?
Our firm has an innovative and compassionate approach to legal representation. Attorney Claypool has arbitrated more than 100 cases, conducted over 50 jury trials, and enjoyed a 90% success rate. As the head of our firm, Mr. Claypool is personally involved in every case.
We understand the impact of what happened to you and we will fight hard to help you achieve your goals.
Call Claypool Law Firm at (626) 602-1333 for a free consultation with Mr. Claypool, or click here to get started online.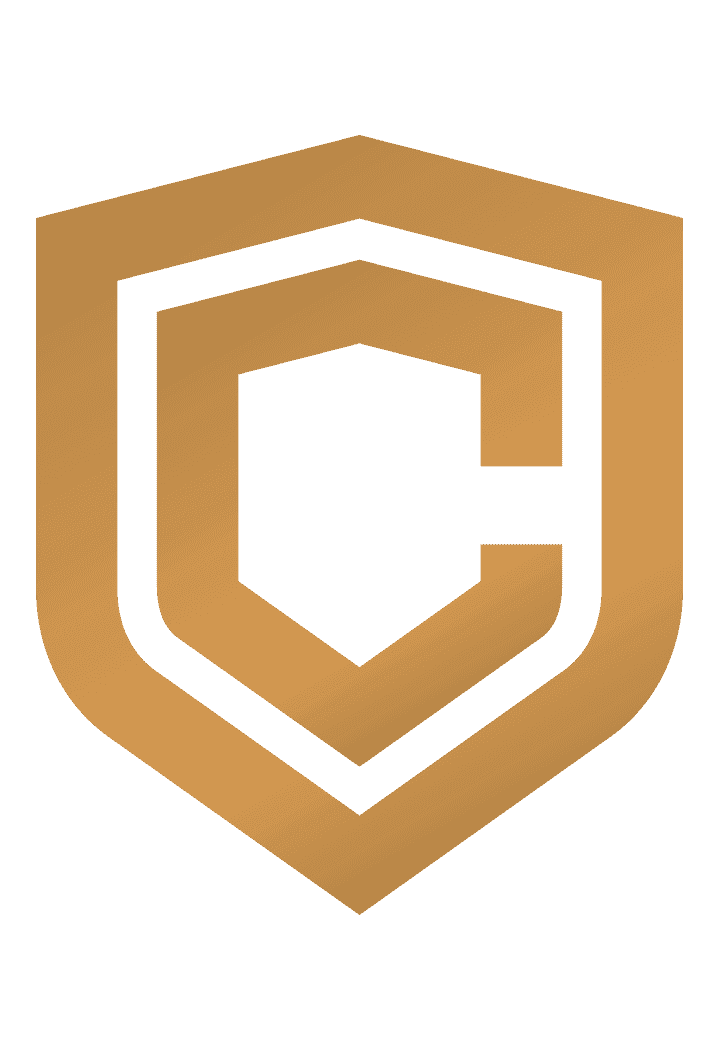 OUR PROMISE TO YOU
Why You Can Count on the Claypool Law Firm
A History of Success for Our Clients

The firm has an approximate 90% success rate. Mr. Claypool has conducted in excess of 100 jury trials in state and federal courts.

Undivided Attention on Your Case

Mr. Claypool is personally involved in every case and is committed to building strong personal connections with his clients.

Selective Caseload

To ensure that every client receives the attention and support he or she deserves, our firm maintains a select caseload and will not hesitate to partner with other upstanding lawyers in Southern California.

Dedicated to Social Change

Our firm is committed to helping victims of injustice break the code of silence that often permeates within private and government entities.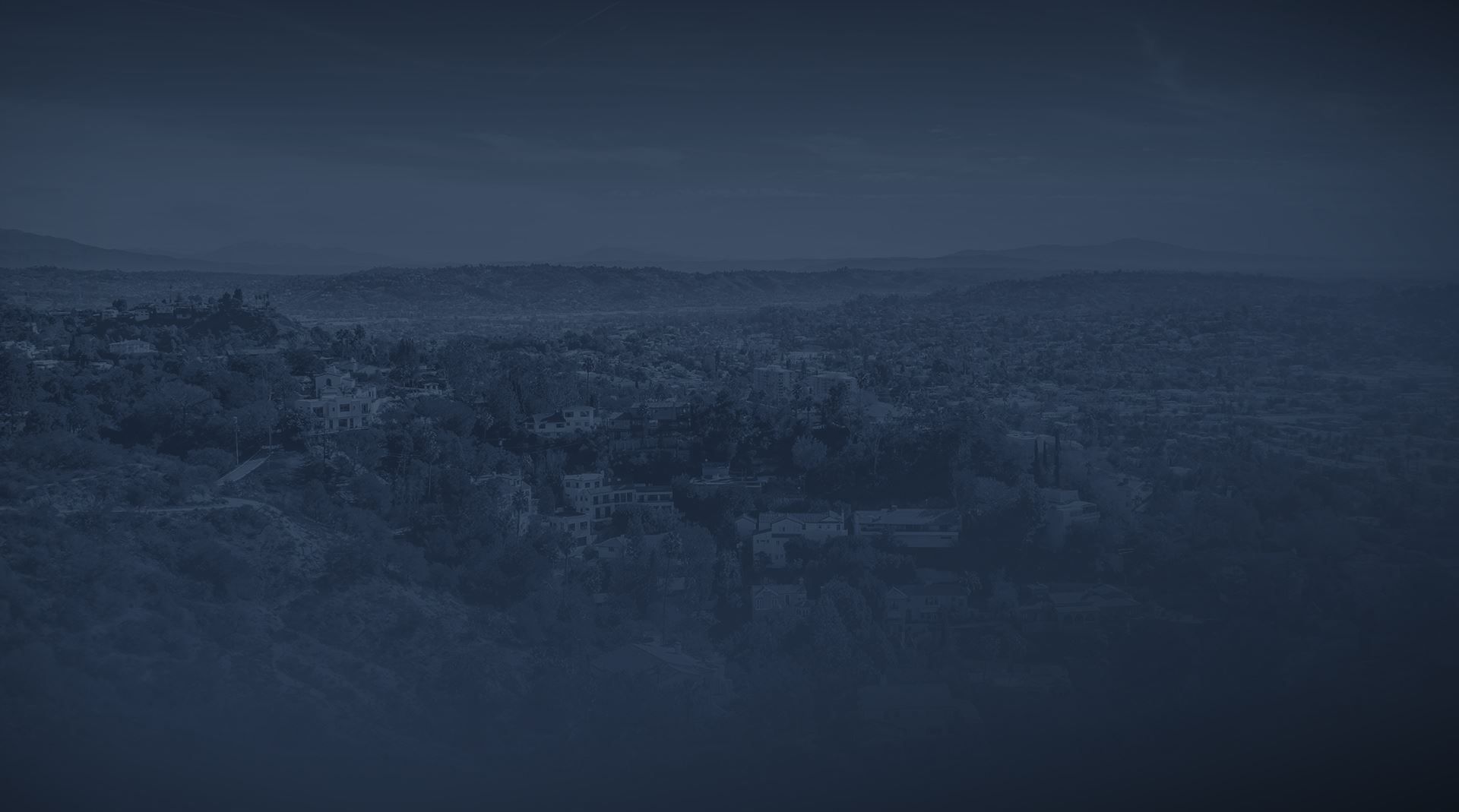 LET US FIGHT FOR THE JUSTICE YOU DESERVE When you hire the Claypool Law Firm, you can rest assured that your case will receive the utmost dedication and support.