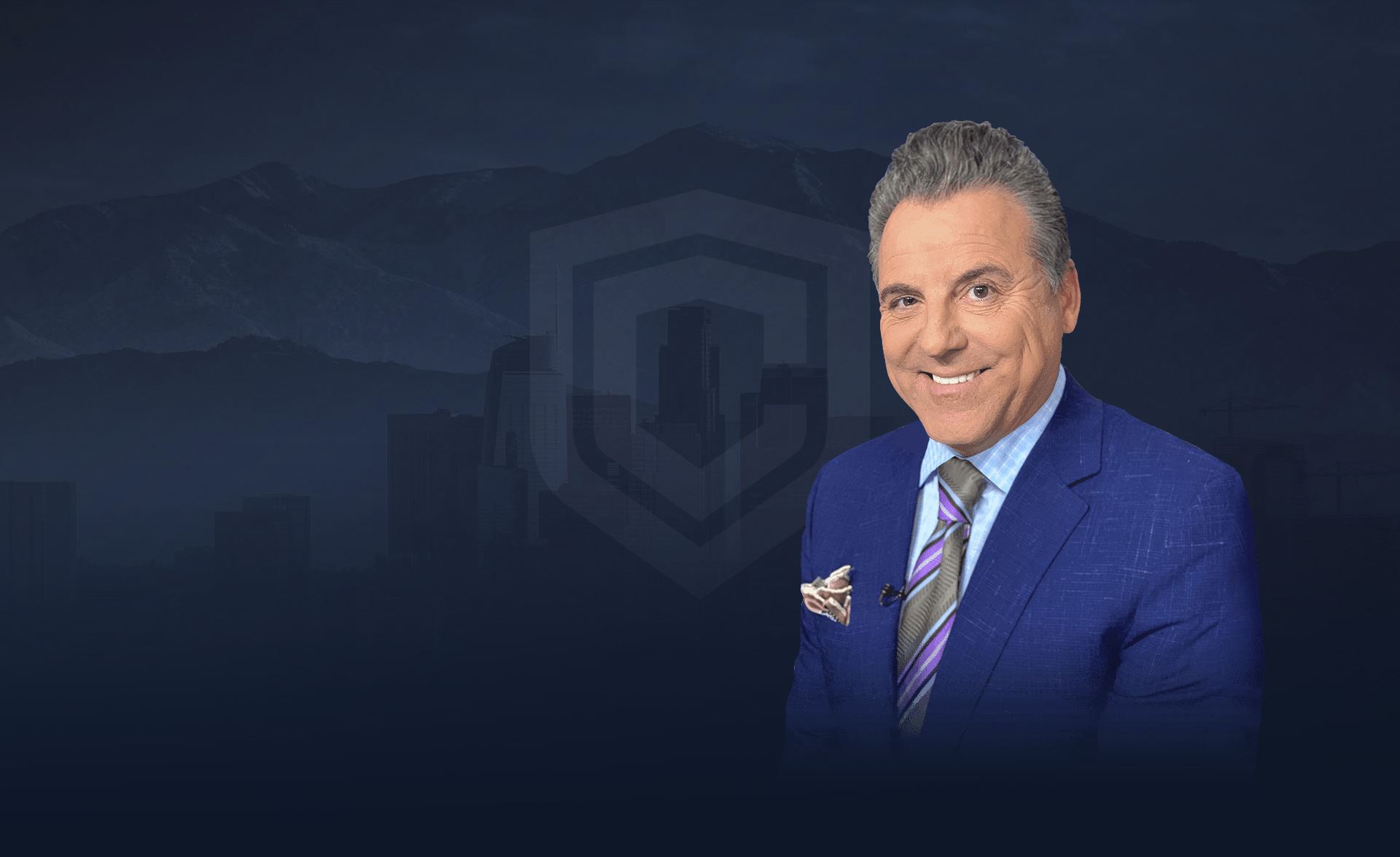 A BOUTIQUE TRIAL LAW FIRM WITH A NATIONAL REPUTATION
We've Made Justice Our Mission
At the Claypool Law Firm, we aim to provide a voice for the voiceless. Whether you've been a victim of sexual abuse/harassment, were wrongfully injured, or suffered a violation of your civil rights, our compassionate legal advocates are here to speak up for you.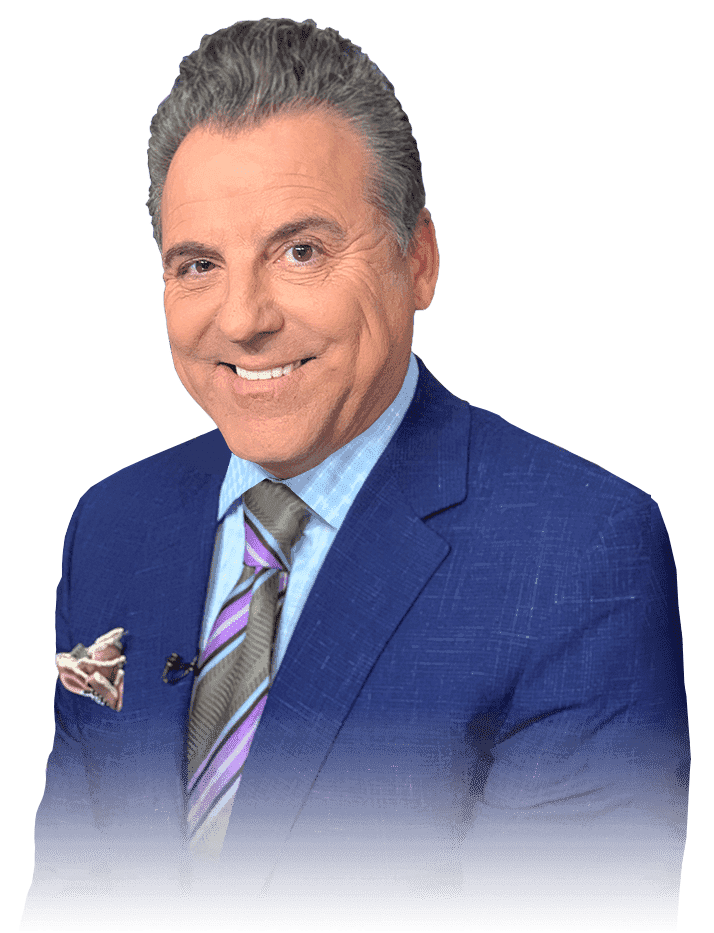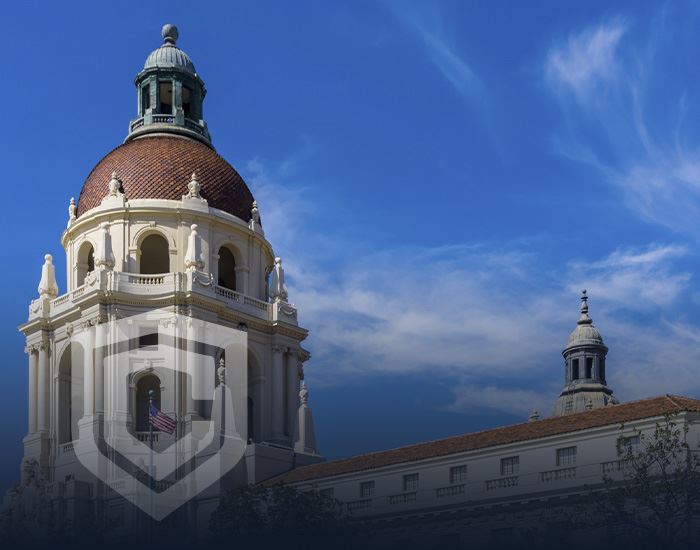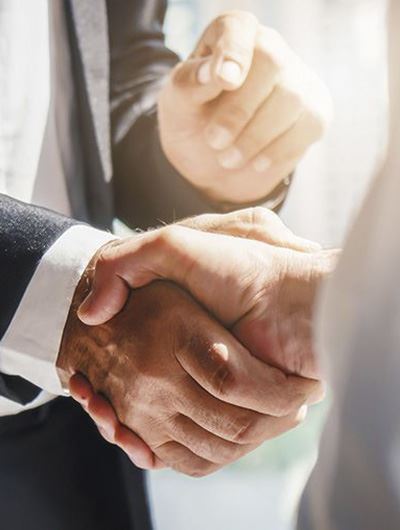 WELCOME TO THE CLAYPOOL LAW FIRM
Fighting for Victims of Injustice Nationwide
When it comes to pursuing justice for those who have felt victimized by child sexual abuse, civil rights violations or wrongful death, Attorney Brian Claypool and the rest of our team from the Claypool Law Firm know that every moment counts.
From initial consultations to speaking with major news media outlets to bringing a case to jury trial, we don't just give our clients a voice to share their stories, we give them a platform to let the world know they aren't afraid to stand up for themselves.
Our clients demand justice, and we champion our clients' desires by advocating for them in an unwavering fashion. As a survivor of the October 1, 2017 Las Vegas mass shooting, Mr. Claypool derived inspiration from that tragedy and used it to further fuel his passion and drive to bring about social change.
He loudly and proudly fights for the rights and dignities of anyone who has faced:
Horrible injustice
Painful abuse
And heartbreaking discrimination
Every case the firm accepts is managed from the beginning as if it will proceed to trial. Mr. Claypool's nationally regarded reputation as a fierce trial attorney, combined with his media presence, creates transparency in these cases that often leads to much more significant settlement offers before trial.
Many people in Pasadena and the rest of the country recognize him from his numerous commentaries on high-profile cases, as featured by newsgroups like:
Fox
CNN
Good Morning America
And many more
Many of these media appearances can be viewed through our YouTube channel.
To better serve our clients, we can offer the support of a Spanish-speaking attorney and legal assistant for all case types that our firm handles. Mr. Claypool has engendered a powerful relationship with the Spanish news media that sheds light on issues of justice within the Hispanic community.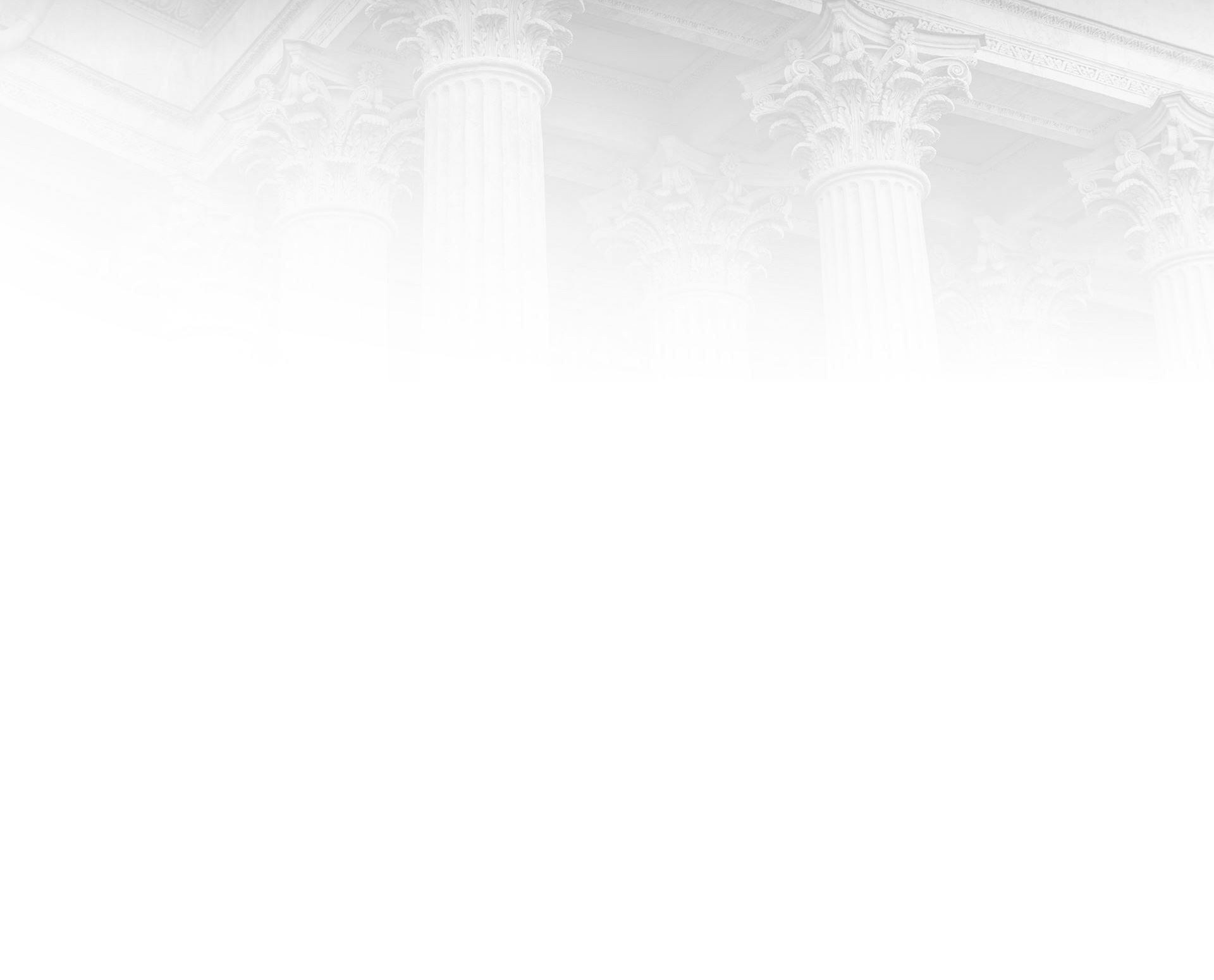 YOUR VICTORIES ARE OUR VICTORIES
Recent Verdicts & Settlements
Paso Robles Police Officer Assault Case $1.25 Million Recovery

We recovered $1,250,000 for a woman suing Paso Robles police officer for assault.

Sexual Assault Case $1.25 Million Settlement

$1,250,000 settlement against the City of Paso Robles on behalf of a woman who was sexually assaulted by a City police officer.

Fatal Office-Involved Shooting $1.5 Million Settlement

The firm secured a $1.5 Million settlement on behalf of the mother of a 21-year-old, unarmed young man named Zachary Atkinson who was shot to death by a Tulare County sheriff.

Sexual Assault Case Against School District $1.7 Million Settlement

Claypool Law Firm secured a $1.7 million settlement against Los Alamitos Unified School District on behalf of a teenage girl who was sexually assaulted by a wood-shop teacher.

CITY OF SANTA MONICA $122,500,000 Global Settlement

Recovered $122.5 million global settlement with City of Santa Monica.

The Las Vegas Mass Shooting Case $15 Million in Recovery

$15 million recovery for multiple victims of the Las Vegas mass shooting.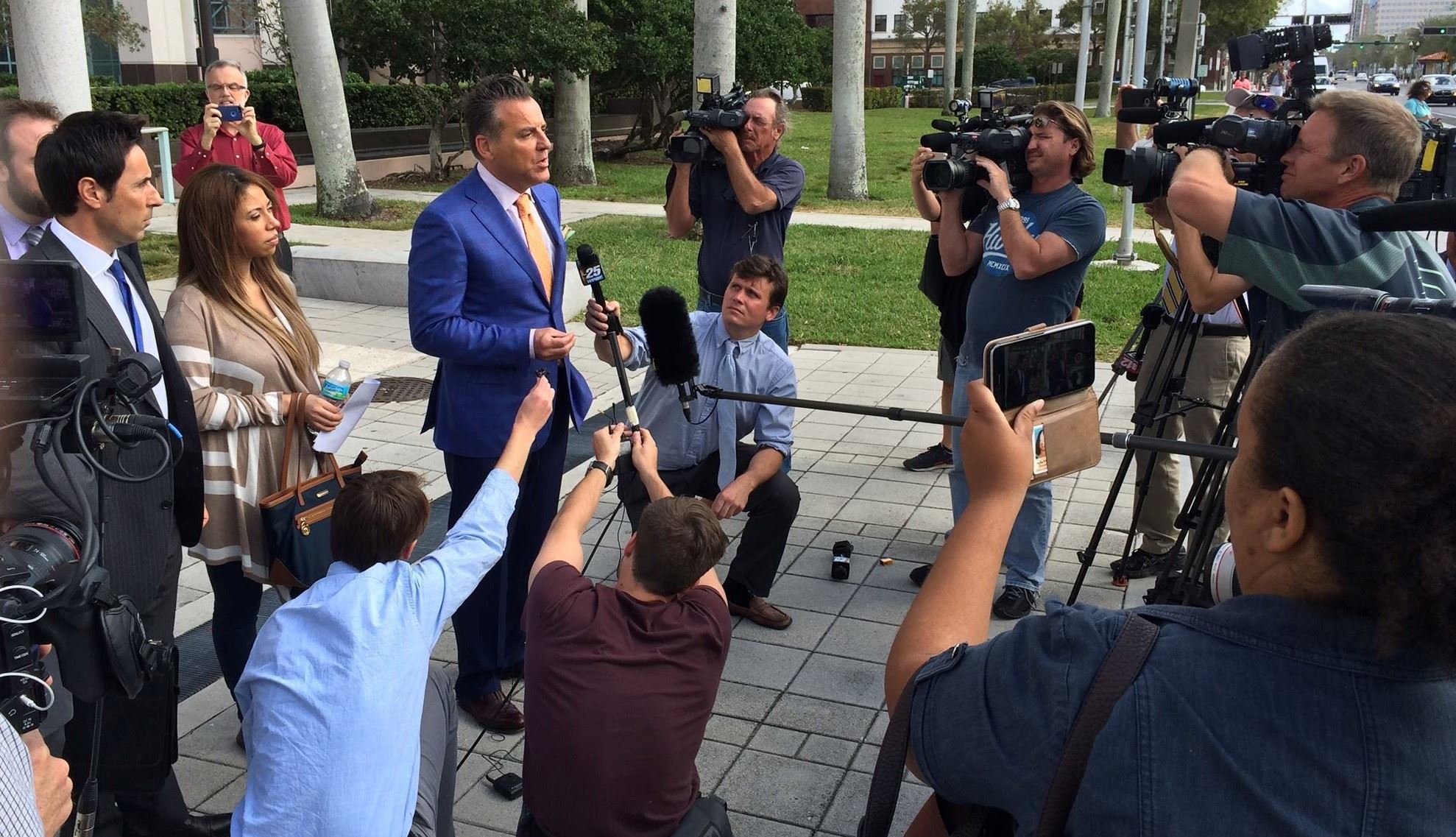 A TENACIOUS VOICE ON BEHALF OF THE VOICELESS
At the Claypool Law Firm, we have made it our mission to fight for positive social change with every case that we take on. Click below to learn more about our current cases of social impact.
OUR CASES OF SOCIAL IMPACT
We always bring passion and dedication whether we are advocating on behalf of:
Victims of child sexual abuse
Fighting in the name of someone who lost their life in an accident,
Or pursuing justice in a civil rights lawsuit
At the Claypool Law Firm, each case is taken to heart on a personal level because Mr. Claypool has stood in our clients' places before as a survivor of injustices himself. In addition to getting an advocate, when you select our firm, you also gain a trusted friend who will collaborate with you through thick and thin as your case progresses.
We've handled many cases of social impact, including:
MGM/Mandalay Bay Mass Shooting: We represent over 150 victims in the historic $800 million settlement in the Las Vegas shooting case.
City of Santa Monica: We represent 51 victims of child sexual abuse in a civil lawsuit against the Santa Monica Police Activities League case and secured significant out of court settlements without lengthy litigation.
Anthony Avalos: We represent the family of a 9-year-old boy in a $50 million civil lawsuit against the L.A. County DCFS stemming from the torture and murder of the little boy.
Noah Cuatro: We represent the great-grandmother and siblings of a 5-year-old boy in a multi-million dollar civil lawsuit against the LA County DCFS for failing to remove Noah from his home before he was sexually abused and murdered.
Rosalie Avila: We represent the parents of an eighth-grade girl who committed suicide due to incessant bullying in a wrongful death lawsuit against the Yucaipa-Calimesa Joint Unified School District.
Jenna Groom: We represent a young woman who was sexually assaulted multiple times by a police officer while on duty in a federal court lawsuit against the officer and the City of Paso Robles.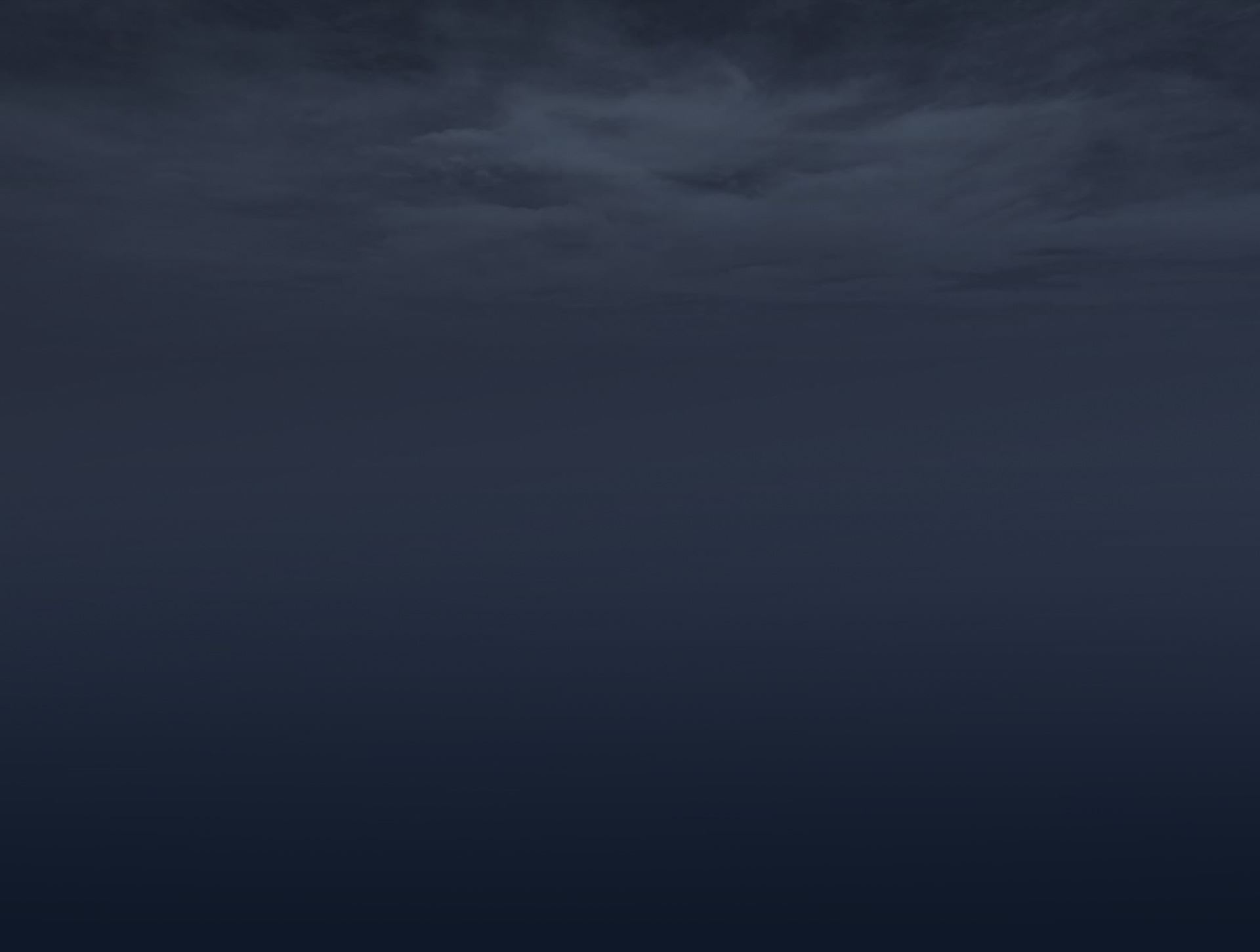 Frequently Asked Questions
Your Questions Are Ours to Answer
Do I Have a Case?

It is important to understand that not every wrongdoing will result in a civil lawsuit. Whether or not you have a case largely depends on the tangible evidence you do or do not have to use in your favor. Medical records, communication transcripts, and other official documents can help form the foundation for your lawsuit. Without such proof, though, you might not have a starting point. Many times, what you factually believe is at odds with the legal standard of proof. You should always speak with an attorney to see if you have a legally-sound case or not.

How Long Will My Case Take to Conclude?

Every case is unique for many reasons, which makes knowing how long a case will take before concluding difficult. There are some averages to consider, though. Personal injury claims are usually completed in one or two years if the defendant tries to avoid liability. Cases that are more complicated can take upwards of two or three years to get to trial.

What Is Liability

The legal concept of liability is how much a party is responsible for something happening. It usually pertains to personal injury claims. Many states will only reward compensation based on someone's liability for their own injuries. The more liable a person is for their accident, the fewer damages they can demand from the defendant.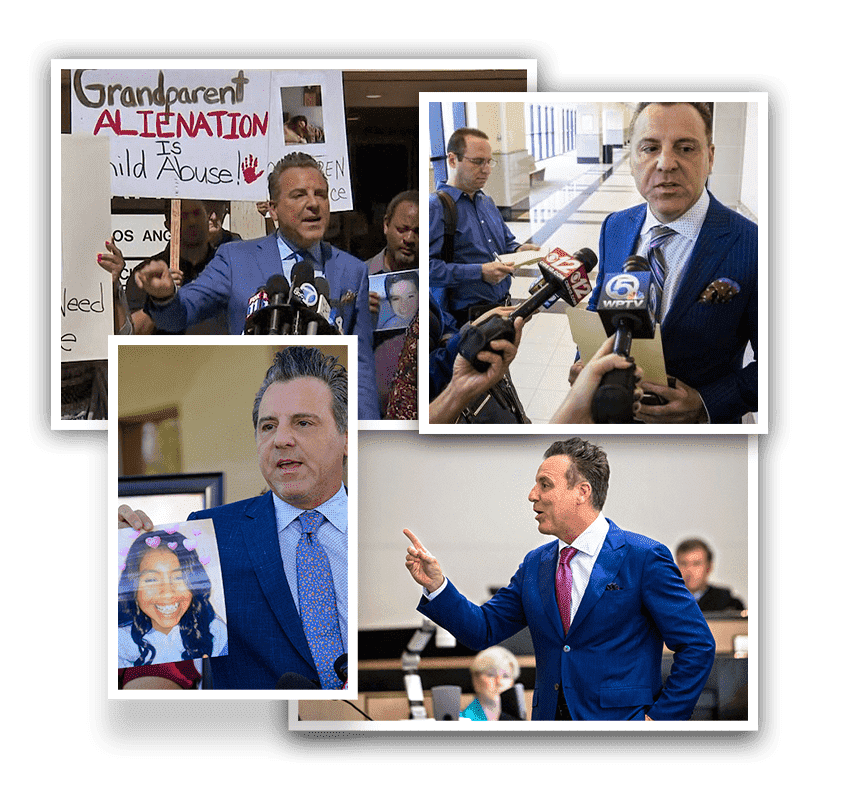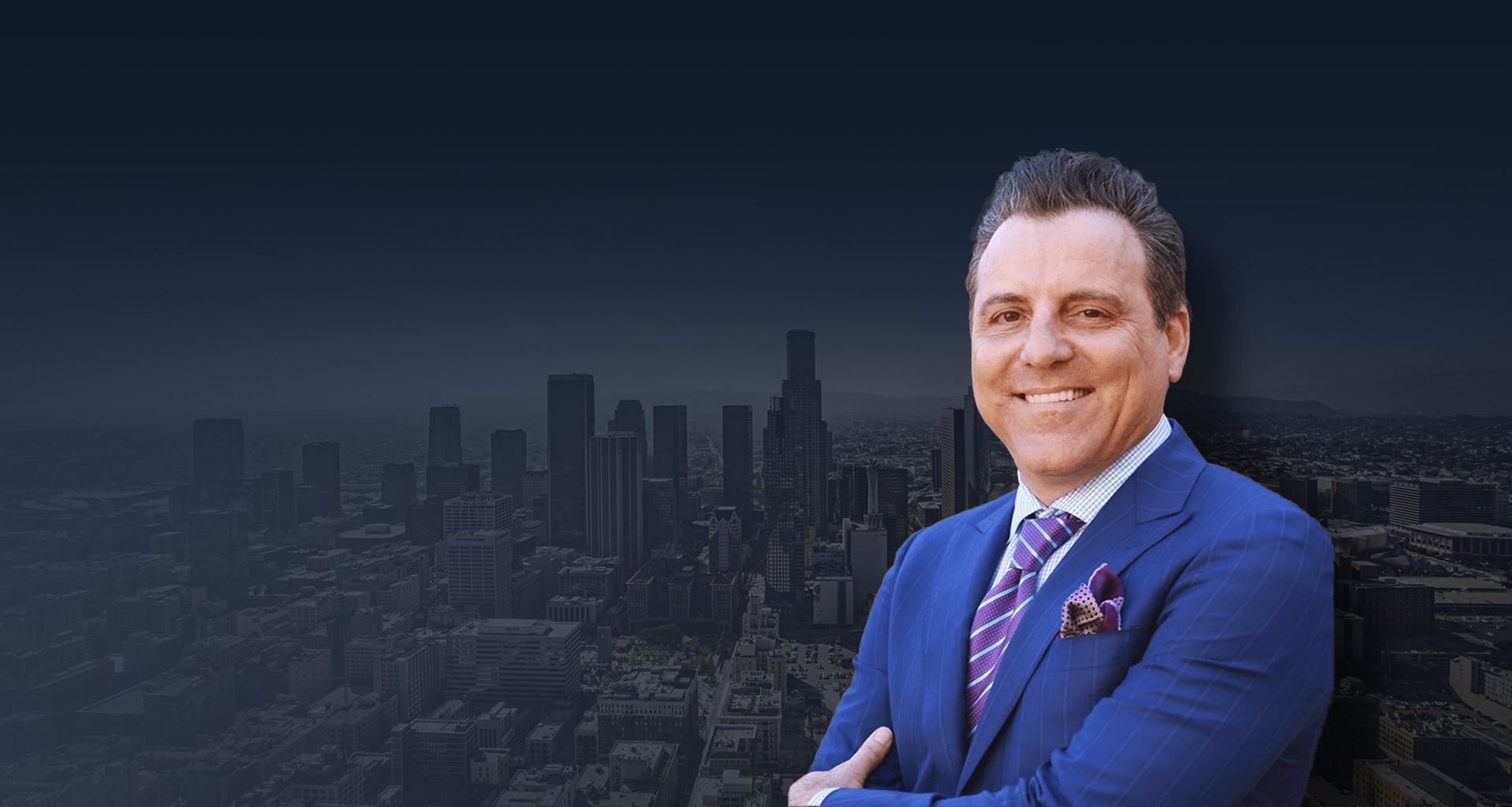 Meet Attorney Brian Claypool
Mission-Driven, Client-Focused
Armed with unwavering tenacity, a passion for social change, extensive jury trial experience and a commitment to his godly purpose and destiny, Brian Claypool is a compassionate champion of his clients' fight for the justice they deserve.