Cases In The News Handling Cases Statewide & Across the Nation
Cases in the News
The Claypool Law Firm Makes Headlines
It is not uncommon for the Claypool Law Firm and Attorney Brian Claypool to be featured by major newsgroups for the lawsuits our firm accepts on behalf of clients in need. While every case we handle is taken to heart and given the utmost attention, we discuss some of our most newsworthy cases below.
Pasadena Lawyer Files Lawsuit Against Oregon State Police, 2 Federal Agents for Rancher's Death
The family of Robert Lavoy Finicum — an Arizona rancher who occupied the Malheur wildlife refuge in Oregon along with several others and was shot dead by police on January 26 — has retained a Pasadena-based law firm to represent them in the civil rights lawsuit against Oregon State Police and two federal agents.
Brian Claypool of the Claypool Law Firm has been kept as an attorney by Jeanette Finicum, Robert's widow, and their 12 children, according to a statement released by the firm to the media on Tuesday.
"(Finicum along with Ryan Bundy and others) had been peacefully protesting on the federal wildlife refuge, when law enforcement, motivated by political reasons, escalated the otherwise peaceful demonstration by pursuing Finicum despite his repeated instructions to them that he was on his way to John Day, Oregon, to meet with local law enforcement and others in an attempt to resolve the protest," according to the statement.
Though video of the shooting shows Finicum reaching into his jacket before where he had a loaded gun before being shot, Claypool's statement said there is physical evidence that shows two FBI agents lied during the investigation about not firing the first shots at Finicum's vehicle.
Claypool will also be representing Bundy, who was shot in the arm by police during the same incident.
(Read the story on Pasadena Now.)
La Puente High School – Hazing Sex Abuse/Assault Scandal
The Claypool Law Firm is currently representing four students who were assaulted and/or sexually abused during hazing rituals at the La Puente High School. One of the boys required emergency treatment for internal bleeding after being sodomized with a javelin. At present, four students involved in carrying out the hazing/assault rituals at La Puente High School were arrested on suspicion of assault in connection with allegations they sexually hazed younger boys on the varsity soccer team with a pole, authorities said. Detectives believe the hazing has been going on for several years. A coach, who was not named, has been placed on administrative leave. The alleged assaults are believed to have occurred on the school grounds and are suspected of being part of a hazing ritual for new players on the Warriors' championship varsity soccer team.
In a recent press conference, Mr. Claypool detailed the abuse, stating two 14-year-old boys were jumped by several older players and then penetrated with a "javelin-like object," while a third boy, 15, "fought for his life" and, despite being covered in bruises, managed to fend off the assailants and grab the pole.
In the 15-year-old's case, the school soccer coach told the boy to go to the storage locker room, and when the boy refused, the coach escorted him there. Once inside, the boy was attacked, although the coach was not present during the attack.
By virtue of the assaults taking place in a storage room right next to the teacher/coach's office and based on the testimony of a victim who saw the teacher wink at one of the assailants as he ran out the door, the Claypool Law Firm believes that the teacher/coach encouraged and/or endorsed the sexual assaults and school officials knew or should have known that these lurid hazing attacks were taking place on the school campus.
Attorney Brian Claypool is aggressively and passionately pursuing claims brought on behalf of students and their families. Additionally, we are fervently and uncompromisingly pushing for reform in educational institutions that allow students a safe place and respectable process to report such incidents, as well as to hold staff and faculty accountable for any and all culpability. If you are a student or are the parent of a student who has undergone similar attacks, please contact the Claypool Law Firm immediately at (626) 602-1333.
UPDATE – November 7th, 2012 – Three teenagers charged with sex crimes in alleged La Puente High School hazing.
(Click here to read the full story.)
Miramonte Sex Abuse Scandal
Miramonte Elementary School has been the focus of an ongoing investigation of lewd acts on children. Mark Berndt, who had taught at the school for 30 years, is accused of taking hundreds of sexually exploitative photographs of students.
According to the Los Angeles County Sheriff's Department, some of the pictures depicted Berndt holding up a blue plastic spoon filled with an unknown white substance to children's mouths as if they were going to ingest it. A blue spoon found in a classroom trashcan later tested positive for semen. Mr. Berndt would put his semen on cookies that were fed to children, forcing them to ingest it or face repercussions, while he photographed them to fuel his sadistic pleasures. Other photographs revealed scenes in which children had large cockroaches on their mouths and others were blindfolded and had their mouths covered with tape. Miramonte and the LAUSD knowingly permitted Mr. Berndt to recruit and abuse young girls from the after-school program.
Attorney Brian Claypool singlehandedly brought to the attention of our entire nation the lurid details associated with the worst child abuse scandal in history at the Miramonte Elementary School. Following in the footsteps of his mom whose life was cut short by breast cancer, Brian has been a passionate child advocate. Mr. Claypool and his staff have spent countless hours meeting with abused children and their parents, as well as facilitating counseling and HIV testing for both the children and their parents. Additionally, they have worked tirelessly with law enforcement and community leaders in Los Angeles to uncover a 20-year pattern by the Los Angeles Unified School District (LAUSD) of harboring and protecting child predators at the expense of innocent, predominantly low-income Latino children. Also, as a single parent of a seven-year-old girl, Mr. Claypool was further inspired to take on the establishment in an effort to protect innocent children.
Mr. Claypool was also at the forefront of assisting the District Attorney's Office in identifying additional victims abused by Mark Berndt in order to increase the number of criminal counts and bolster the criminal prosecution. Mr. Claypool also assisted the Sheriff's Department in expanding the scope of child abuse victims at Miramonte and has been in communication with the FBI and U.S. Department of Justice to launch a federal probe of Miramonte and the Los Angeles Unified School District.
The Claypool Law Firm currently represents 11 children and parents in an ongoing civil lawsuit against the Los Angeles Unified School District arising from the Miramonte scandal. Mr. Claypool's relentless pursuit for reform to protect children recently resulted in a recent policy change by the Los Angeles Unified School District to notify all parents within 72 hours of a teacher accused of child abuse.
UPDATE: The Claypool Law Firm is currently representing 12 children abused by Mark Berndt, and 20 parents who are also suing the LAUSD, for placing their children at risk of further abuse, knowing full well that Mr. Berndt was a sexual predator. The Claypool Law Firm has filed a lawsuit. Lawyers for the LAUSD recently approached the firm to attempt to resolve the lawsuit through private mediation. The 12 children and 20 parents we represent have agreed to participate in an early resolution process so long as structural changes to protect children would be incorporated as part of any settlement.
Michael Lee Nida, II
On 10/22/2011, Michael Lee Nida II, a father of four, was shot and killed by three bullets to the back as he was running from officers and fearing for his life. He was shot and killed by Officer Steve Gilley near the corner of Paramount Boulevard and Imperial Highway in Downey. The case received national attention due to the racial profiling aspect and the officer's use of a submachine gun. At the moment Mr. Nida was shot with a submachine gun, he posed no immediate risk or grave harm to the officers or others.
After receiving a 911 call identifying black male suspects dressed in hoodies who robbed a woman at a nearby ATM, the Downey Police Department racially profiled Mr. Nida as he exited a store. Mr. Nida is Hispanic with a shaved head. Mr. Nida was dressed in a polo shirt and simply out celebrating a birthday with his wife when he was unlawfully detained by an officer for no other reason than he "looked" suspicious. Michael was unarmed, was not committing a crime, and did not match the description of the "alleged" suspects.
The Claypool Law Firm is representing the Nida family, including his four children, in a federal civil rights lawsuit and wrongful death action. Collectively, we are attempting to ban police department use of submachine guns except in SWAT situations.
"Uller Victims Filing Complaint Against Police Activities League" by Santa Monica Daily Press
Three victims of Eric Uller are planning to sue the Santa Monica Police Activities League (PAL), alleging that PAL staff failed to address multiple claims that Uller was molesting children in the youth program.
The attorney for the three victims, Brian Claypool, filed a complaint Thursday, just two days after six other victims filed claims against the City of Santa Monica and PAL claiming that both did not investigate and covered up allegations made against Uller that indicated he was sexually abusing young boys he met through the program. The claim filed on behalf of Rogelio Monroy makes the same allegations against PAL and Claypool said he is planning to add the City to the lawsuit pending court approval.
(Click here to read the full story.)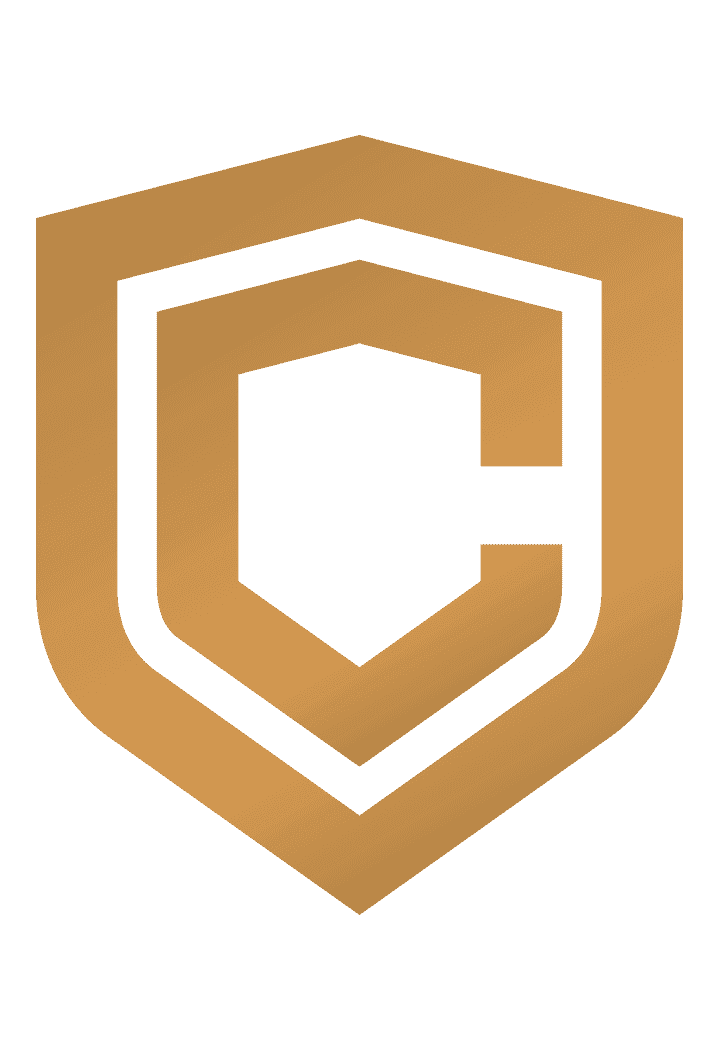 OUR PROMISE TO YOU
Why You Can Count on the Claypool Law Firm
A History of Success for Our Clients

The firm has an approximate 90% success rate. Mr. Claypool has conducted in excess of 100 jury trials in state and federal courts.

Undivided Attention on Your Case

Mr. Claypool is personally involved in every case and is committed to building strong personal connections with his clients.

Selective Caseload

To ensure that every client receives the attention and support he or she deserves, our firm maintains a select caseload and will not hesitate to partner with other upstanding lawyers in Southern California.

Dedicated to Social Change

Our firm is committed to helping victims of injustice break the code of silence that often permeates within private and government entities.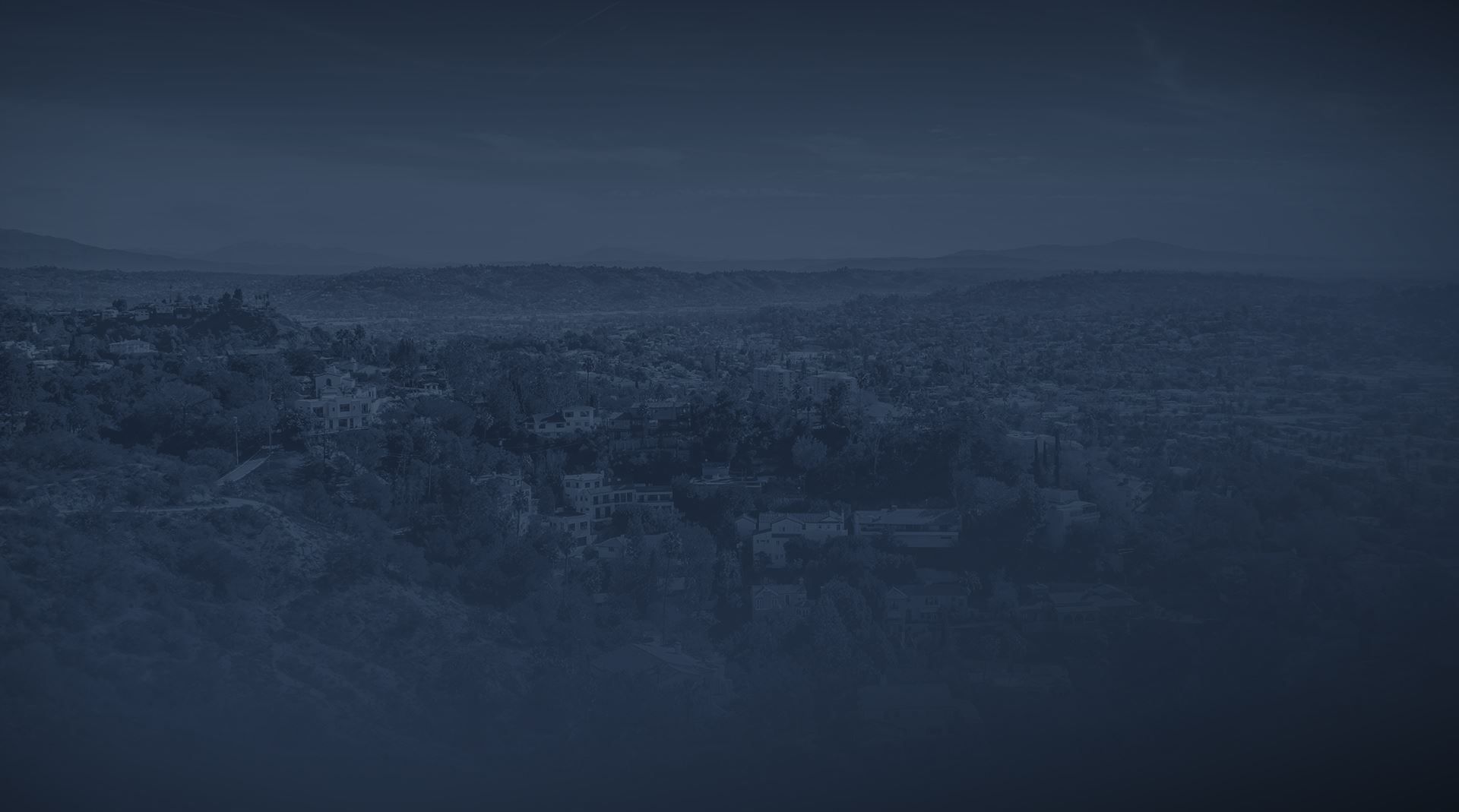 LET US FIGHT FOR THE JUSTICE YOU DESERVE When you hire the Claypool Law Firm, you can rest assured that your case will receive the utmost dedication and support.