Sexual Harassment Lawsuits Handling Cases Statewide & Across the Nation
Sexual Harassment Attorney in Pasadena
Sexual Harassment Lawsuits for Employees & Workers
Attorney Brian Claypool has successfully litigated numerous workplace sexual harassment and sexual abuse cases against both the alleged perpetrator and the company based on a theory that officers and directors knew or should have known that the perpetrator posed a risk of harm to others and failed to properly supervise the offender.
Most recently, he represented former America's Next Top Model winner Naima Mora in a workplace sexual harassment/assault case against her direct supervisor and obtained a favorable out of court settlement. Mr. Claypool also secured a significant out of court settlement in a sexual harassment case against Prada on behalf of a male client. Our law firm also assists clients during the criminal investigative phase after the victim lodges a police report.
If you have been sexually harassed at work, then you will want the Claypool Law Firm in your corner. The experience and insight we bring to each case are difficult for any other firm to match.
Call (626) 602-1333 to speak with one of the nation's most trusted sexual harassment lawsuit attorneys.
Examples of Workplace Sexual Harassment
Most people assume that sexual harassment in the workplace must occur between a man and a woman. Others assume that it always involves a superior and an employer in a lower-paid position. While these factors might be common among sexual harassment cases, they are not required for a claim to be valid.
Sexual harassment can occur between opposite and same sexes and it can be committed by anyone in a company against anyone else. It is also possible to experience sexual harassment in the workplace by a visiting third party, like a customer or a vendor. In all situations, your employer has a responsibility to identify, stop, and prevent sexual harassment as much as possible.
Examples of sexual harassment that come up often in lawsuits include:
Inappropriate sexually centered jokes
Repeated and unwelcome sexual or romantic advances or comments
Quid pro quo harassment or the promise of a benefit for a sexual act
Invasive inquiries about a worker's sexual preferences
Treating an employee differently because of their sex
Sexual assault or abuse
Damages Recoverable in a Sexual Harassment Claim
As someone who has been sexually harassed in your workplace, you might be able to file a claim or a complaint against your employer for failing to stop it.
In your claim, you can demand certain damages based on what you have endured. If you choose the Claypool Law Firm to represent you, then we will use our extensive experience to calculate your owed damages as accurately as possible. With focus and determination, we could secure a maximized amount of damages on your behalf.
You could be paid damages related to:
Emotional trauma
Loss of a safe work environment
Costs of finding a new job or career
You might even be paid punitive damages by the defendant, which is usually an employer, not an individual worker. A judge or jury awards punitive damages to penalize a defendant who has committed egregious offenses, like an employer who not only failed to stop sexual harassment in the workplace but also encouraged it.
No matter what damages you are owed, it would be our honor to help you pursue them. We are considered leading litigators and fighters for a better commonwealth.
We are located in Pasadena, California but take cases nationwide. Call (626) 602-1333.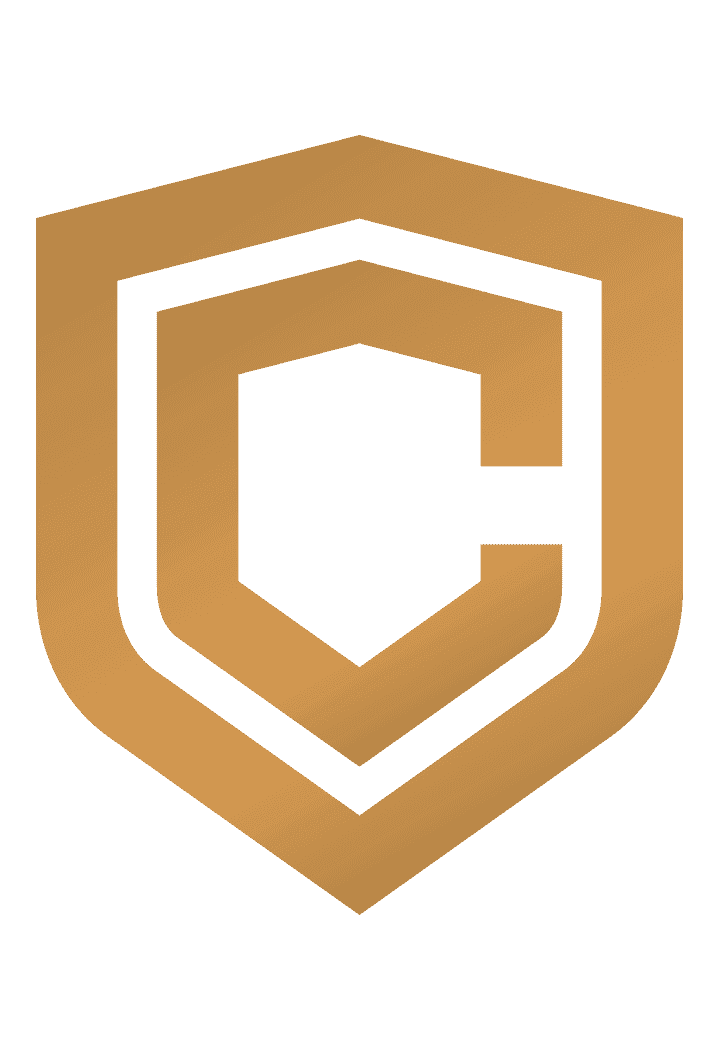 OUR PROMISE TO YOU
Why You Can Count on the Claypool Law Firm
A History of Success for Our Clients

The firm has an approximate 90% success rate. Mr. Claypool has conducted in excess of 100 jury trials in state and federal courts.

Undivided Attention on Your Case

Mr. Claypool is personally involved in every case and is committed to building strong personal connections with his clients.

Selective Caseload

To ensure that every client receives the attention and support he or she deserves, our firm maintains a select caseload and will not hesitate to partner with other upstanding lawyers in Southern California.

Dedicated to Social Change

Our firm is committed to helping victims of injustice break the code of silence that often permeates within private and government entities.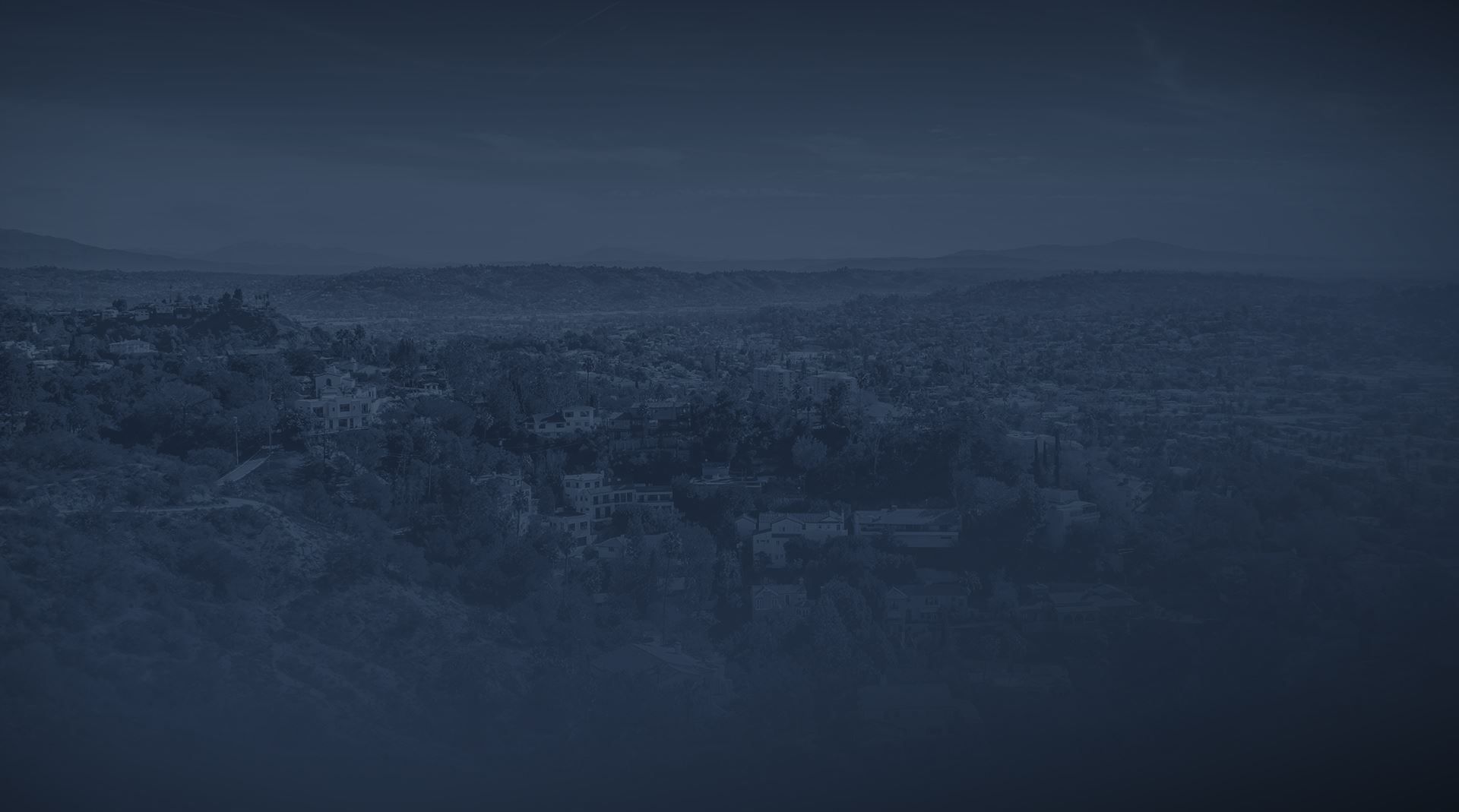 LET US FIGHT FOR THE JUSTICE YOU DESERVE When you hire the Claypool Law Firm, you can rest assured that your case will receive the utmost dedication and support.