Personal Injury Handling Cases Statewide & Across the Nation
Pasadena Personal Injury Attorney
Helping Clients in Los Angeles County Seek The Compensation They Deserve
Have you or a loved one been catastrophically injured in an accident caused by a third party? The Claypool Law Firm wants to know. Our law firm in Pasadena, California, assists clients nationwide who need professional legal support for dire legal cases.
While we can help clients with non-severe injuries find a trusted law firm through a referral, we work only on cases of serious personal injuries, catastrophic injuries, or wrongful deaths. This intentional focus keeps us at the top of our craft, giving our clients trustworthy and confident representation.
Call Claypool Law Firm today at (626) 602-1333 or contact us online to schedule a meeting with our personal injury lawyer in Pasadena!
Common Personal Injury Cases We Handle
Our law firm commonly hears from clients who have suffered a:
Injuries that require surgery to the knees, back, or neck
Amputation
Permanent disfiguration
Organ damage
What accidents are causing these catastrophic injuries? While there are countless ways that an accident can occur, some of the worst and most common causes are motor vehicle accidents. Thousands of Americans lose their lives in car crashes each year, and many, many more suffer life-changing injuries. We aim to provide representation and legal guidance to as many people throughout our communities as possible.
How Is Liability Determined in a Personal Injury Claim?
Most states require you to prove you were not liable for your injuries to demand compensation from a negligent party. At the least, you must prove that the defendant was more liable than you were. This system is called comparative negligence and is the foundation of most personal injury claim work.
We can analyze available evidence to determine your liability, such as the photographs you took at the accident scene. The goal is to reduce your liability to 0% so we can demand 100% of all damages from the defendant.
We can call upon our vast network of expert witnesses to further strengthen your claim and shrink your liability. For example, accident reconstructionists are a must-know for complex car accident claims that resulted in a life-changing injury or death.
What Are the Statute of Limitations for Personal Injury Cases in CA?
In California, the statute of limitations for personal injury cases can vary depending on the specific circumstances and the type of injury. The following are the general statutes of limitations for common types of personal injury cases:
Personal Injury: The statute of limitations for most personal injury cases, including those resulting from accidents like car accidents, slip and fall incidents, and general negligence, is typically two years from the date of the injury.
Medical Malpractice: In cases of medical malpractice, you usually have three years from the date of the injury or one year from the date of discovery of the injury, whichever comes earlier. There is an overall limit of three years from the date of the alleged wrongful act.
Product Liability: If you're injured due to a defective product, you generally have two years from the date of injury to file a lawsuit. However, if the injury occurred because of a manufacturing defect, the two-year statute of limitations begins running from the date of injury. If the injury resulted from a design defect, the two-year period starts when the product was first sold.
Wrongful Death: For wrongful death claims, the statute of limitations is typically two years from the date of the person's death.
It's important to note that there may be exceptions or variations based on the specific details of your case. For example, if the injured party is a minor or under a legal disability, the statute of limitations may be extended. Additionally, certain circumstances can toll (pause) the statute of limitations temporarily, such as if the injured party was unaware of their injury due to fraud, concealment, or other factors.
To ensure that you meet the appropriate deadlines and protect your legal rights, it's essential to consult with an experienced personal injury attorney in California who can provide guidance specific to your situation. Failing to file a lawsuit within the statute of limitations could result in your claim being barred, and you may lose the opportunity to seek compensation for your injuries.
What Damages Can You Claim in a Personal Injury Case?
We want to secure the full amount of damages for you, which may include:
Medical treatments: Your medical treatments for a severe injury can be staggering, especially if you need extensive hospitalization and surgeries.
Rehabilitative therapies: Living with a severe injury can be difficult, but lifelong rehabilitative therapies may alleviate the worst symptoms.
Lost wages: If you lost wages and income capacity due to missing work or a lasting injury, then your claim can demand those finances from the liable party.
Pain and suffering: The emotional trauma you have suffered during and after an accident can be considered when evaluating fair damages to be paid to you.
Life-care plan: To recover future lost earnings and future extensive medical bills.
By way of example, we are representing three victims of the Las Vegas mass shooting in which serious bodily injury resulted in a life-long impact. In those cases, we retained a life-care specialist who worked on the 9/11 case to prepare detailed charts of future damages through the lifetime of these three victims.
Further damages could become available in a wrongful death claim, depending on where you live. Many states, for example, allow plaintiffs to file for damages related to funeral arrangements, wages the deceased would have likely earned in life, and grief experienced by surviving family members.
Contact Claypool Law Firm today to schedule a FREE consultation with our personal injury attorney in Pasadena!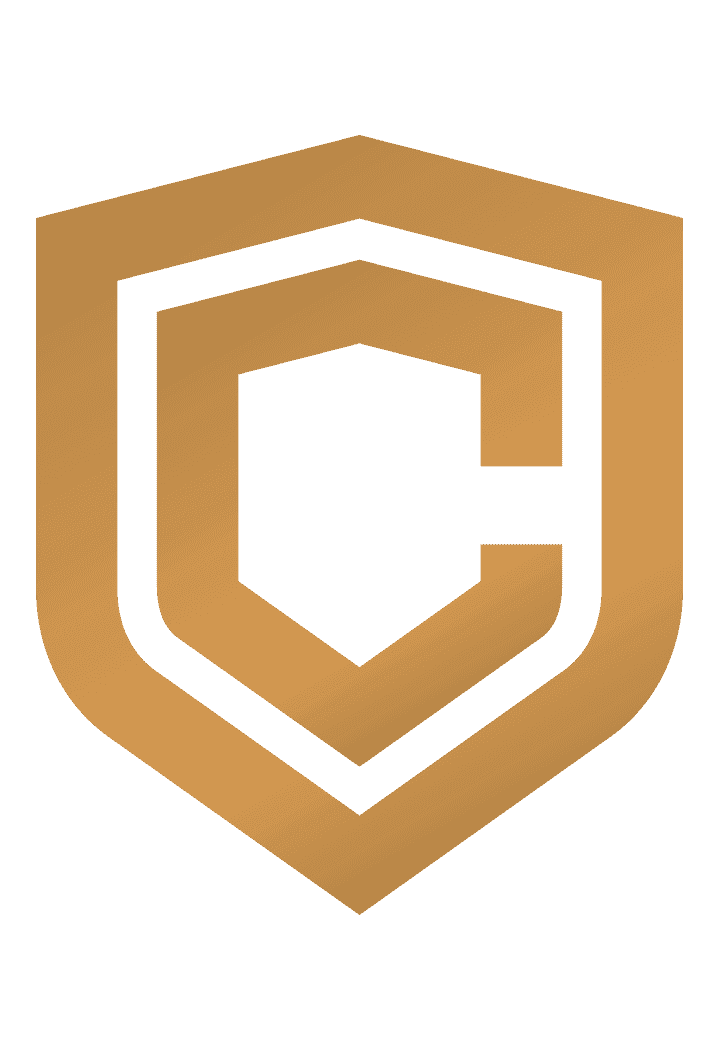 OUR PROMISE TO YOU
Why You Can Count on the Claypool Law Firm
A History of Success for Our Clients

The firm has an approximate 90% success rate. Mr. Claypool has conducted in excess of 100 jury trials in state and federal courts.

Undivided Attention on Your Case

Mr. Claypool is personally involved in every case and is committed to building strong personal connections with his clients.

Selective Caseload

To ensure that every client receives the attention and support he or she deserves, our firm maintains a select caseload and will not hesitate to partner with other upstanding lawyers in Southern California.

Dedicated to Social Change

Our firm is committed to helping victims of injustice break the code of silence that often permeates within private and government entities.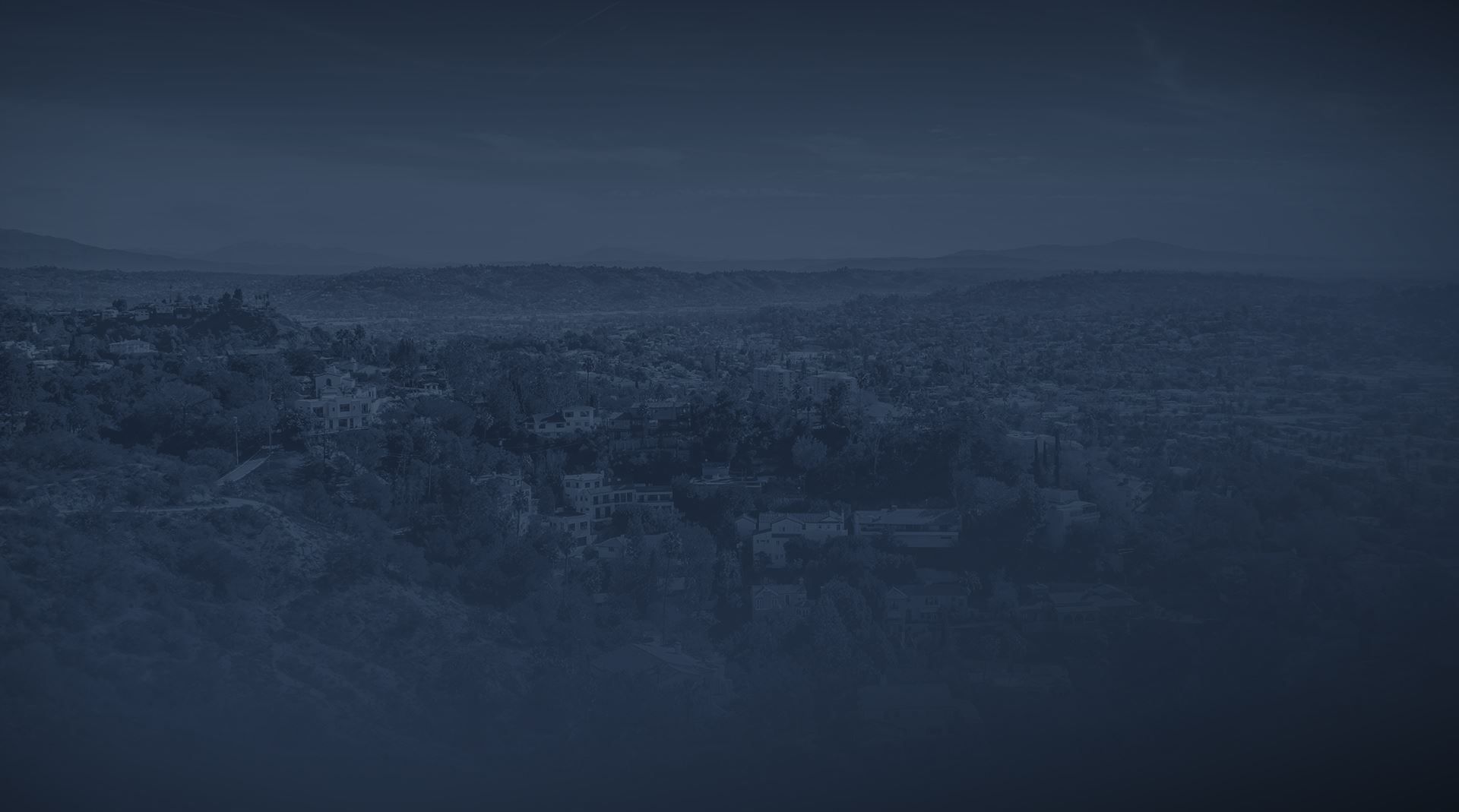 LET US FIGHT FOR THE JUSTICE YOU DESERVE When you hire the Claypool Law Firm, you can rest assured that your case will receive the utmost dedication and support.