Spinal Cord Injuries Handling Cases Statewide & Across the Nation
Spinal Cord Injury Lawyer in Pasadena, CA
Compassionate Representation After Life-Changing Injuries
Sustaining a spinal cord injury comes with countless questions and concerns. Claypool Law Firm is here to help you address some of the biggest ones.
After a spinal cord injury, for example, you may be struggling with medical bills, time off work, and worries about your financial future. We help you address these present and future expenses by filing a catastrophic injury lawsuit on your behalf.
A successful suit can result in damages and cover any financial losses associated with your injury. With our innovative approach to legal representation, we can help you maximize your recovery.
Call us at (626) 602-1333 to get started.
What Is a Spinal Cord Injury?
A spinal cord injury occurs whenever your spinal cord is bruised, torn, or severed. These types of injuries typically begin with a sudden, traumatic blow to the spine, like the kind we see in car accidents or serious falls. When you dislocate vertebrae in your back, displaced bone fragments, disc material, and/or ligaments can press into the spine and cause serious damage.
This splintering and compression can crush and destroy axons, which are the nerve cells that carry signals from the brain to the rest of your body. Without axons (or with damaged axons), you may have trouble moving or feeling the parts of your body below the site of your injury.
For this reason, spinal cord injuries are frequently associated with paraplegia and quadriplegia and full or partial paralysis and loss of sensation.
Spinal cord injuries almost always have a significant impact on your life and livelihood. Our Pasadena spinal cord injury attorney wants to help you cope with the changes.
Types of Spinal Cord Injuries
Nearly 50% of spinal cord injuries are complete. A complete spinal cord injury produces the total loss of all sensory and motor function below the level of injury, and both sides are equally affected. Complete spinal cord injuries are also considered Asia A injuries on the American Spinal Injury Association (ASIA) grading scale.
Incomplete spinal cord injuries, on the other and, allow for some function and sensation below the primary level of injury. They are classified as follows on the ASIA scale:
ASIA B injuries are sensory incomplete but do not preserve any motor function
ASIA C injuries are motor incomplete injuries where less than half the muscle groups have a full range of motion
ASIA D injuries are motor incomplete injuries where more than half the muscle groups have a full range of motion.
ASIA E injuries indicate spinal cord injuries where the patient makes a full recovery or does not lose abilities to sense or move.
Another type of spinal cord injury is called a "spinal concussion." Spinal concussions result in temporary paralysis and ongoing spinal cord dysfunction.
Any level of spinal cord injury can lead to serious, life-long consequences. These consequences can be as minor as occasional tingling in the extremities and as extreme as respiratory complications.
In many cases, the level of recovery you reach will depend on the treatment and rehabilitative care available to you immediately after the accident and beyond.
You deserve access to the best care. Claypool Law Firm can help you get it.
File With Our Firm Today
After a spinal cord injury, you may need surgery, medication, or other emergency care. From there, your quality of life largely depends on the rehabilitative devices and services that are available to you.
Filing a personal injury lawsuit with Claypool Law Firm can help you afford the best treatments available for years to come. It can also help you manage complications and alleviate the financial pressure on you and your family.
To give yourself the best chance of success, contact our empathetic legal team at (626) 602-1333 today or request a free consultation online. We truly care about you and we hope we get the opportunity to help you secure your future.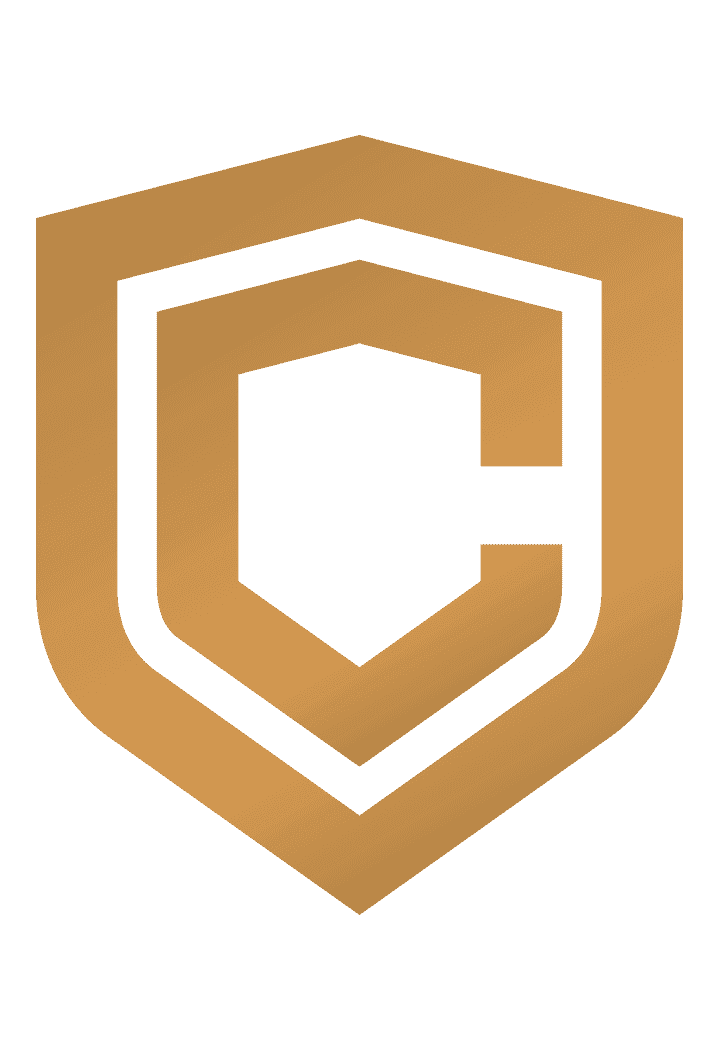 OUR PROMISE TO YOU
Why You Can Count on the Claypool Law Firm
A History of Success for Our Clients

The firm has an approximate 90% success rate. Mr. Claypool has conducted in excess of 100 jury trials in state and federal courts.

Undivided Attention on Your Case

Mr. Claypool is personally involved in every case and is committed to building strong personal connections with his clients.

Selective Caseload

To ensure that every client receives the attention and support he or she deserves, our firm maintains a select caseload and will not hesitate to partner with other upstanding lawyers in Southern California.

Dedicated to Social Change

Our firm is committed to helping victims of injustice break the code of silence that often permeates within private and government entities.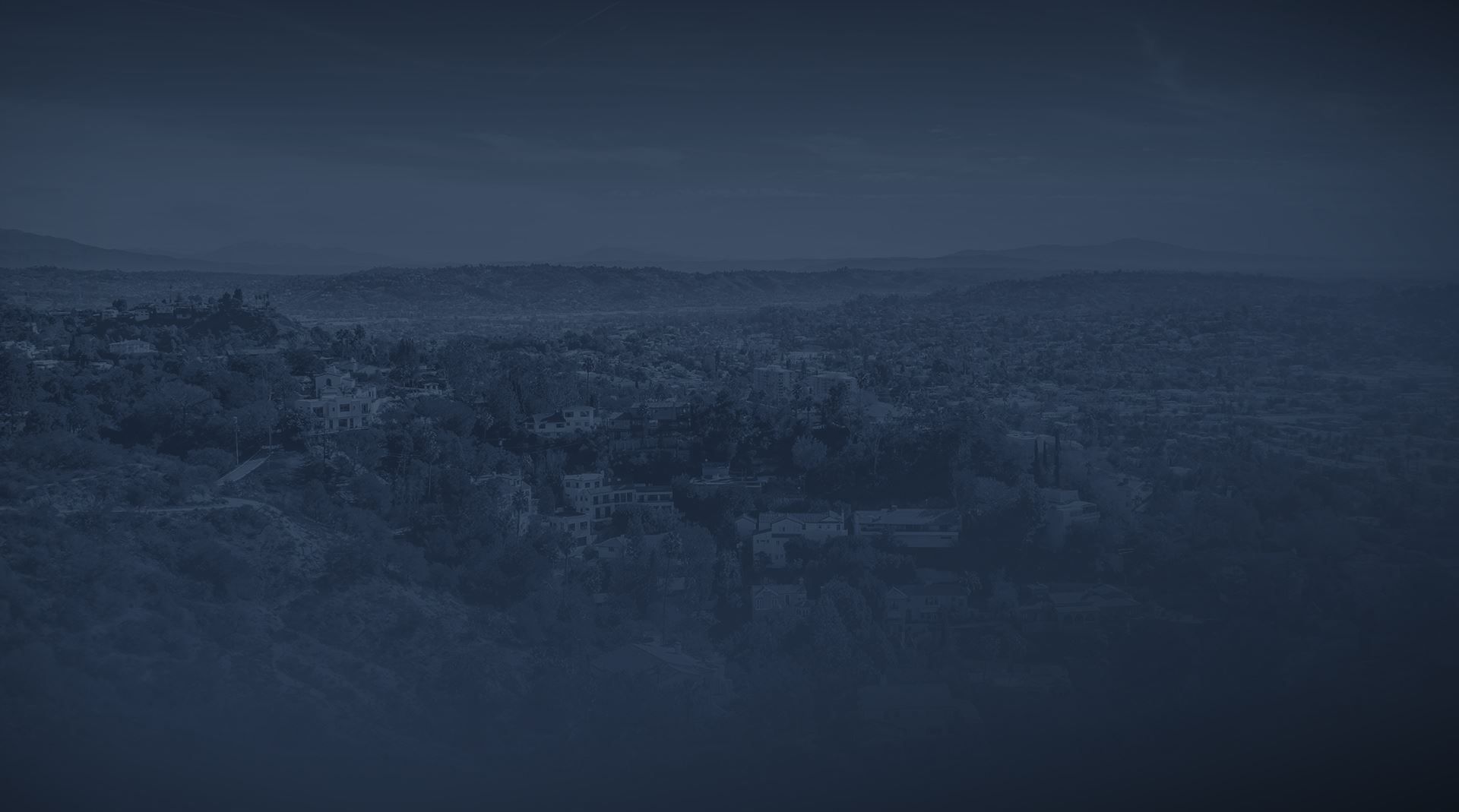 LET US FIGHT FOR THE JUSTICE YOU DESERVE When you hire the Claypool Law Firm, you can rest assured that your case will receive the utmost dedication and support.