Pharmaceutical Injuries Handling Cases Statewide & Across the Nation
Pharmaceutical Injury Lawyer in Pasadena
Defective Drugs and Pharmaceutical Injuries
When you take a prescription or purchase medication over the counter, you do not expect to be harmed. For many consumers, however, this is exactly what happens. Pharmaceutical injuries occur when people take dangerous or defective drugs and have an adverse reaction. Some drugs, for example, are strongly associated with addiction, and others have been linked to cancer and heart defects
If a drug makes you sick or causes a loved one to pass away, you have legal rights. Due to the complexity of some of these cases, we do not hesitate to partner with some of the most qualified lawyers across the country to achieve an optimal result for our clients.
Discuss your pharmaceutical injury claim with the Claypool Law Firm today.
What Are the Different Types of Pharmaceutical Injury Lawsuits?
Lawsuits surrounding pharmaceutical injuries fall into the field of product liability. Drugs can cause pharmaceutical injuries due to defective design, manufacturing defects, or a failure to warn.
Design Defects
Design defects generally occur when the side effects of a drug outweigh its benefits. Sometimes, drug manufacturers are able to hide these side effects until it's too late, or they make false claims about how beneficial a drug is.
For instance, opioid manufacturers hid the risk of addiction for many years, and some diet drug companies make false claims that the dangerous side effects of their drugs are better than the consequences of obesity.
Manufacturing Defects
Manufacturing defects apply when a batch of drugs is contaminated during the manufacturing process or the recipe is corrupted while the drug is being made or stored. Zantac was recently taken off the market because it was tainted with a probable human carcinogen, or a substance that likely causes cancer.
Failure To Warn or Improper Instructions
A drug can be defective due to failure to warn or because of improper instructions. This happens when drug makers know about a side effect, but they don't tell consumers or doctors. Without this warning, patients cannot make an informed decision and may be harmed by a side effect they did not know about.
Similarly, drugs are meant to be used in certain ways, and if the instructions are unclear, people may unintentionally harm themselves with overdoses or off-label uses.
Classifying a defect is difficult and pharmaceutical injuries are often associated with medical malpractice. For clarification, please call us anytime at (626) 602-1333.
What Are Known Dangerous Drugs?
At the Claypool Law Firm, we help clients when their drugs do more harm than good.
We have seen suits related to many dangerous drugs, including:
Zantac
Belviq and other weight loss drugs
Uloric
Abilify
Accutane
Opioids
Risperdal
Zoloft
Pradaxa
Lipitor
Yaz and other hormonal birth controls
Depakote
Paxil
Viagra
GranuFlo
And more
The drugs above are just a sampling of many that have been deemed unsafe or withdrawn from the market. They are designed to treat everything from acne and heartburn to gout and chronic pain.
Some of these drugs have been linked to digestive cancers and others have been linked to birth defects and men developing breasts. Others still increase the risk of heart attack, stroke, and blood clots.
If you've been affected by any of these drugs, Attorney Brian Claypool may be able to help.
How A Lawyer Can Help
Whether you're facing a cancer diagnosis or a death in a family, you may feel overwhelmed and hopeless. On top of your injury and/or loss, you are likely facing expensive medicals, time off work, and even funerary expenses.
Our Pasadena pharmaceutical injury attorney can help you address some of these concerns and pursue the resources you need to secure your future.
A successful settlement or verdict can not only account for your medical expenses and missed wages, but also address your pain and suffering and any changes to your quality of life. In some cases, you can also recover punitive damages, which instill a sense of justice by punishing wrongdoers.
Many pharmaceutical injuries also lead to mass torts. Click here to learn more about consolidating your lawsuit.
Why Choose the Claypool Law Firm
Our firm is built on compassion. Mr. Claypool will be personally involved in your case and will put himself in your shoes to help secure the best possible outcome.
We are also connected with some of the best firms in Southern California, so if we cannot take on your claim, we will refer you to someone who can.
Above all, we are committed to you – and to keeping everyone safe from dangerous pharmaceutical injuries.
Help us help you. Call us at (626) 602-1333 today or request your free case evaluation online.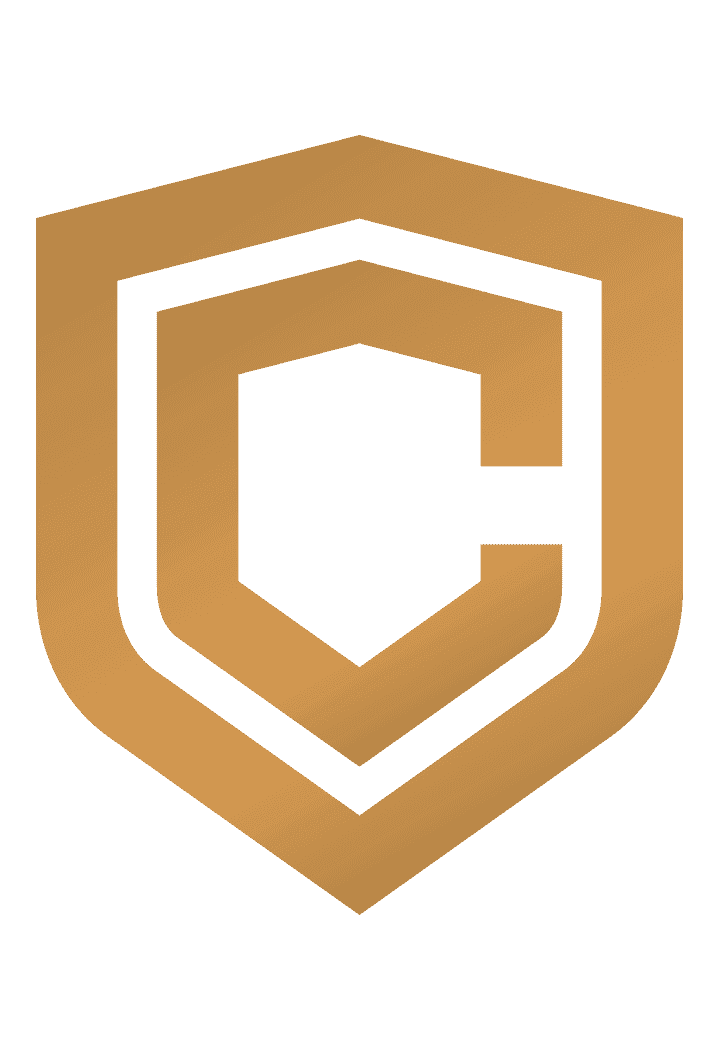 OUR PROMISE TO YOU
Why You Can Count on the Claypool Law Firm
A History of Success for Our Clients

The firm has an approximate 90% success rate. Mr. Claypool has conducted in excess of 100 jury trials in state and federal courts.

Undivided Attention on Your Case

Mr. Claypool is personally involved in every case and is committed to building strong personal connections with his clients.

Selective Caseload

To ensure that every client receives the attention and support he or she deserves, our firm maintains a select caseload and will not hesitate to partner with other upstanding lawyers in Southern California.

Dedicated to Social Change

Our firm is committed to helping victims of injustice break the code of silence that often permeates within private and government entities.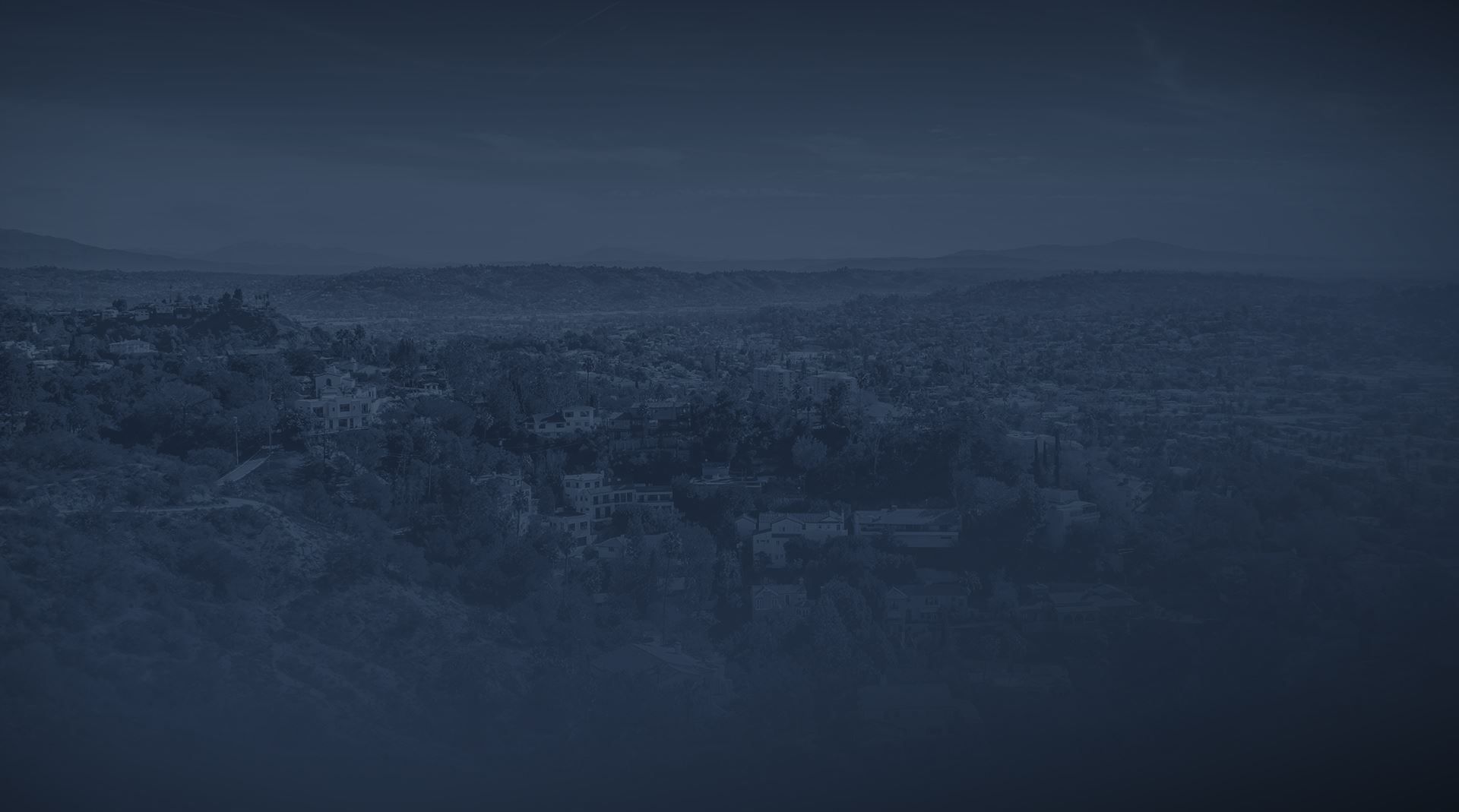 LET US FIGHT FOR THE JUSTICE YOU DESERVE When you hire the Claypool Law Firm, you can rest assured that your case will receive the utmost dedication and support.