Employment Discrimination Handling Cases Statewide & Across the Nation
Employment Discrimination Attorney in Pasadena
Gender/Race Discrimination & Sexual Harassment Lawsuits
At the Claypool Law Firm, we staunchly believe in the importance of respecting and upholding a person's right to work in a safe comfortable environment. As legal professionals who are also just as much social justice advocates, we are honored whenever someone comes to our firm for help with an employment discrimination case.
A successful claim against your employer could hold them accountable for wrongdoing while also fairly compensating you for experienced hardships caused by the discrimination.
Let's begin your employment discrimination claim today. Call (626) 602-1333.
What Does Employment Discrimination Look Like?
There are federal laws that establish certain protected classes in the workplace. Race, sex, age, and religion are some of the most widely recognized protected classes, but there are several others. Each state also has its own list of protected classes, which can expand upon but not reduce those listed in federal laws.
If you have been treated negatively at work because of a protected class, then you have experienced employment discrimination. In many cases, employment discrimination is not obvious at first. Employers know what they are doing is both wrong and illegal, so they often try to be subtle with their discriminatory tactics to hide their true intentions.
Employment Discrimination Cases We Focus On
There are many ways that employment discrimination can harm an honest worker. To be the most effective we can be for our clients, we have focused primarily on a few specific types of employment discrimination cases.
If we think our law firm is not the absolute best choice for your type of case, then we can help you find a law firm that we trust to handle it. Thanks to our reputation and experience in employment discrimination cases, we have built a reliable network with other law firms around the country.
The three types of employment discrimination cases we handle the most frequently are:
Gender identity discrimination
Race discrimination
Sexual harassment
Recently, the firm prosecuted a civil sexual harassment claim on behalf of a former winner of America's Next Top Model. During litigation, we secured a favorable out-of-court settlement on behalf of our client.
Our team also represented six elderly women in a civil suit against a well-known motel chain for age discrimination. We secured a very favorable settlement on behalf of these women during the litigation process.
We also successfully represented a female executive who was discriminated against by her employer based on her sexual orientation.
What Are the Benefits of a Successful Employment Discrimination Case?
You might be understandably hesitant to file an employment discrimination case against your employer. After all, they are responsible for providing the paychecks that keep you financially afloat. However, we cannot stress enough the importance of filing a claim, as a successful claim can bring so many benefits to not just you but also your coworkers who might be facing similar issues.
The conclusion of a case could result in:
Company-wide harassment retraining sessions
Termination of discriminatory parties
Financial compensation awarded to you
People who are discriminated against at work are often impacted financially as well as emotionally. When handling your case, we will want to consider any possible damages you might be owed, such as money you should have earned had you not been unfairly ignored during promotions and bonuses. You can also be given punitive damages as ordered by the court if it is determined that your employer knowingly and maliciously discriminated against you.
Justice for the people is a principle close to our hearts. Call our Pasadena employee discrimination lawyer at (626) 602-1333 or contact us online to begin your claim.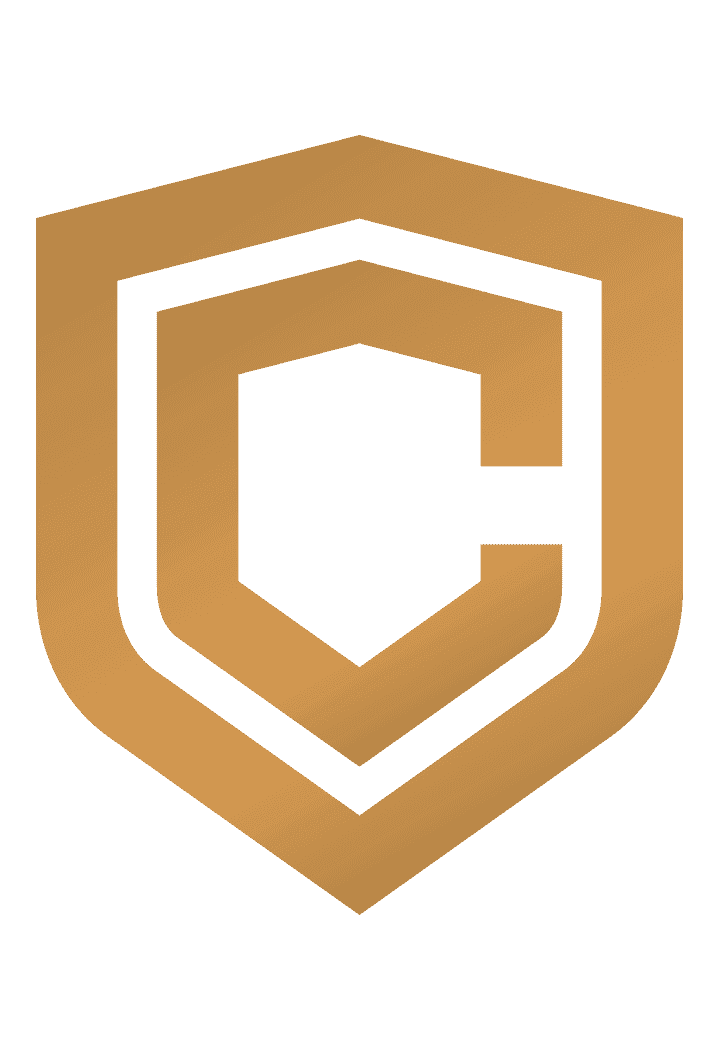 OUR PROMISE TO YOU
Why You Can Count on the Claypool Law Firm
A History of Success for Our Clients

The firm has an approximate 90% success rate. Mr. Claypool has conducted in excess of 100 jury trials in state and federal courts.

Undivided Attention on Your Case

Mr. Claypool is personally involved in every case and is committed to building strong personal connections with his clients.

Selective Caseload

To ensure that every client receives the attention and support he or she deserves, our firm maintains a select caseload and will not hesitate to partner with other upstanding lawyers in Southern California.

Dedicated to Social Change

Our firm is committed to helping victims of injustice break the code of silence that often permeates within private and government entities.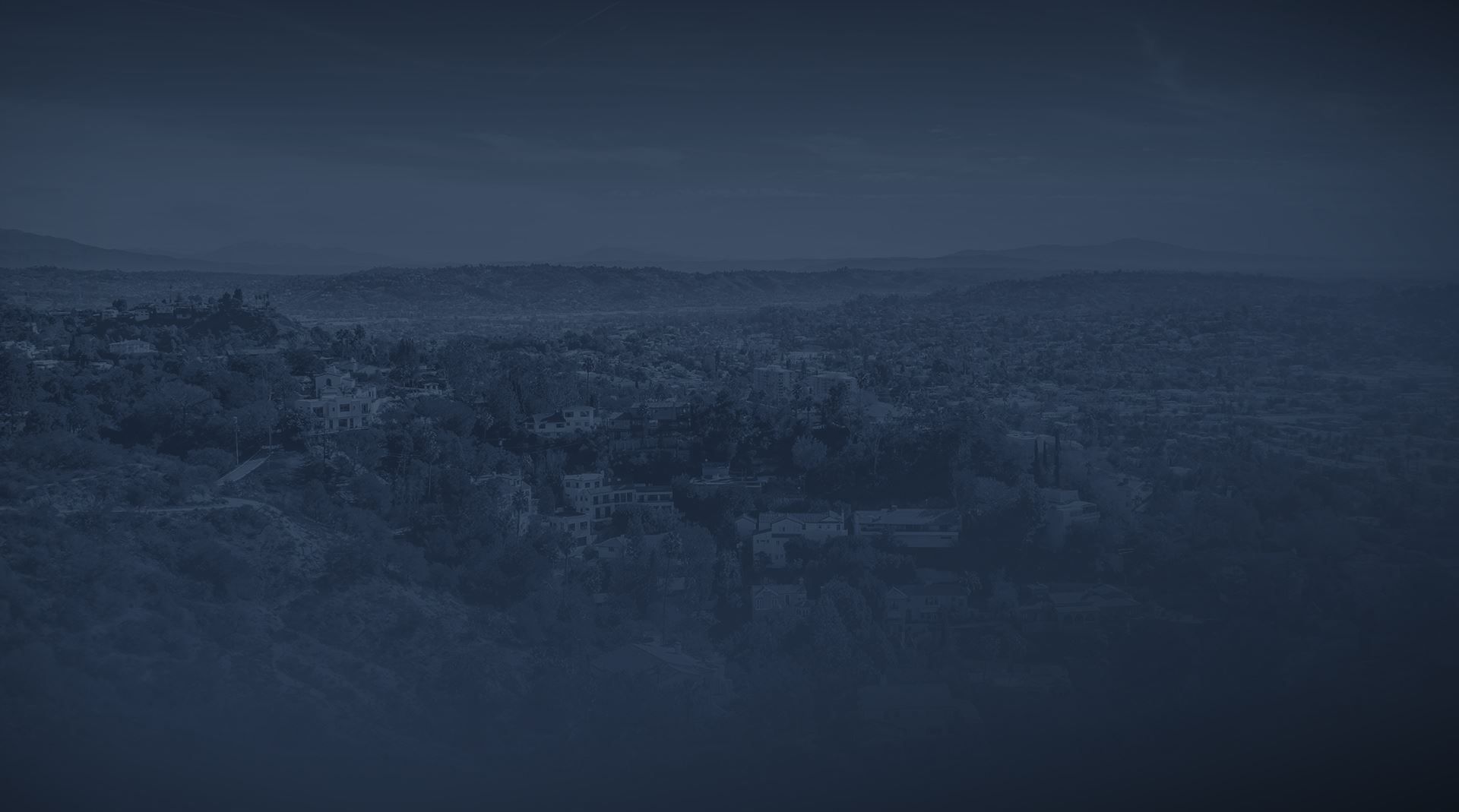 LET US FIGHT FOR THE JUSTICE YOU DESERVE When you hire the Claypool Law Firm, you can rest assured that your case will receive the utmost dedication and support.