School District Liability Handling Cases Statewide & Across the Nation
School District Liability Attorney in Pasadena
Holding Schools Accountable for Failing to Protect Students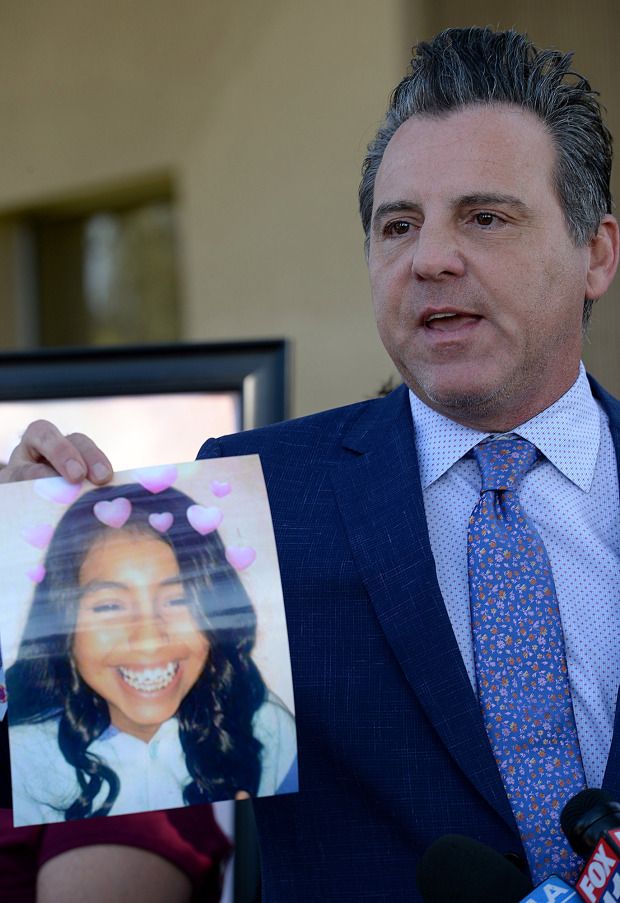 Anytime a child goes to school, they should feel like they are in a safe, protective environment. Legally, schools are required to assume responsibility for the safety and wellbeing of children, just as parents would.
Unfortunately, as recent news headlines from across the country reveal, the reality is far too often that schools are unsafe. Children who attend them can be put in harm's way for completely inexcusable reasons.
We represent children who have bullied, resulting in injury, by holding school districts liable for failing to safeguard the child's well-being. The firm has found that many school districts do not take bullying seriously and even end up demonizing the victim to preserve their reputation.
It would be our honor to help you hold a negligent school district accountable for what has happened to your child, as we have successfully for other clients in the past.
As an example, the firm is currently involved in two profound cases. We represent the parents of Rosalie Avila in a wrongful death action against her school, stemming from thirteen-year-old Rosalie committing suicide after being relentlessly bullied at school and through social media.
We also represent the mother of a thirteen-year-old girl in a wrongful death action after she died from an asthma attack in a nurse's office because the school recklessly failed to create and implement a medical plan for this little girl.
Dial (626) 602-1333 now to connect with our skilled school district liability lawyers. We are located in Pasadena but help clients nationwide.
School District Liability in California
California, in particular, has taken strides to better hold school districts accountable for inexcusable harm that befalls students. The California Supreme Court recently held that all school districts in the state have an unshakable "duty to supervise students" who are on campus during the school day. The Supreme Court also found that school districts can be "held liable for injuries caused by the failure to exercise reasonable care" while supervising students.
What Are the Most Common Types of School District Liability Cases?
School districts have a duty to protect students from undue harm while on campus and during school hours. The type of harm is not specified too deeply in any legal statute, though. There are only some exclusions and exceptions, such as injuries during sports activities that did not occur due to egregiously reckless behaviors.
Three common reasons for injury lawsuits against a school district are:
Child Sexual Abuse
For more information about our advocacy for victims of child sexual abuse, please click here.
Bullying
Far too many children of all age groups are subjected to bullying in America's schools. There are so many cases and complaints from children, bullying cannot always be set aside as "kids being kids."
At a certain point, bullying is enabled due to a lack of supervision and discipline in a school. Bullying that only results in mental and emotional harm can be enough to constitute a violation of a school's right to a safe space and may validate the need to file a claim.
Attacks and Shootings
There have been so many school shootings in recent years, it is no longer reasonable to say that they are truly unpredictable. School districts need to take deliberate steps to increase security around their campuses to stay vigilant for the threat of a school shooter.
Unsafe Conditions
Conditions around a school need to be reasonably safe for all students and accommodate differently-abled children. If a student is seriously hurt due to an unsafe hazard – like poor lighting in a stairwell – then the parents should file a claim for compensation and to get the hazard repaired.
Has your child been physically or emotionally harmed at school? Please let us know how we can help. Call (626) 602-1333 now.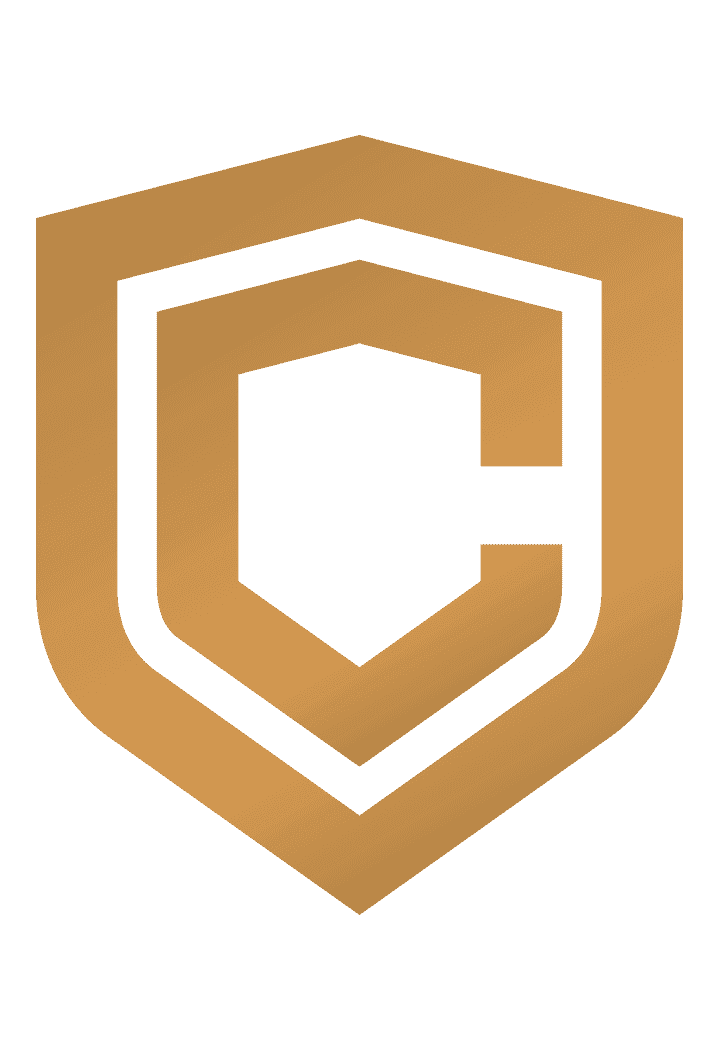 OUR PROMISE TO YOU
Why You Can Count on the Claypool Law Firm
A History of Success for Our Clients

The firm has an approximate 90% success rate. Mr. Claypool has conducted in excess of 100 jury trials in state and federal courts.

Undivided Attention on Your Case

Mr. Claypool is personally involved in every case and is committed to building strong personal connections with his clients.

Selective Caseload

To ensure that every client receives the attention and support he or she deserves, our firm maintains a select caseload and will not hesitate to partner with other upstanding lawyers in Southern California.

Dedicated to Social Change

Our firm is committed to helping victims of injustice break the code of silence that often permeates within private and government entities.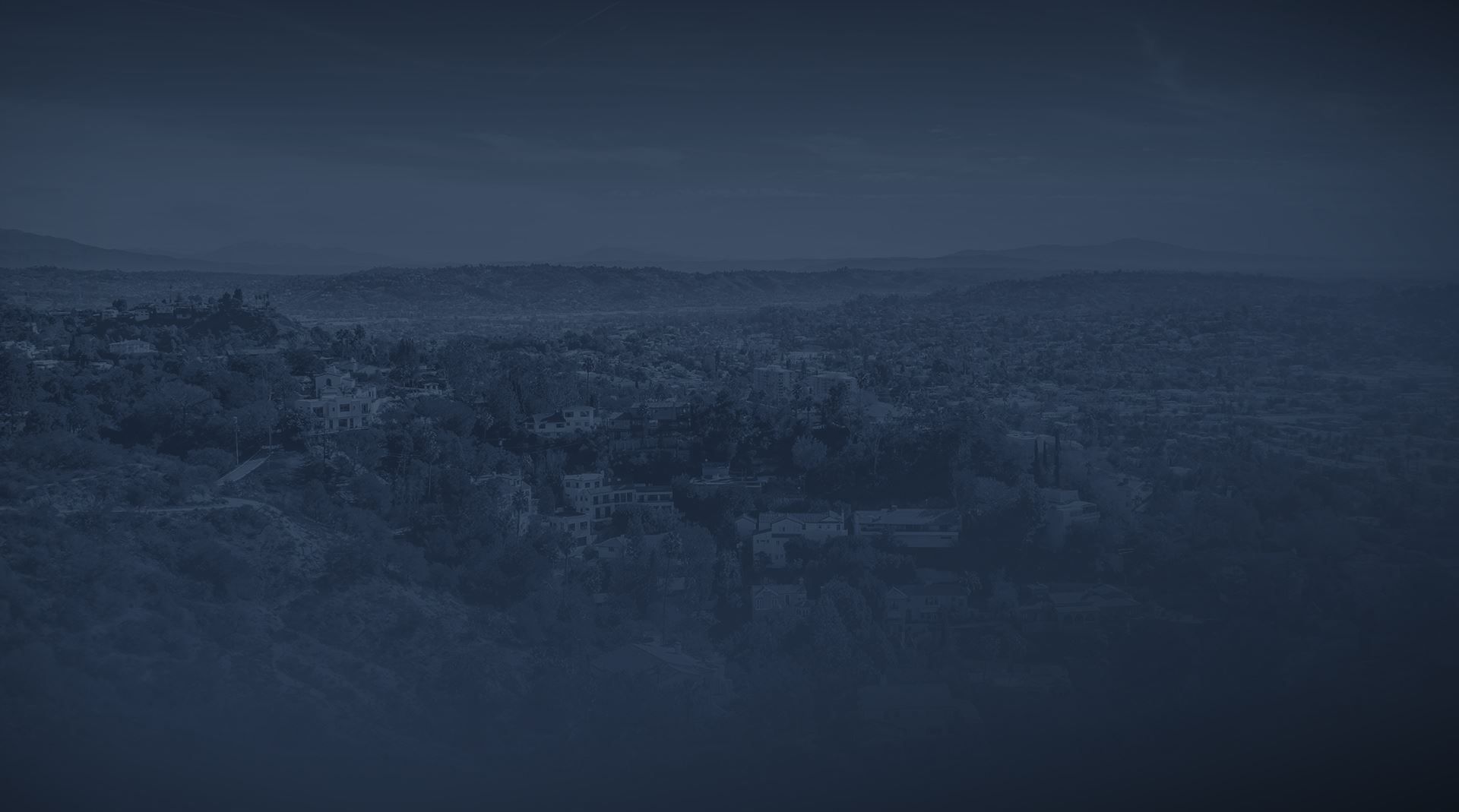 LET US FIGHT FOR THE JUSTICE YOU DESERVE When you hire the Claypool Law Firm, you can rest assured that your case will receive the utmost dedication and support.