Qui Tam Whistleblower Cases Handling Cases Statewide & Across the Nation
Qui Tam Whistleblower Attorney in Pasadena
Qui Tam Whistleblower Cases
When a government agency or private company commits crimes or violates industry regulations, the outside world often has no idea of it. Only people on the inside of the organization know initially of the wrongdoing. As such, it is often up to insiders to expose the truth and help bring prosecutions against the offenders.
If you need to share confidential and incriminating information about your employer, supervisor, or another similar party, then you will want the help of our qui tam whistleblower lawyer from the Claypool Law Firm. Attorney Brian Claypool handles select whistleblower cases with a focus on cases involving doctors who have reported fraudulent business practices committed by their employers or parent medical group. If your qui tam whistleblower case is a success, then the offender can be brought to justice and you can be given fair compensation in thanks.
Find out more about qui tam whistleblower cases by dialing (626) 602-1333 now.
Violations Reported in Whistleblower Cases
A qui tam whistleblower case can involve all sorts of regulation violations, but most cases involve some sort of financial theft, like tax fraud. At the Claypool Law Firm, we can assist with a variety of whistleblower cases. We have intentionally focused on cases brought forth by healthcare industry professionals, though.
Most qui tam whistleblower cases started by healthcare professionals involve questionable kickback programs offered to doctors. For example, a pharmaceutical company may agree to pay a doctor "under the table" each time they prescribe their medication to a patient. We recently worked on a Stark Law violation case involving a hospital executive referring inmates to a separate entity in which they had a financial interest.
Benefits of a Qui Tam Whistleblower Case Victory
Are you a medical professional who has become aware of policy and law violations being committed by others in your clinic, hospital, or medical group? Speaking up can be as intimidating as it is potentially rewarding.
There are two prominent goals of a qui tam whistleblower case:
Justice: Stopping injustices and violations of important policies can sometimes only be done thanks to the intervention of an insider who is brave enough to speak up. Qui tam whistleblower cases are a key part of the pursuit of justice for all.
Reward: When a defendant in a whistleblower case has defrauded the government in some capacity, the whistleblower who reported them or assisted the prosecution and investigative entities can be rewarded for their efforts. Depending on what you report, you could be rewarded a flat amount per violation or a percentage of all finances recovered from the offender.
Qui tam whistleblower claims are complicated, but we make them simple. Contact us online to start your claim with confidence.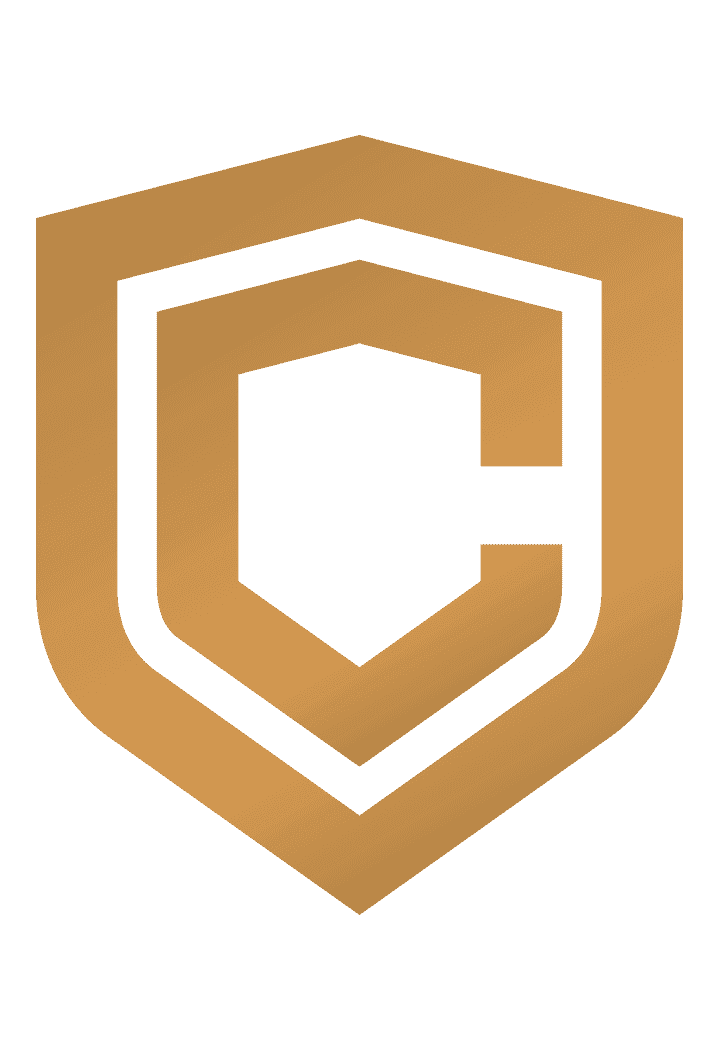 OUR PROMISE TO YOU
Why You Can Count on the Claypool Law Firm
A History of Success for Our Clients

The firm has an approximate 90% success rate. Mr. Claypool has conducted in excess of 100 jury trials in state and federal courts.

Undivided Attention on Your Case

Mr. Claypool is personally involved in every case and is committed to building strong personal connections with his clients.

Selective Caseload

To ensure that every client receives the attention and support he or she deserves, our firm maintains a select caseload and will not hesitate to partner with other upstanding lawyers in Southern California.

Dedicated to Social Change

Our firm is committed to helping victims of injustice break the code of silence that often permeates within private and government entities.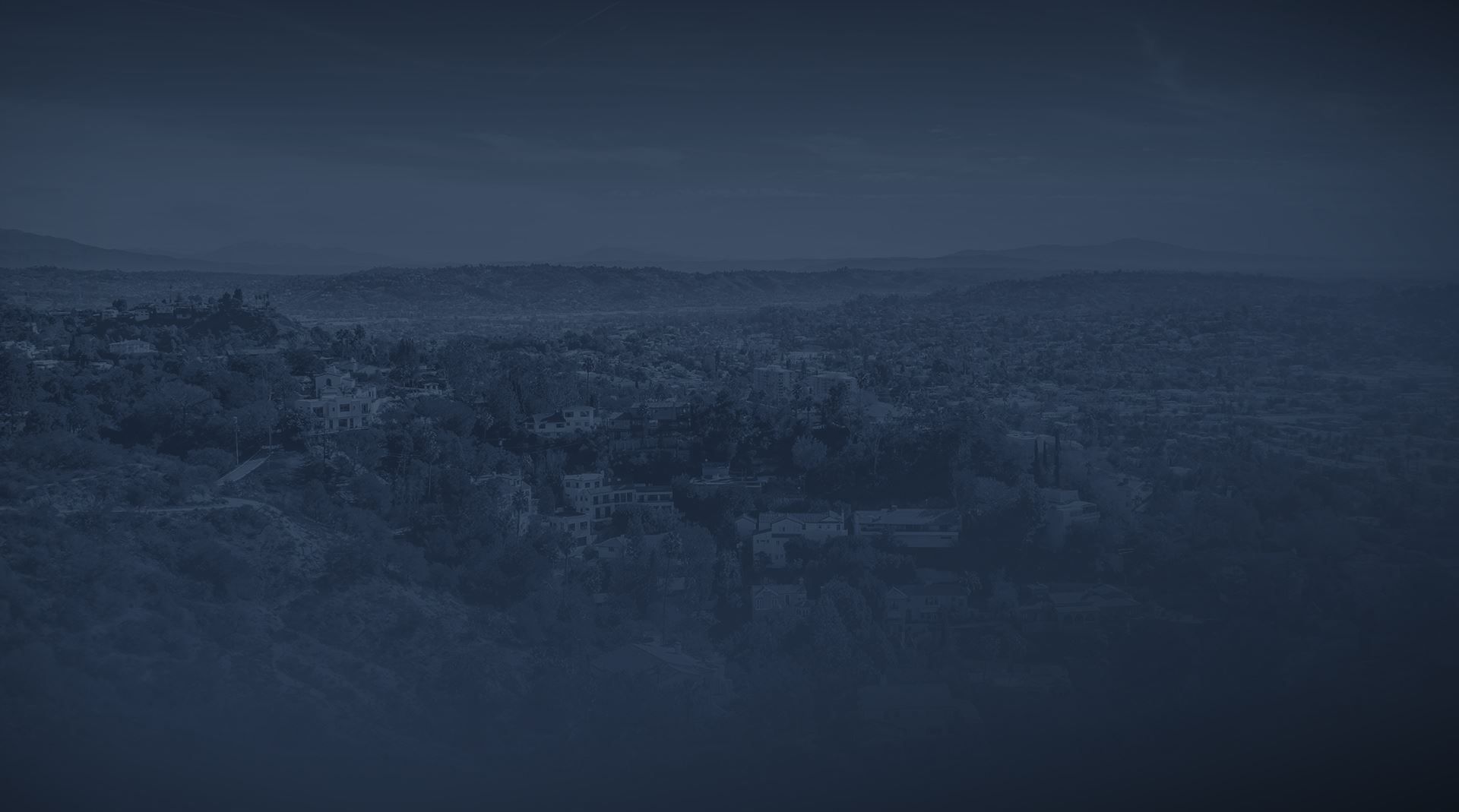 LET US FIGHT FOR THE JUSTICE YOU DESERVE When you hire the Claypool Law Firm, you can rest assured that your case will receive the utmost dedication and support.