Mass Torts Handling Cases Statewide & Across the Nation
Mass Tort Attorney in Pasadena
California Disaster, Mass Shooting & Product Defect Lawsuits
When many people are injured in the same event or similar circumstances and one party of defendants is to blame, a mass tort can be the best way to take legal action. At the Claypool Law Firm in Pasadena, we are capable of handling highly sensitive and high-stakes mass torts for clients across the country.
Mr. Claypool was a survivor of the Las Vegas mass shooting. He was then called upon to represent 150 victims of the Las Vegas mass shooting of October 2017, as well as the family members of some who died in the attack. It was our mission to do as much as we could while handling our client's mass torts, so they could focus on their grieving and recoveries.
Let us show you all that we can do for you during this difficult time. Call (626) 602-1333 to arrange a free consultation with our mass tort lawyer today.
What Exactly Is a Mass Tort Lawsuit?
When a single act of negligence or maliciousness causes many people to suffer injuries, it creates an immediate issue of when to find the time and resources to handle all of the potential claims and lawsuits. A single court may struggle to process even a few dozen claims within a reasonable amount of time.
Rather than risk overbooking one court with claims against the defendant, a mass tort allows the issue to be sent to many different courts, each one representing a claim brought by a specific plaintiff. For example, if a plane crashes and all passengers aboard are seriously injured, then all passengers would have a right to sue the airline company.
Not all passengers will be from the same city or even the same state, though. To give all passengers a chance to bring a claim forward without overcrowding a court, a mass tort can be approved that lets each plaintiff start a claim with their own local courts.
The outcome of each claim is unique to that case in particular. That is to say, one party can be successful in recovering damages from the defendant and another might not be.
This component of a mass tort makes it all the more important to find a legal team you can trust with your case. Although, mass tort plaintiffs do have the benefit of being able to collaborate with one another. Furthermore, the success of one tort can be used to validify the arguments made in another.
When Mass Torts Become Necessary
A mass tort is usually begun when dozens or hundreds of people are all potential plaintiffs. When the possible plaintiffs reach into the thousands or more, a class action might be used instead.
In our history as a mass tort law firm, we have seen three situations call for a mass tort more often than others:
Transportation Disasters
As mentioned in the previous example, transportation disasters like airplane crashes affect large groups of people all at once. We would like to hear from you if you were hurt in a transportation disaster, or if you lost a loved one in such a catastrophe. It could be best to move your claim forward as part of a mass tort.
Mass Shootings and Terrorist Attacks
We had the chance to represent mass tort plaintiffs after the Las Vegas mass shooting in 2017. This horrendous act of domestic terrorism led to lawsuits being filed against MGM for negligent security. The company agreed to pay a total sum of $800 million to more than 1,000 plaintiff-victims.
Product Defects
Mass torts are also commonly used to resolve lawsuits stemming from product defects. A dangerously defective product may hurt countless consumers in separate incidents but in similar ways, calling for a mass tort instead of just individual lawsuits and claims.
Mass Tort Case Compensation
Mass Tort cases can be complex, but the rewards of such a settlement are sometimes worth the effort. Compensatory damages in a Mass Tort lawsuit may include:
Past, present, or future medical costs and expenses
Lost wages or future earning potential due to physical or psychological disability
Pain and suffering; and emotional distress
In extreme cases, punitive damages may also be sought in order to punish the party responsible for causing such harm
Each plaintiff's compensation amount is calculated based on individual circumstances including financial losses incurred due to the incident, medical expenses incurred due to the incident, and their personal suffering from physical and psychological effects from the incident. It is paramount that someone considering filing a Mass Tort claim be armed with an experienced attorney who will fight for their rights and push for the maximum amount of compensation for all involved parties.
Balancing Legal Prowess with Genuine Compassion
As a law firm that represented 150 victims of the Mandalay Bay mass shooting, we know how truly difficult it can be to seek justice for the wrongdoing of others while the harm suffered feels so fresh and sensitive. We take great strides to ensure our clients feel comfortable and heard while their cases progress.
Since we intentionally limit the caseload we accept at any given time, we give each client as much time and attention as they need to find confidence in the future of their case and their own wellbeing. We never hesitate to partner with other exceptional lawyers who have expertise in prosecuting mass tort claims. We did that in the Las Vegas mass shooting case.
We have an office in Pasadena, California but we can assist clients nationwide. Call (626) 602-1333 to learn more.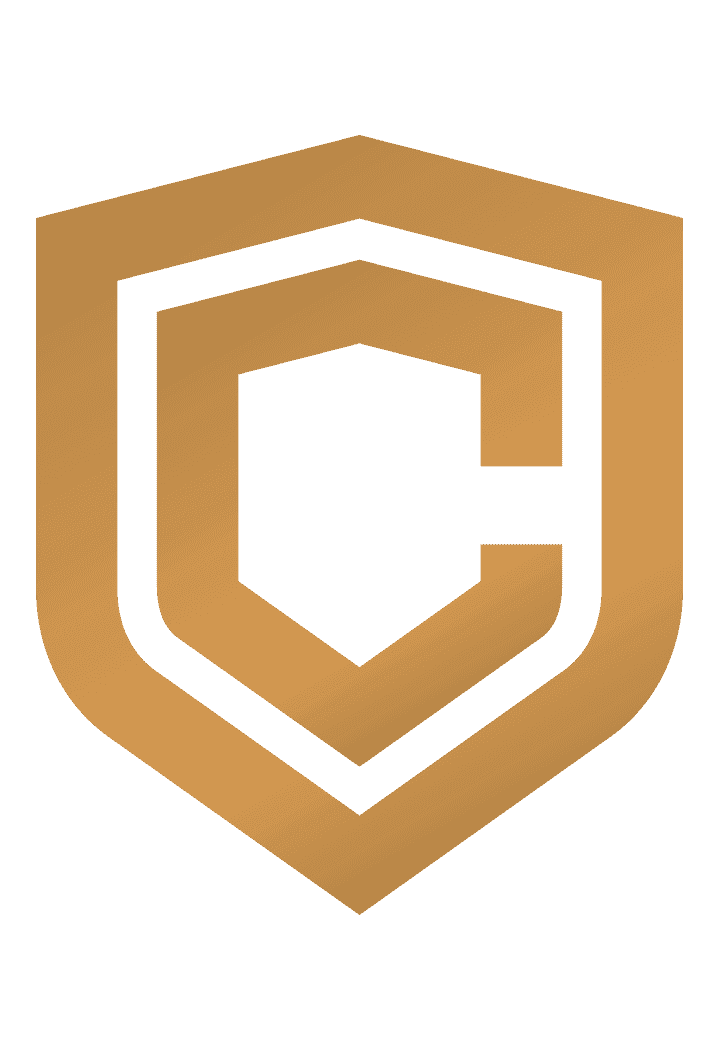 OUR PROMISE TO YOU
Why You Can Count on the Claypool Law Firm
A History of Success for Our Clients

The firm has an approximate 90% success rate. Mr. Claypool has conducted in excess of 100 jury trials in state and federal courts.

Undivided Attention on Your Case

Mr. Claypool is personally involved in every case and is committed to building strong personal connections with his clients.

Selective Caseload

To ensure that every client receives the attention and support he or she deserves, our firm maintains a select caseload and will not hesitate to partner with other upstanding lawyers in Southern California.

Dedicated to Social Change

Our firm is committed to helping victims of injustice break the code of silence that often permeates within private and government entities.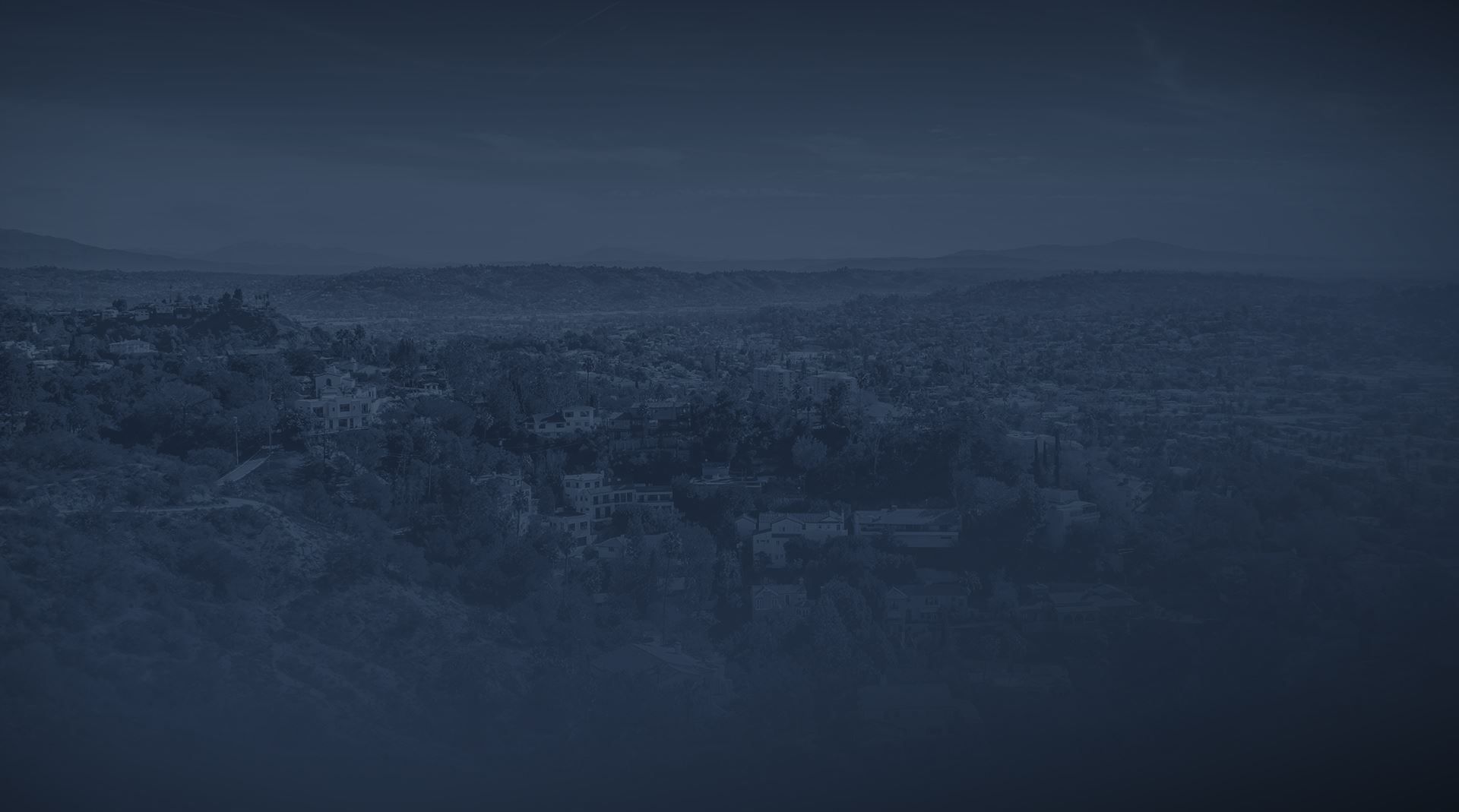 LET US FIGHT FOR THE JUSTICE YOU DESERVE When you hire the Claypool Law Firm, you can rest assured that your case will receive the utmost dedication and support.