Practice Areas Handling Cases Statewide & Across the Nation
PRACTICE AREAS
The Claypool Law Firm
Protecting the civil rights of children and adults is at the heart of the Claypool Law Firm. The firm's hallmark is being a warrior to champion the rights of those who would otherwise not have a voice in the legal process.
We are honored that you are considering partnering with the firm to safeguard your rights and achieve social reform. Mr. Claypool has over 25 years of litigation experience, including conducting in excess of 100 jury trials, while achieving a success rate of approximately 90%.
Despite being a boutique law firm that offers personal attention, Mr. Claypool is a nationally-regarded trial attorney who handles select cases not only in California, but in other parts of the country. Mr. Claypool conducted two high-profile attempted murder-for-hire criminal trials in Palm Beach County, Florida, garnering national and international attention.
To schedule a free consultation, contact us online or call (626) 602-1333 today.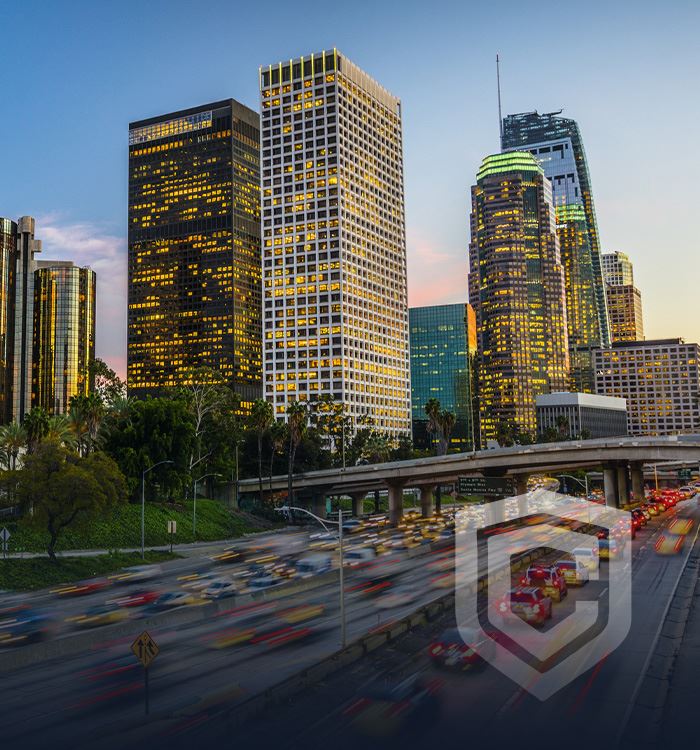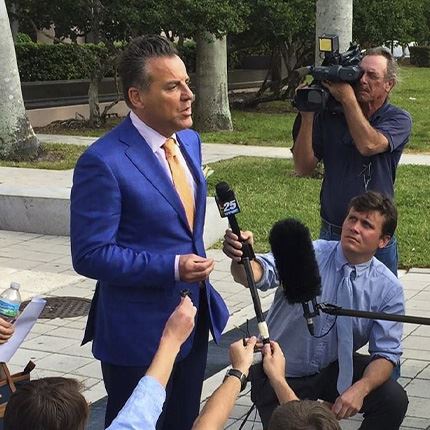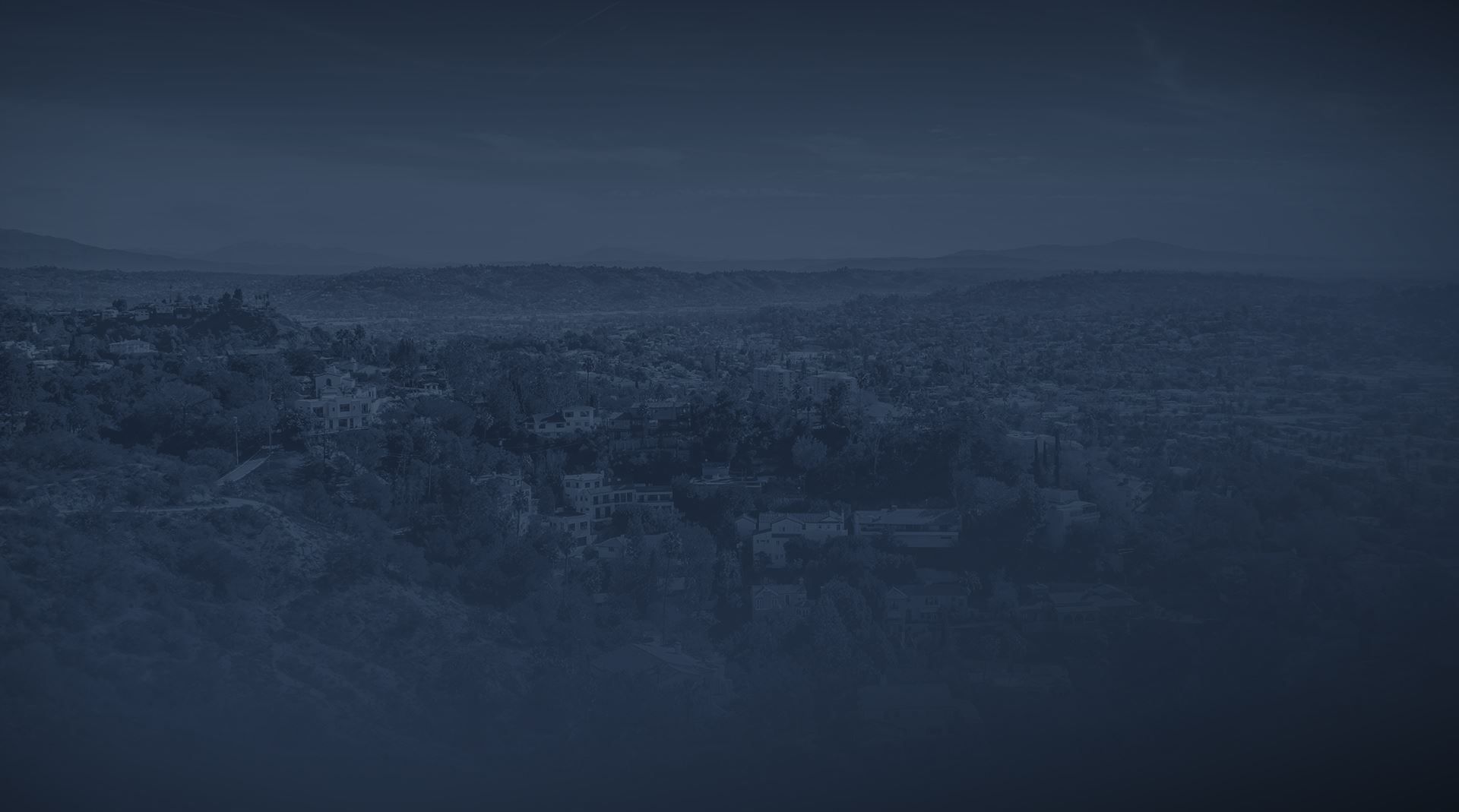 Our Practice Areas
How We Can Help You
We prosecute various child sexual abuse matters against local government entities, school districts, and private schools. After courageously rejecting early settlement offers by the Los Angeles Unified School Disctict, we tenaciously battled for four years as one of the lead counsel on behalf of 19 children and their parents in the largest child sexual abuse case against a single school in U.S. history.
During jury selection at trial, the school district caved in, and we eventually recovered $38 million on behalf of the 19 children. In so doing, we also helped bring about profound change in Los Angeles Unified School District (LAUSD) policies and procedures to ensure that children are better safeguarded from sexual abuse.
We represent family members in wrongful death matters and also victims of serious personal injury. By way of example, we are currently representing the mother of a young man killed in the Las Vegas mass shooting, a nine-year-old girl whose father was beaten and murdered by a mental health patient at a mental health facility, and the father of a Anthony Avalos (a nine-year-old boy), who was allegedly tortured and murdered.
Employment Discrimination
Mr. Claypool has prevailed in cases where an employer created a hostile work environment for an employee, who had no other choice but to resign. In addition, we have prosecuted many claims based on racial, gender, and age discrimination as well as matters involving sexual harassment, and discrimination based on a recognized disability or serious medical condition.
Most recently, Mr. Claypool obtained very favorable results for a group of six women in a class action suit against a major motel chain. The suit involved claims of unpaid overtime/break time, age discrimination, gender discrimination, constructive discharge, and wrongful termination based on a serious medical condition.
We also achieved a favorable result in a sexual harassment case involving a former winner of America's Next Top Model.
Qui Tam Whistleblower Cases
Mr. Claypool partners with other exceptional civil attorneys on select federal court whistleblower cases involving alleged fraudulent business practices.
Civil Rights Litigation
We have successfully sued law enforcement in excessive force/wrongful death cases in federal court. As we continue to search for new clients and people in need, our focus has sharpened on civil rights litigation cases, which allow us to pursue justice for a client and all of society at the same time.
Criminal Defense
Mr. Claypool assists select clients in serious criminal matters, including murder, attempted murder, and any cases that involve false imprisonment, wrongful convictions and other civil rights violations.
Mr. Claypool achieved a near-miraculous result in defending Dalia Dippolito in her murder-for-hire retrial in West Palm Beach, Florida by obtaining a hung jury with 5 jurors voting to acquit Ms. Dippolito.
The case received international attention and was broadcast to millions of viewers across the world. Mr. Claypool is also personal counsel to Heather Mack in all her legal affairs in the U.S. Ms. Mack was involved in the Bali, Indonesia suitcase murder case.
Let us fight for the justice you deserve. Contact us to schedule a free consultation today.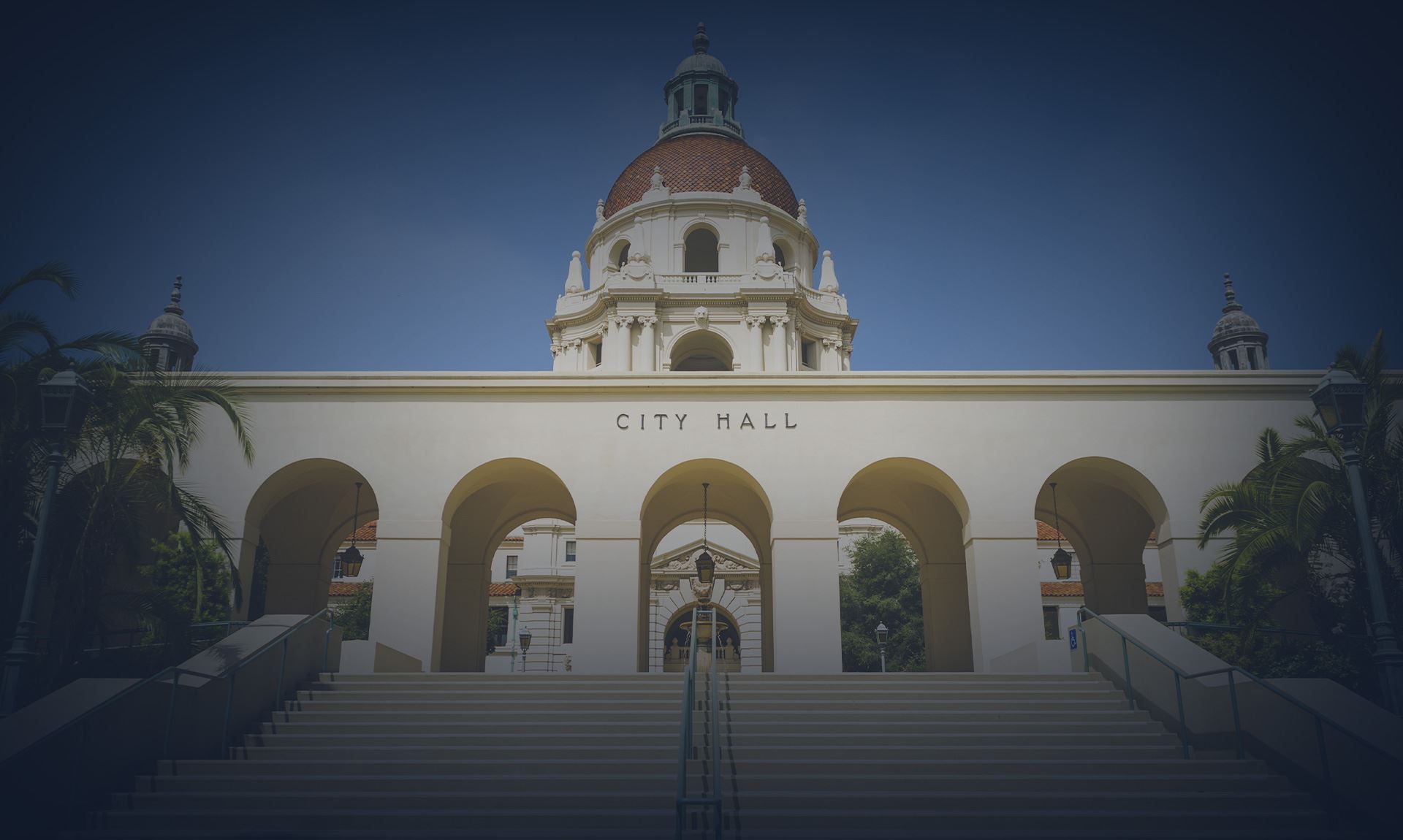 YOUR VICTORIES ARE OUR VICTORIES
Recent Verdicts & Settlements
Paso Robles Police Officer Assault Case $1.25 Million Recovery

We recovered $1,250,000 for a woman suing Paso Robles police officer for assault.

Sexual Assault Case $1.25 Million Settlement

$1,250,000 settlement against the City of Paso Robles on behalf of a woman who was sexually assaulted by a City police officer.

Fatal Office-Involved Shooting $1.5 Million Settlement

The firm secured a $1.5 Million settlement on behalf of the mother of a 21-year-old, unarmed young man named Zachary Atkinson who was shot to death by a Tulare County sheriff.

Sexual Assault Case Against School District $1.7 Million Settlement

Claypool Law Firm secured a $1.7 million settlement against Los Alamitos Unified School District on behalf of a teenage girl who was sexually assaulted by a wood-shop teacher.

CITY OF SANTA MONICA $122,500,000 Global Settlement

Recovered $122.5 million global settlement with City of Santa Monica.

The Las Vegas Mass Shooting Case $15 Million in Recovery

$15 million recovery for multiple victims of the Las Vegas mass shooting.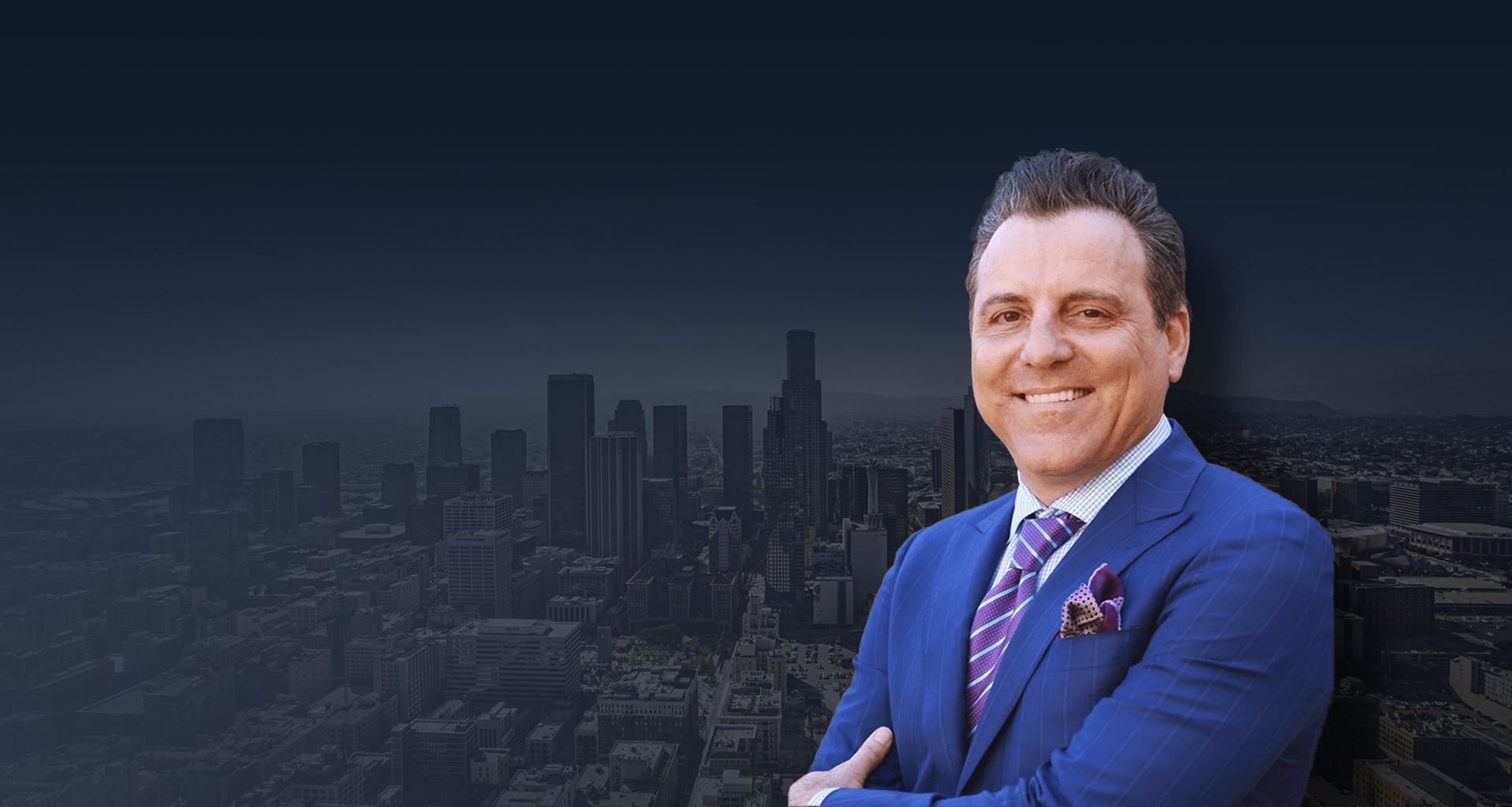 MEET ATTORNEY BRIAN CLAYPOOL
Mission-Driven, Client-Focused
Armed with unwavering tenacity, a passion for social change, extensive jury trial experience and a commitment to his godly purpose and destiny, Brian Claypool is a compassionate champion of his clients' fight for the justice they deserve.