Burn Injuries Handling Cases Statewide & Across the Nation
Pasadena Burn Injury Attorney
Helping You Achieve Maximum Recovery
Even burning yourself in the kitchen can be incredibly painful, so it only makes sense that burn injuries are one of the most serious types of catastrophic injuries. Depending on the severity of your burn, you could face permanent disfigurement or even death. You are also at risk for countless infections and other complications.
To account for all this pain and suffering and the medical care you will need to survive, you may need to file a personal injury lawsuit. Claypool Law Firm can help.
Tell us what happened to you at (626) 602-1333 so we can start building your case today.
What Is a Burn?
Most people associate burns with fires, explosions, and hot surfaces, but other situations can also cause burns. You can burn yourself if your skin or eyes come into contact with acid or another harsh irritant, when you are out in the sun too long, and even when your body comes into contact with an electric current.
Types of burn injuries include:
Thermal burns
Scalds (from hot liquid and steam)
Sunburns
Chemical burns
Electrical burns
Radiation burns
Friction burns
Cold burns (frostbite)
Inhalation injuries (from inhaling smoke)
If you are suffering from any of the injuries above and you sustained them in a situation caused by someone else's negligence, contact Claypool Law Firm today.
Which Burns Are the Most Serious?
Any burn from the previous section can be serious enough to warrant a catastrophic injury claim. All types of burns are classified by degree, with third-degree burns being the most serious.
A first-degree burn damages only the other layer of skin,
A second-degree burn damages the outer layer and the layer immediately underneath, and
A third-degree burn damages and destroys all layers of skin and the tissues underneath.
Some medical professionals call burns that extend into the tendons and bones "fourth-degree burns," but we don't usually use this term in the legal industry.
Symptoms of burns can include:
Redness
Swelling and inflammation
Pain
Dry, peeling skin
Blisters (second-degree burns and above)
Charred or waxy skin (third-degree burns)
Skin and organ damage or destruction
Infections
Severe scarring
Disfigurement
Third-degree burns typically do not heal on their own, and you may need a skin graft or another surgery to recover fully, even for second-degree burns. Whenever a burn of any degree affects a large area of skin, you should pursue treatment.
If someone else's wrongdoing caused your burn and you are worried about paying for treatment, our Pasadena burn injury lawyer can help.
Life After a Burn Injury
Each year, about 486,000 people receive medical treatment for burn injuries. Fortunately, 96.8% of those admitted to burn centers survive. Still, victims of burn injuries face extreme pain and fatigue and recovery is a long and difficult process. Learning to walk and move after a large burn also requires extensive rehabilitation and physical therapy. Some patients may have a hard time swallowing and speaking, as well. Even with maximum recovery, the psychological effects of being permanently disfigured are difficult to bear.
If you've suffered a serious burn, getting back to work may be one of the last things on your mind, and in some cases, it won't be possible.
Compensation can help you take all the time you need to recover, and account for situations in which a full recovery is not possible. It can also cover your medical expenses and generally improve your quality of life after a burn injury.
Contact Claypool Law Firm Today
Attorney Brian Claypool and his associates truly understand what you are going through. Our empathetic legal team puts ourselves in your shoes to help you navigate your situation with compassion and ease.
Our only goal is to help you achieve yours. We work with some of the best firms in Southern California, so if we can't help you, we'll refer you to someone who can. Additionally, our consultations are 100% free of charge.
Getting started is risk-free. Call us at (626) 602-1333 or contact us online today.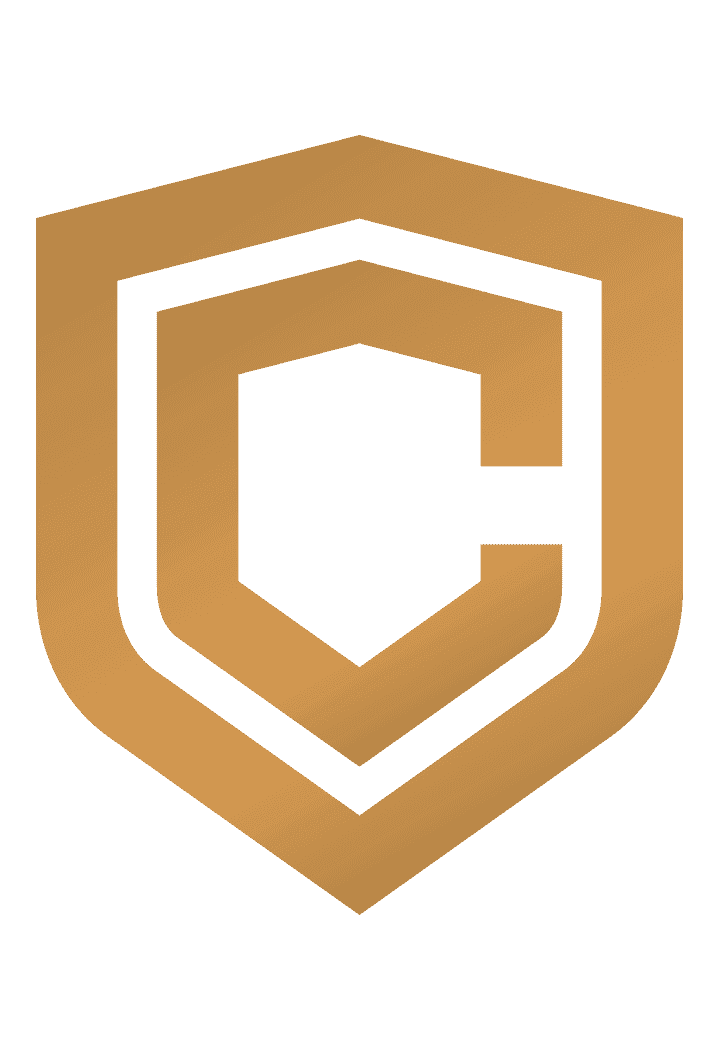 OUR PROMISE TO YOU
Why You Can Count on the Claypool Law Firm
A History of Success for Our Clients

The firm has an approximate 90% success rate. Mr. Claypool has conducted in excess of 100 jury trials in state and federal courts.

Undivided Attention on Your Case

Mr. Claypool is personally involved in every case and is committed to building strong personal connections with his clients.

Selective Caseload

To ensure that every client receives the attention and support he or she deserves, our firm maintains a select caseload and will not hesitate to partner with other upstanding lawyers in Southern California.

Dedicated to Social Change

Our firm is committed to helping victims of injustice break the code of silence that often permeates within private and government entities.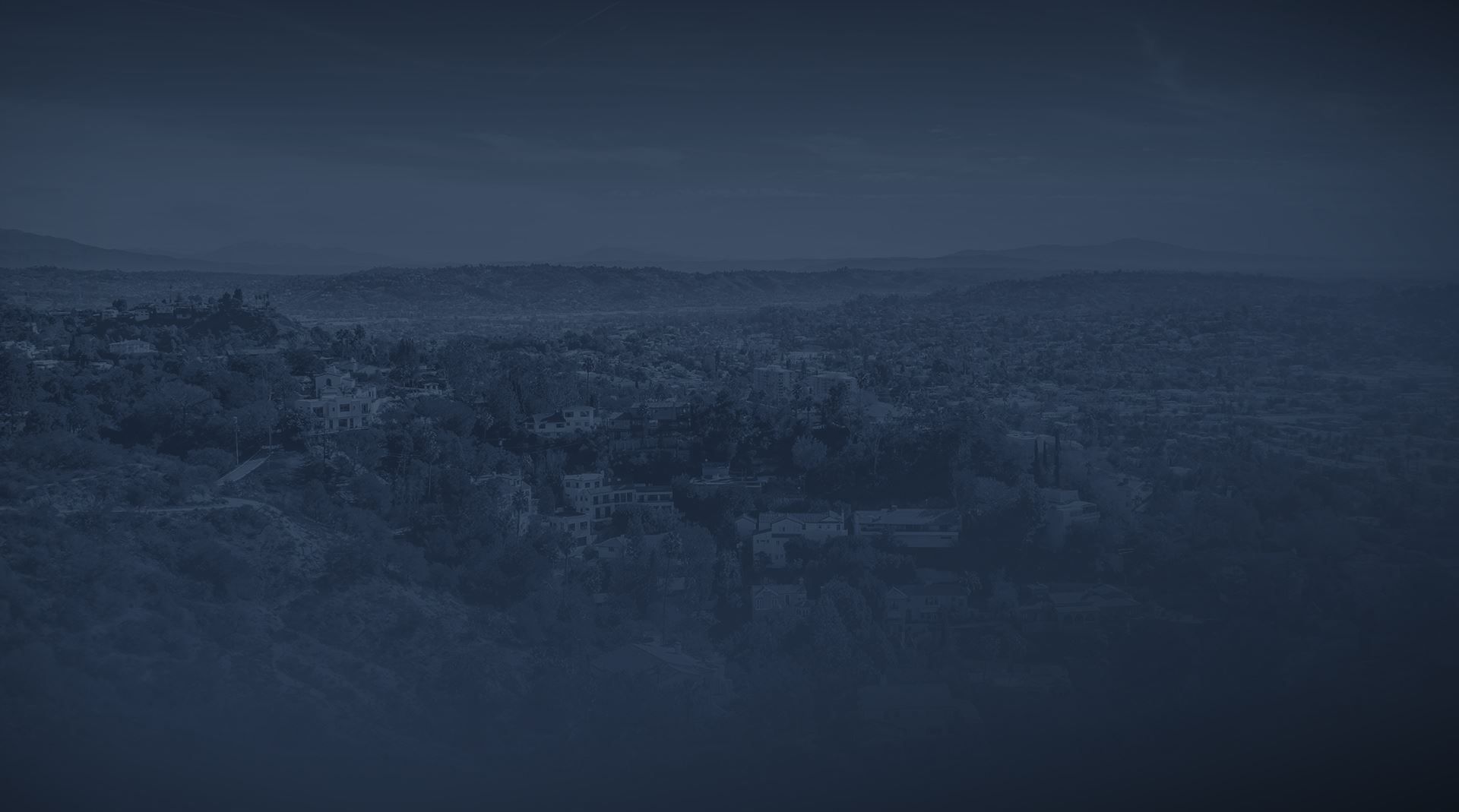 LET US FIGHT FOR THE JUSTICE YOU DESERVE When you hire the Claypool Law Firm, you can rest assured that your case will receive the utmost dedication and support.