Civil Rights Litigation Handling Cases Statewide & Across the Nation
Civil Rights Attorney in Pasadena
Civil Rights Litigation
The Claypool Law Firm prosecutes civil rights actions in federal court against various law enforcement agencies and officers on behalf of individuals and family members arising out of the use of excessive force. Attorney Brian Claypool prosecutes these cases pursuant to 42 U.S.C. Sec.1983.
Fourth Amendment claims usually arise from an unlawful search and seizure that result from a police officer's unreasonable use of deadly force. Where an individual has been wrongfully killed by a police officer, this claim is advanced by the heirs and successors in interest of the rights of the deceased. We have a firm grasp on how to defeat governmental immunity that is afforded to cities, counties, and police officers.
Fourteenth Amendment claims are brought pursuant to the Substantive Due Process Clause. One situation where such a claim is prosecuted occurs when an officer fails to timely respond to a request for medical aid by an injured suspect or where an individual has been shot by an officer, is rendered unconscious, and the officer fails to immediately summon medical personnel to the scene.
Another type of Fourteenth Amendment claim is the interference and loss of the familial relationship that occurs when a suspect is unjustifiably shot by an officer and is either seriously injured or dies. All individuals have a cognizable interest under the substantive due process clause of the Fourteenth Amendment to be free from unwarranted state interference in their familial relationship. Please see our recent victories.
It is our calling to seek justice for victims of civil rights violations. Dial (626) 602-1333 to speak with a member of the Claypool Law Firm now.
Damages in a Civil Rights Claim
At the Claypool Law Firm, we try to recover a maximized amount of damages in all civil rights claims we accept. We know that money cannot undo an injustice, but it can prevent further injustices caused by your financial losses.
Some of the specialized damages we can seek in a civil rights claim are:
Loss of love and affection
Loss of companionship and comfort
Detriment to society
Lost income and future wage-earning capacity
In addition, where an individual is wrongfully shot and killed by a police officer, we can seek to recover survival damages for the deceased, which reflects the physical and emotional pain, anguish despair, and suffering during the time that the officer used excessive force until the moment of death.
State-Level Civil Rights Claims in California
The Claypool Law Firm can prosecute state-level civil rights claims using the corresponding state wrongful death claim pursuant to California Code of Civil Procedure sec.377.60.
The surviving heirs and successors in interest of a deceased may assert a wrongful death action against law enforcement officials based on the fact that the negligent, reckless, and wrongful acts and omissions of law enforcement were the direct and legal cause of the death. The firm will also preserve a client's state court rights by timely filing a notice of claim against the government entity within six months of the date of injury or death.
Mr. Claypool also prosecutes claims against law enforcement based upon negligence, negligent supervision and training, and battery. Additionally, our law firm can pursue a state court claim based upon the violation of California Civil Code Section 52.1 (The Bane Act). Essentially, the Bane Act is the state counterpart to the safeguards afforded by the U.S. Constitution against the deprivation of an individual's right against excessive force by a police officer.
Calling in Investigative Experts
All too often, an unjustified shooting occurs and there are no witnesses. On these occasions, the use of forensic experts becomes vital to effectively prosecute a police brutality case. Mr. Claypool and his partners have created an impressive network of expert witnesses in various practice areas.
For example, a forensic expert can assist with:
The standard of care required by the police department and police officer
Bullet trajectory analysis
Shooting scene reconstruction
Monell claim; to prove that a police department has a pattern and practice of discrimination and/or excessive force
Prosecuting Police Brutality Protects Law Enforcement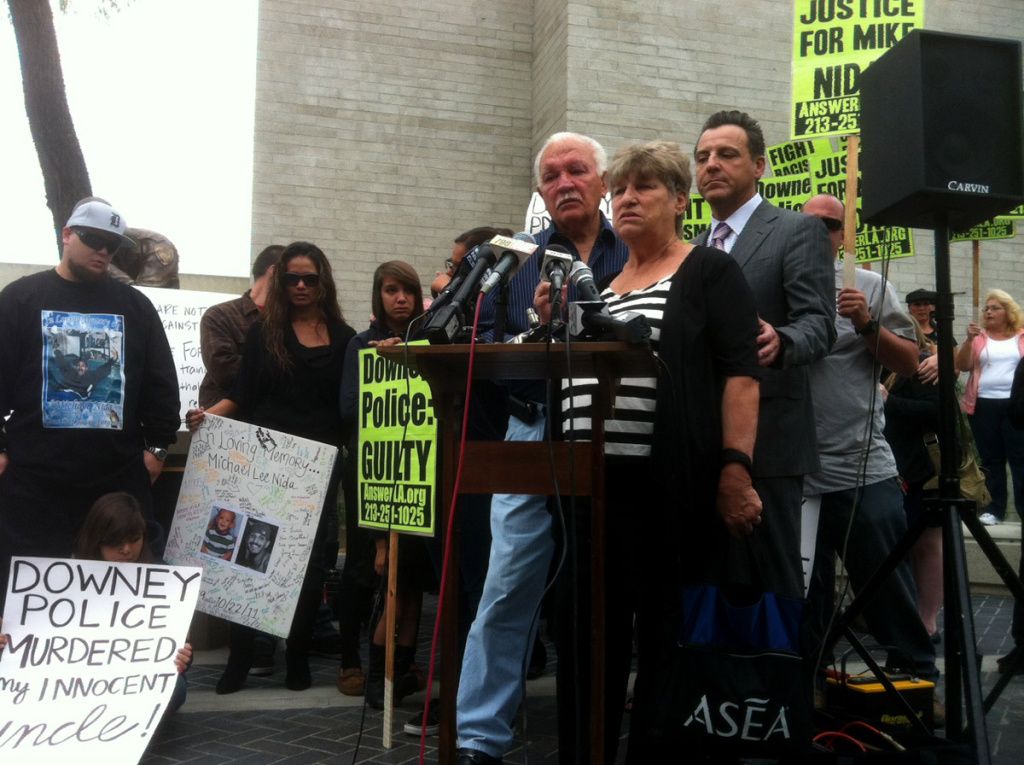 Over the last 15 years, Mr Claypool and his team have represented family members of those killed and seriously injured at the hands of law enforcement. The firm collaborated to obtain a multi million dollar settlement against the city of Downey when Michael Nida (unarmed) was shot in the back and killed and also co counseled a federal court jury trial in obtaining a $4.5 million verdict against the Long Beach PD on behalf of a young boy whose dad (unarmed) was shot 12 times and killed.
The firm also collaborated to secure a multi million dollar settlement on behalf of the parents of Steve Hirschfield (unarmed) who was shot and killed by the San Diego Harbor Patrol.
We want to stress that we are not anti-law enforcement in the slightest. Our firm recognizes the immense value that law enforcement officials bring to our nation and society. We also realize the courage that each police officer must have whenever they put on their uniform. In fact, we applaud those police officers who carry out their job duties with integrity and honor.
However, being a police officer is a privilege that bears immense responsibility. Prior to being charged with the profound duty to "serve the people" and carry a firearm, police officers must first endure extensive training. At the heart of this training regimen is the concept of exercising good judgment and "containing" a potentially volatile situation.
Just as in all professions, there are exceptional police officers across the country and there are reckless and irresponsible police officers who cause severe injuries and deaths when they make an on-the-job mistake due to negligence or over-aggression.
It is our role as a civil rights litigation law firm to ensure that police officers who violate the law and disrespect the badge are held to justice, which preserves the good name of responsible officers. When we fight to uphold the rights created by the U.S. Constitution, we do it not just for civilians but for other law enforcement officers, too!
Call (626) 602-1333 today if you or someone you love has been subjected to a serious civil rights violation, including police brutality.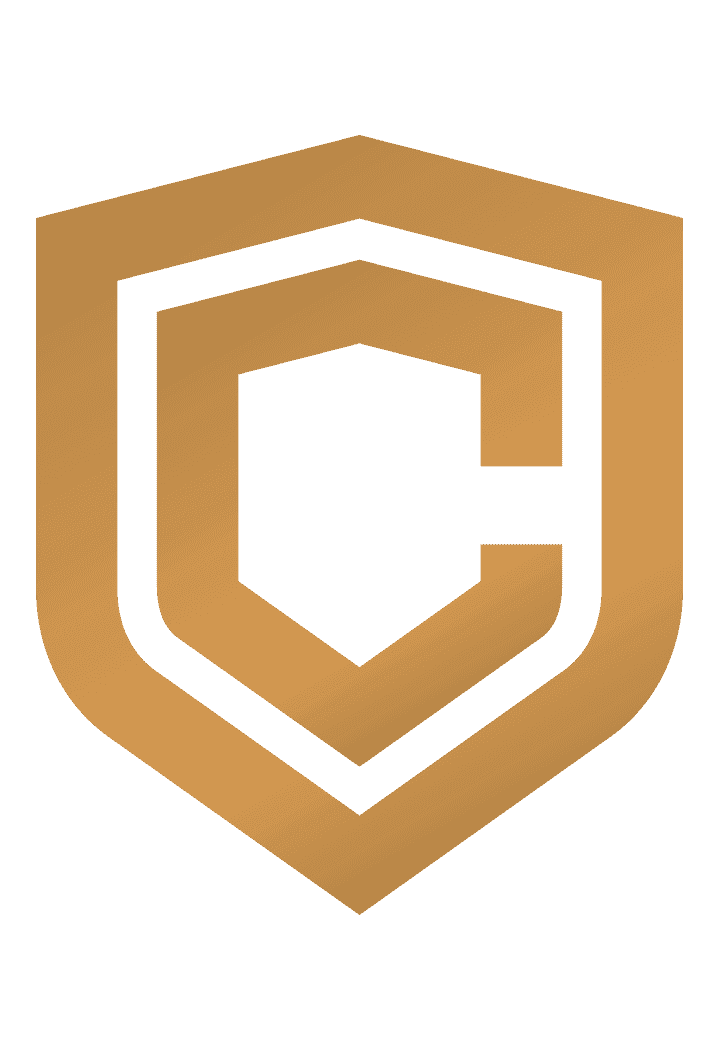 OUR PROMISE TO YOU
Why You Can Count on the Claypool Law Firm
A History of Success for Our Clients

The firm has an approximate 90% success rate. Mr. Claypool has conducted in excess of 100 jury trials in state and federal courts.

Undivided Attention on Your Case

Mr. Claypool is personally involved in every case and is committed to building strong personal connections with his clients.

Selective Caseload

To ensure that every client receives the attention and support he or she deserves, our firm maintains a select caseload and will not hesitate to partner with other upstanding lawyers in Southern California.

Dedicated to Social Change

Our firm is committed to helping victims of injustice break the code of silence that often permeates within private and government entities.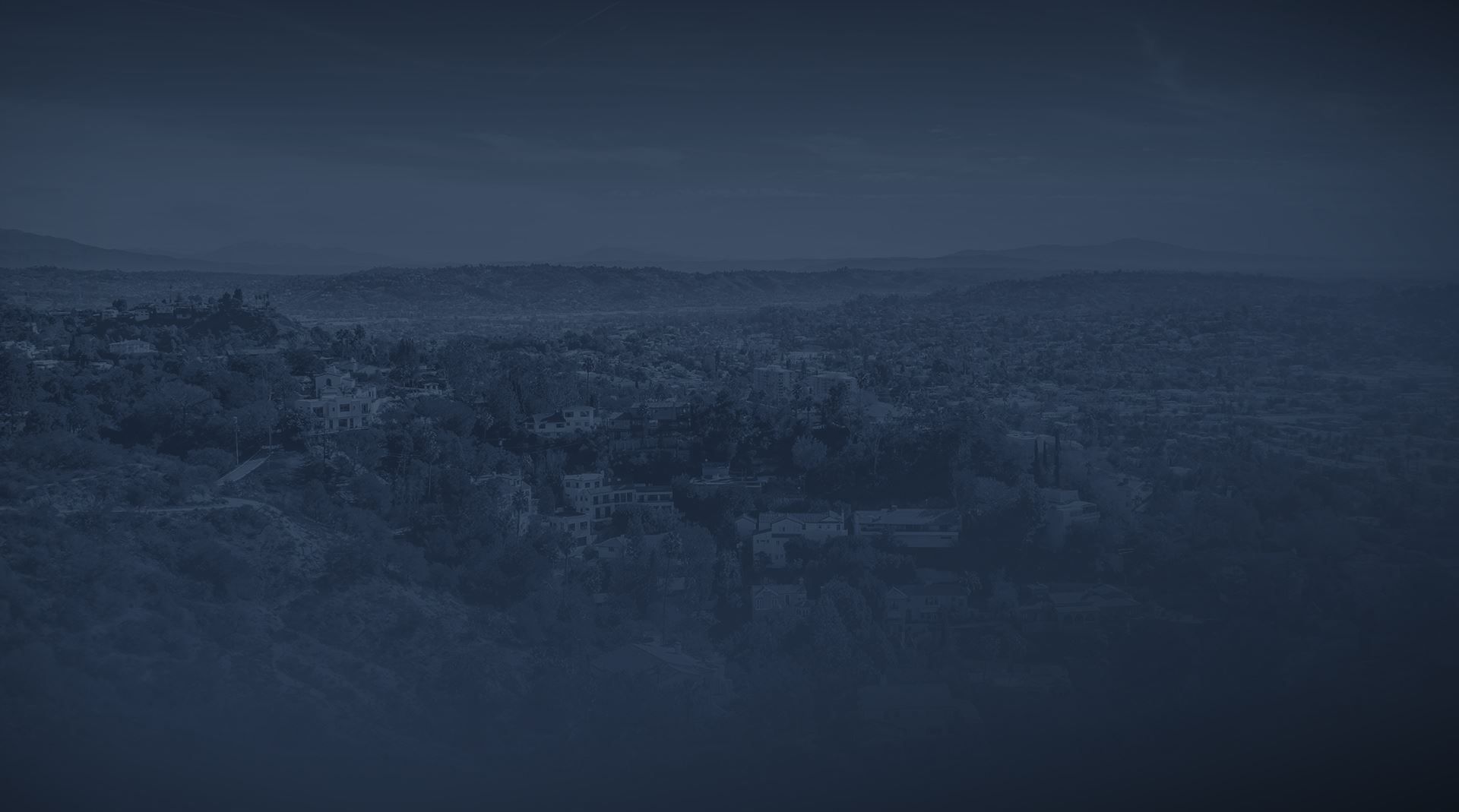 LET US FIGHT FOR THE JUSTICE YOU DESERVE When you hire the Claypool Law Firm, you can rest assured that your case will receive the utmost dedication and support.