Catastrophic Injuries Handling Cases Statewide & Across the Nation
Pasadena Catastrophic Injury Lawyer
Navigating Clients Through Catastrophic Injury Claims in Los Angeles County
Injuries are bad enough when you are able to recover and return to normal life. When a serious injury takes away your ability to work and live normally, however, you may feel hopeless. While we understand this feeling, the Claypool Law Firm is here to tell you that there is always hope.
Our dedicated Pasadena attorney can help you move forward after catastrophic injuries. Not only will our firm help you hold the person who harmed you liable, but we will also fight for fair compensation so you can gain access to the resources you need to live a full life. In complex cases, the firm does not hesitate to partner with other exceptional lawyers in this practice area to develop the best team possible to achieve justice for the victim.
In most lawsuits, there is a statute of limitations, a time limit set by the state in which time you must file your case or risk your case being thrown out. California law states that the statute of limitations in personal injury cases is two years. It is important that you file your claim sooner rather than later since there is time-sensitive evidence that could have a great impact on your case. Following any accident, it is important that you get witness information and take photos at the scene of the accident, if possible, to serve as support for your case.
Are you suffering from a catastrophic injury? Call Claypool Law Firm today at (626) 602-1333 or contact us online to schedule a consultation with our catastrophic injury attorney in Pasadena.
What Makes an Injury Catastrophic?
According to Title 34 of the United States Code (§10284), a catastrophic injury is any injury that "permanently prevents [you] from performing any gainful work."
In some cases, we can extend this definition to cover other aspects of your life. If you were an avid surfer before your injury, for example, and you cannot surf afterward, we may be able to argue that your injury was catastrophic in nature.
When it comes to civil litigation, we consider catastrophic injuries differently because of the damages involved. If you suffer a catastrophic injury, you will be unable to work, and you will likely require lifelong assistance and medical care, as well.
Recoverable Damages in a Catastrophic Injury Case
Damages in a catastrophic injury case can help you recover:
Missed wages
Lost earning potential
All medical expenses
The costs of rehabilitative care
Assistive devices and caretaking
Pain and suffering
Changes to your quality of life
And more
For maximum independence and well-being, you will likely need a team of specialists and caretakers. Hiring these individuals does not come cheap, which is why the money you recover can make all the difference.
Click here to see our recent victories and call to learn how we can help maximize your results.
What are Common Catastrophic Injuries?
Certain injuries can change your life in a matter of seconds. At our firm, we put ourselves in your shoes, so we can truly understand what happened to you and what you need moving forward.
We have experience handling the following cases:
Severe fractures
Disfigurement
Paralysis
Permanent disabilities
Sometimes, the individuals who are harmed cannot pursue legal action on their own. If you need to pursue justice on a loved one's behalf, our firm is ready to help.
Other Causes Of Catastrophic Injuries
Many of our clients come to us when they are injured or made ill by defective products. Dangerous drugs, for instance, sometimes lead to cancer, and Attorney Brian Claypool makes it his mission to help.
Other common causes of catastrophic injuries include:
Motor vehicle accidents
Falls
Unsafe conditions at work
Defective medical devices
And more
Young people sustain catastrophic injuries in motor vehicle accidents at an alarming rate, and many people over 65 are permanently injured by slips, trips, and falls.
Contact Our Catastrophic Injury Attorney Today
You're here because someone else's negligence changed your life for the worst. Now, it's up to our firm to changes your life for the better.
Our team at the Claypool Law Firm is dedicated to making positive change in the lives of our clients and helping ensure that what happens to you doesn't happen again. When we hold wrongdoers responsible for their actions, we are showing that every action has consequences and encouraging those around us to be more careful.
Do it for yourself. Do it for your family, friends, and your community.
Contact Claypool Law Firm today to get started with our Pasadena catastrophic injury lawyer.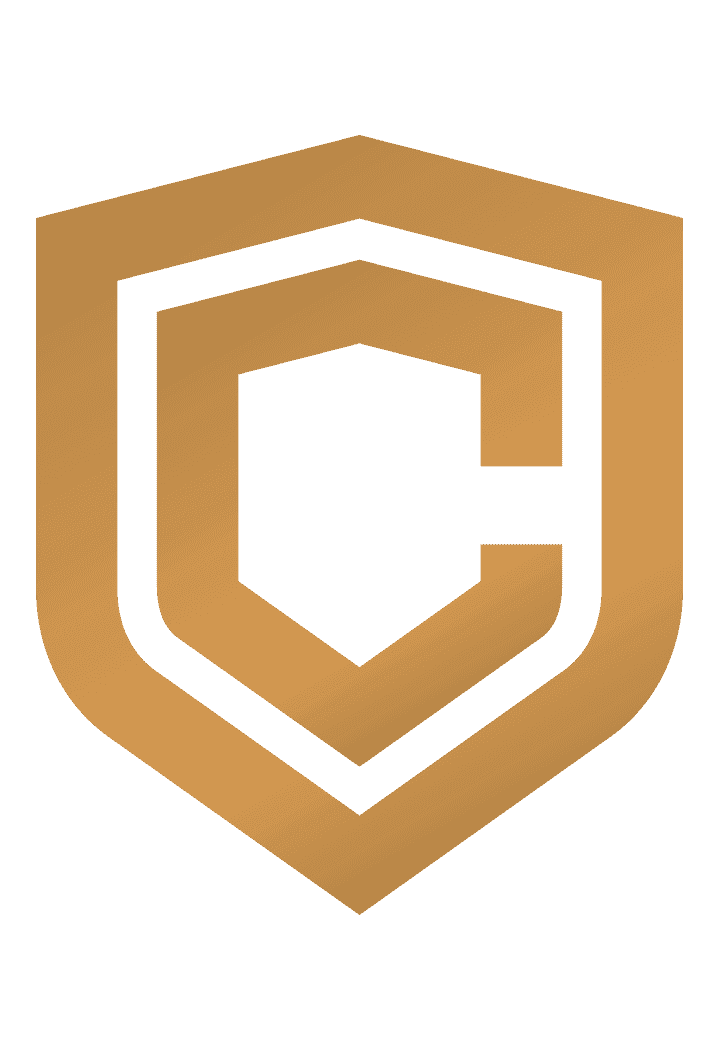 OUR PROMISE TO YOU
Why You Can Count on the Claypool Law Firm
A History of Success for Our Clients

The firm has an approximate 90% success rate. Mr. Claypool has conducted in excess of 100 jury trials in state and federal courts.

Undivided Attention on Your Case

Mr. Claypool is personally involved in every case and is committed to building strong personal connections with his clients.

Selective Caseload

To ensure that every client receives the attention and support he or she deserves, our firm maintains a select caseload and will not hesitate to partner with other upstanding lawyers in Southern California.

Dedicated to Social Change

Our firm is committed to helping victims of injustice break the code of silence that often permeates within private and government entities.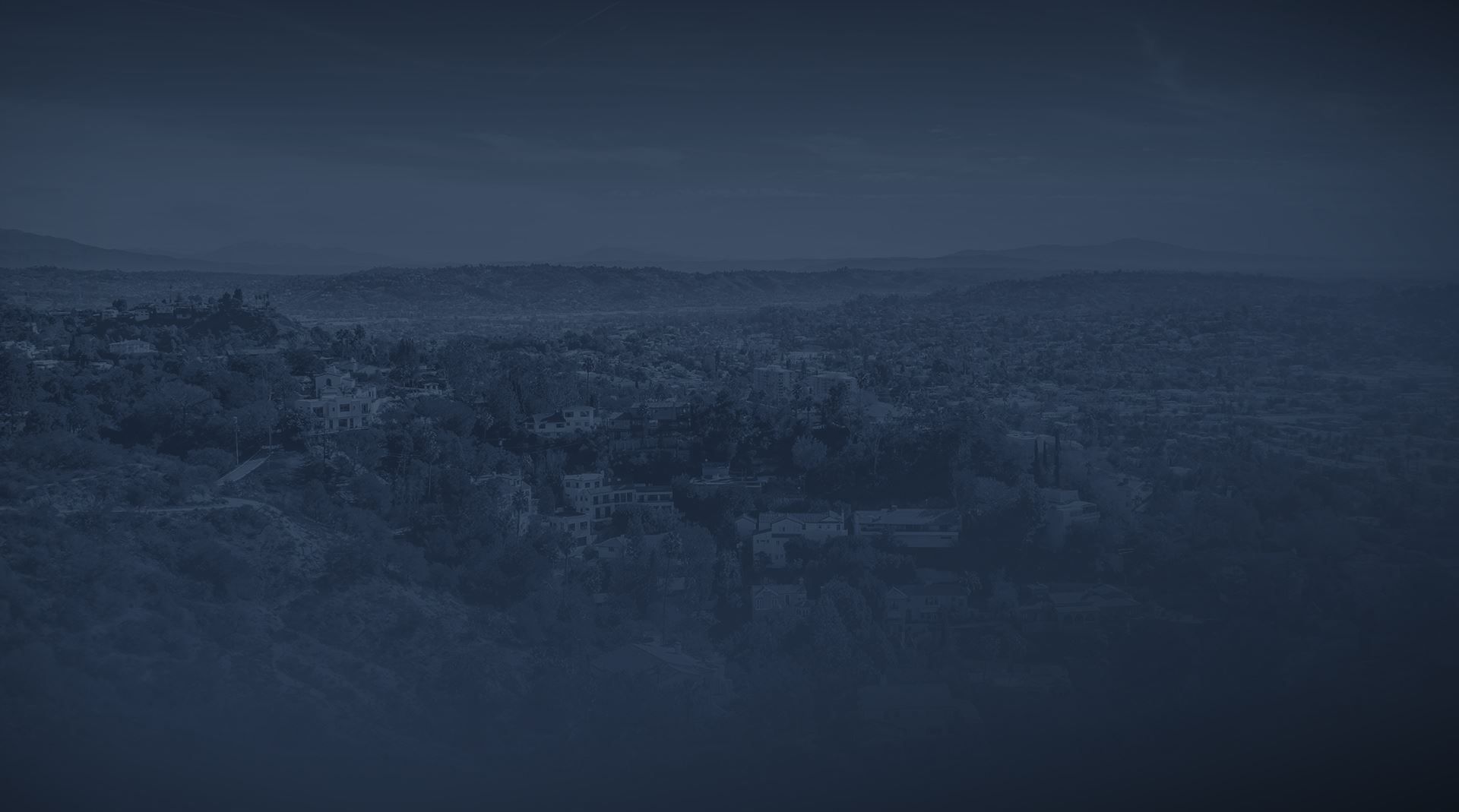 LET US FIGHT FOR THE JUSTICE YOU DESERVE When you hire the Claypool Law Firm, you can rest assured that your case will receive the utmost dedication and support.