Wrongful Death Handling Cases Statewide & Across the Nation
Pasadena Wrongful Death Lawyer
Handling Wrongful Death Claims Nationwide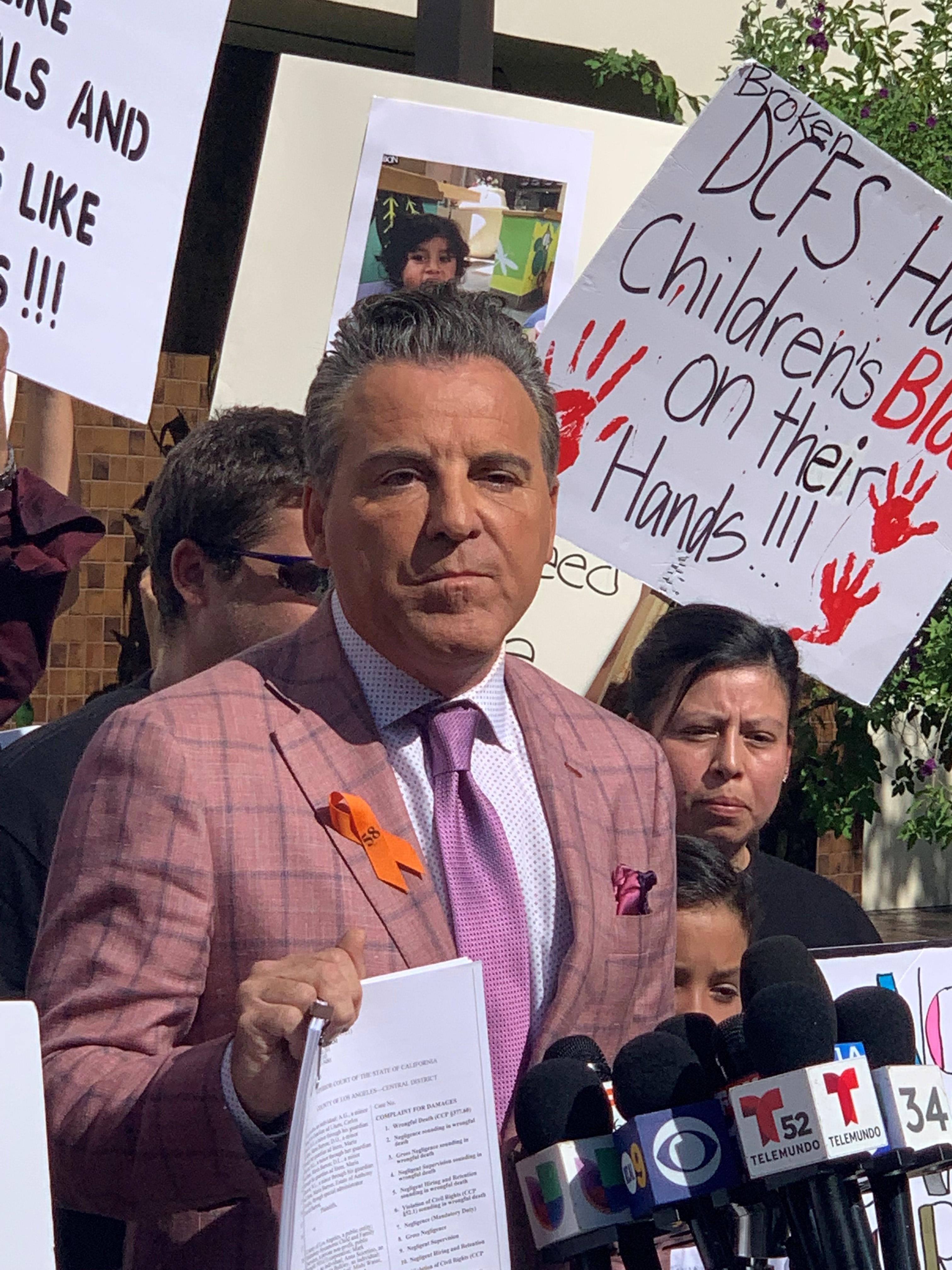 Losing a loved one is difficult under any circumstances, but the pain can be unbearable when someone else's negligence is to blame. For some people, bringing the wrongdoer to justice helps alleviate some of this pain and suffering. Filing a wrongful death lawsuit can also help plaintiffs cope with the financial consequences of a death in the family.
In addition to grief, you may have to deal with premortem medical bills, funerary expenses, and changes to your household income. The Claypool Law Firm can help you account for these challenges. For more information about starting a wrongful death lawsuit, contact our Pasadena wrongful death attorney today.
What Is Wrongful Death?
Death rarely feels right, but certain situations can make an individual's passing cause for legal action. By way of example, we currently represent a mother in Alaska whose son was killed in the Las Vegas mass shooting. We sued MGM/Mandalay Bay for being the primary cause of the death by virtue of its reckless security within Mandalay Bay.
We also represent an 8-year-old girl whose father was murdered by a mental health patient at a Los Angeles mental health clinic. We seek to hold the mental health facility legally responsible for the father's death because the facility placed the young man in a room with another patient who had homicidal tendencies.
If you believe someone else is responsible for your loved one's death, call the Claypool Law Firm today at (626) 602-1333 or contact us online to schedule a meeting with our wrongful death attorney in Pasadena!
Wrongful Death Statistics
Every year, 169,936 people die from unintentional injuries. The majority of these people die from accidental falls and motor vehicle accidents. Nevertheless, not all of these tragedies will lead to a wrongful death action.
Wrongful Death Requirements
Laws for wrongful death vary from state to state.
In general, to file a wrongful death lawsuit, you must have the following elements:
The death of a human being
Caused by negligence or intentional acts
Surviving family members
A personal representative for the decedent's estate
The best way to find out if you have a case is to speak with an experienced wrongful death attorney.
Who Can File for Wrongful Death?
Although every state has laws, the immediate family of a deceased person can usually file a wrongful death claim against the person who caused their death.
For instance, people who can file for wrongful death in California include:
A surviving spouse or domestic partner
Adult children
Stepchildren
Parents
Siblings
Other beneficiaries
In California, certain parties must show they depended financially on the deceased person. Typically, spouses, domestic partners, and surviving children have priority, but anyone "who would be entitled to the property of the decedent by intestate succession" can file if the deceased person was unmarried and/or did not have children.
Some states require the decedent's representative to file a wrongful death lawsuit on behalf of their estate. Even if the damages ultimately benefit surviving family members, the estate and its representative are most important.
The firm is currently representing family members of a two-year-old boy in western Pennsylvania who was allegedly sexually abused and murdered by the boyfriend of the mother. In that case, we are suing the county child services agency for failing to remove the little boy from the home after they had learned that he was being physically abused.
Causes of Wrongful Death
Fatal accidents can happen anywhere, but our firm tends to see similar claims come up again and again.
The most common causes of wrongful death include:
Motor vehicle accidents
Drunk driving
Slips, trips, and falls
Workplace accidents
Medical malpractice
Intentional acts of violence
Many situations that inspire wrongful death claims are also against the law. Sometimes, a defendant will be charged with a DUI and found liable for wrongful death. In other cases, people not guilty of murder can still be found responsible for wrongful death.
Contact Our Pasadena Wrongful Death Attorney Today
At our firm, we genuinely care about our clients and believe our work can make a difference in the community around us. We are experienced with complex wrongful death claims and have successfully represented victims of mass shootings and other tragedies.
Attorney Brian Claypool practices to help victims of preventable wrongdoings. He hopes he gets the opportunity to represent you, too.
Contact the Claypool Law Firm today to schedule a FREE consultation with our wrongful death lawyer in Pasadena!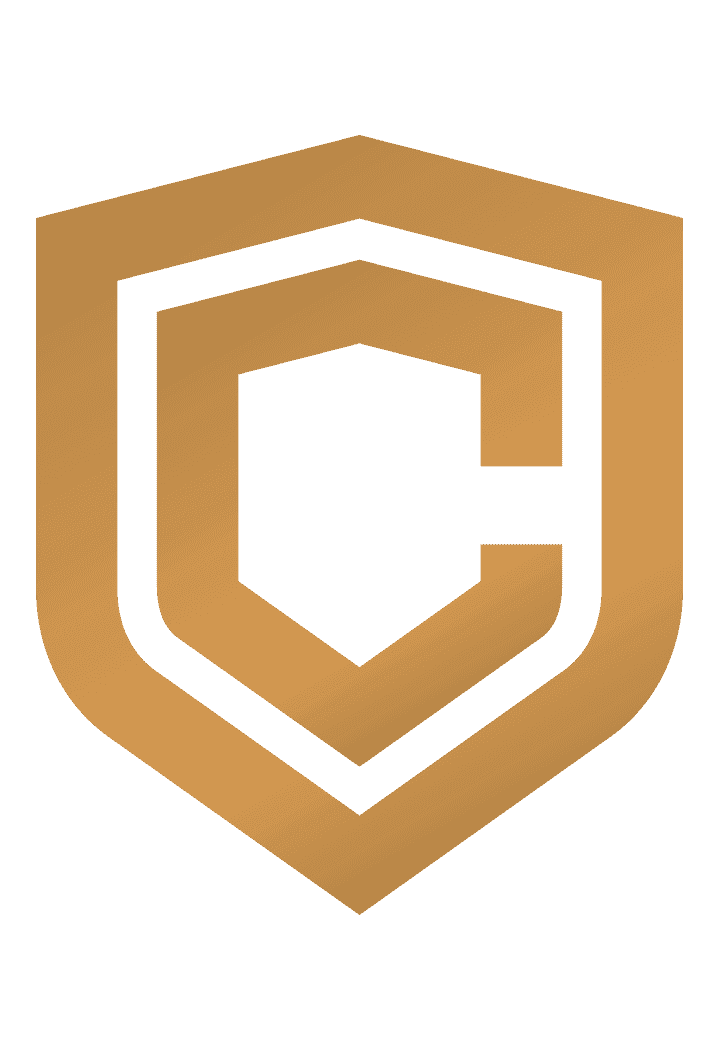 OUR PROMISE TO YOU
Why You Can Count on the Claypool Law Firm
A History of Success for Our Clients

The firm has an approximate 90% success rate. Mr. Claypool has conducted in excess of 100 jury trials in state and federal courts.

Undivided Attention on Your Case

Mr. Claypool is personally involved in every case and is committed to building strong personal connections with his clients.

Selective Caseload

To ensure that every client receives the attention and support he or she deserves, our firm maintains a select caseload and will not hesitate to partner with other upstanding lawyers in Southern California.

Dedicated to Social Change

Our firm is committed to helping victims of injustice break the code of silence that often permeates within private and government entities.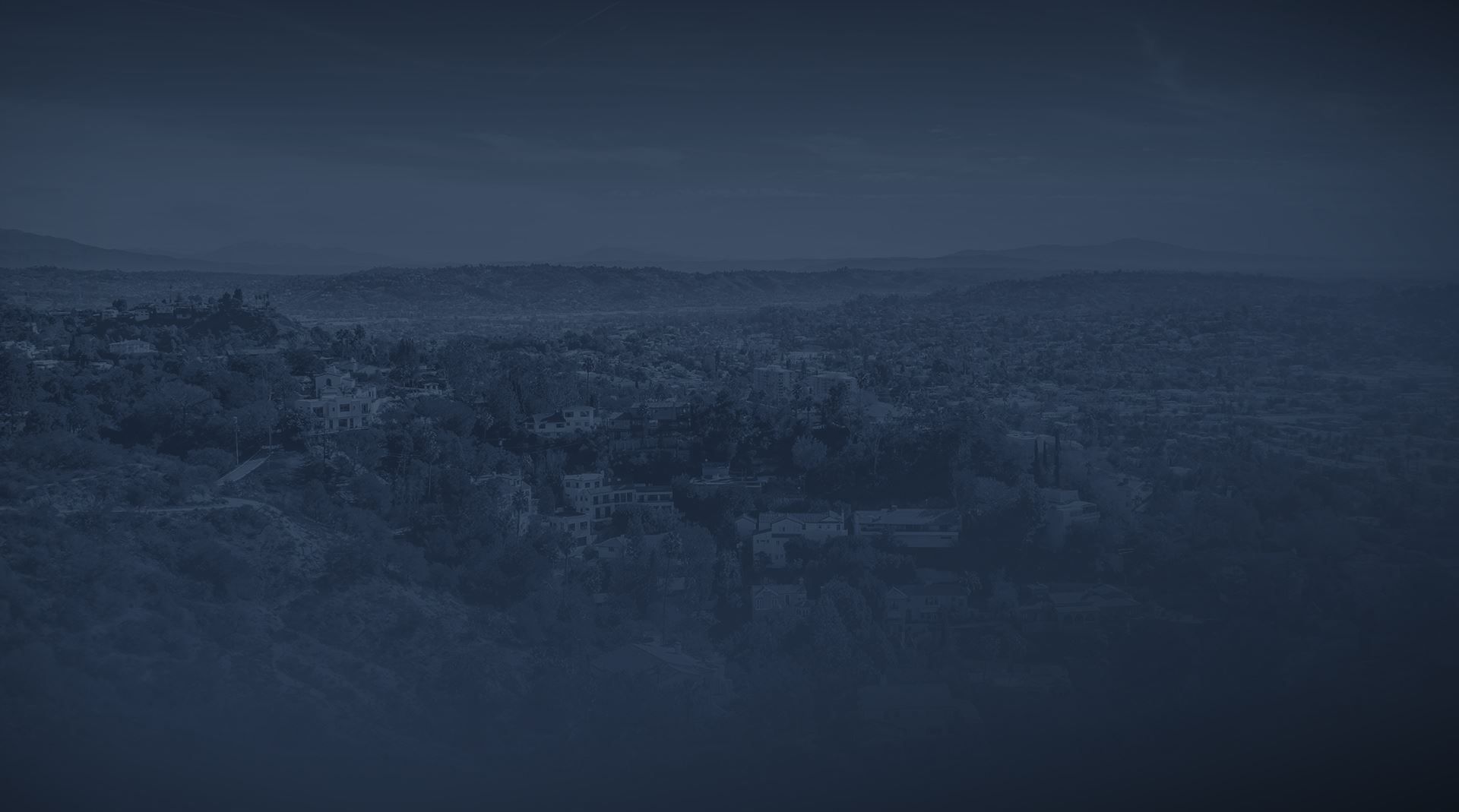 LET US FIGHT FOR THE JUSTICE YOU DESERVE When you hire the Claypool Law Firm, you can rest assured that your case will receive the utmost dedication and support.