Amputations Handling Cases Statewide & Across the Nation
Pasadena Amputation Attorney
Representing Those Who Have Been Wrongfully Injured in California
At Claypool Law Firm, we are committed to providing experienced legal assistance to individuals who have experienced amputations due to accidents or medical negligence. Our skilled amputations attorneys in Pasadena possess in-depth knowledge of personal injury law, enabling us to guide our clients through the complex legal process with compassion. If you or a loved one has suffered an amputation, our dedicated legal team is here to fight for your rights and help you secure the compensation you deserve.
---
Call Claypool Law Firm today at (626) 602-1333 or contact us online to schedule a consultation with our amputation lawyer in Pasadena.
---
Common Causes of Amputations
Amputations can result from various circumstances and have devastating physical, emotional, and financial consequences for victims and their families. Some of the most common causes of amputations include:
Traumatic Accidents: Serious car crashes, workplace accidents, construction site mishaps, and other traumatic incidents can lead to severe injuries necessitating amputation.
Medical Malpractice: Errors during surgical procedures, misdiagnosis, infections, and inadequate medical care can all contribute to the need for amputation.
Product Defects: Defective products, such as malfunctioning machinery or faulty medical devices, can cause severe injuries leading to amputations.
Electrical Accidents: High-voltage electrical accidents can result in severe burns and tissue damage that may necessitate amputation.
Industrial Accidents: Workers in industrial settings risk amputations due to heavy machinery, lack of proper safety measures, and inadequate training.
Explosions and Fires: Explosions and fires can cause catastrophic injuries, including severe burns and tissue damage, leading to amputations.
Medical Conditions: In some cases, medical conditions such as diabetes, peripheral artery disease, and cancer may lead to the need for medically necessary amputations.
What Damages Could Be Recovered in an Amputations Claim?
If you or a loved one has experienced an amputation due to another party's negligence or wrongful actions, you may be entitled to seek compensation for various damages. While each case is unique, potential damages that could be recovered in an amputations claim may include:
Medical Expenses: Compensation for current and future medical expenses, including surgeries, rehabilitation, prosthetics, medications, and therapy.
Lost Income: Reimbursement for lost wages and reduced earning capacity resulting from the amputation and related recovery period.
Pain and Suffering: Compensation for physical pain, emotional distress, and mental anguish caused by the amputation and its aftermath.
Disfigurement: Damages for the physical and emotional impact of disfigurement and scarring caused by the amputation.
Loss of Enjoyment: Compensation for losing the ability to engage in activities you once enjoyed due to the amputation.
Home Modifications: Reimbursement for modifications to your home to accommodate your new circumstances, such as wheelchair ramps or accessible bathrooms.
Long-Term Care: Compensation for ongoing medical care, assistance, and support needed due to the amputation.
Punitive Damages: In extreme negligence or intentional harm cases, punitive damages may be awarded to punish the responsible party.
Contact Our Amputations Lawyer in Pasadena Today
If you or a loved one has suffered an amputation, seeking legal representation is crucial to protect your rights and receive the compensation you deserve. At Claypool Law Firm, we understand the physical, emotional, and financial challenges of amputations, and we are dedicated to providing compassionate and skilled legal support throughout the entire legal process. We will thoroughly investigate your case's circumstances, gather evidence, consult with medical experts, and negotiate aggressively with insurance companies to secure a fair settlement on your behalf.
---
Contact Claypool Law Firm today to get started with our Pasadena amputation attorney.
---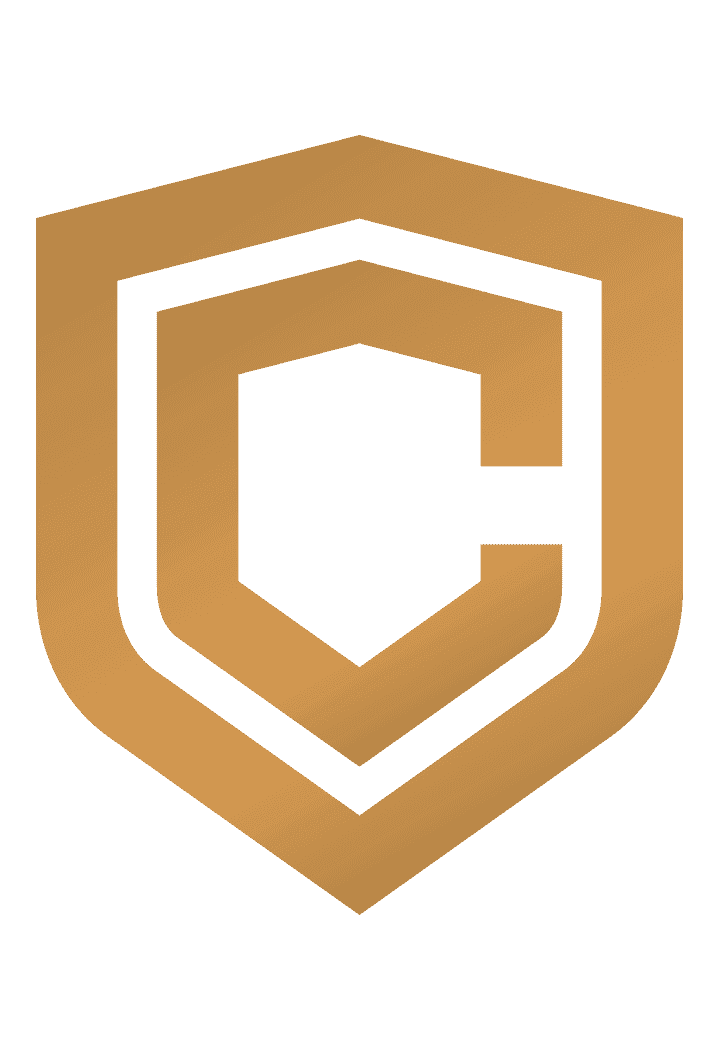 OUR PROMISE TO YOU
Why You Can Count on the Claypool Law Firm
A History of Success for Our Clients

The firm has an approximate 90% success rate. Mr. Claypool has conducted in excess of 100 jury trials in state and federal courts.

Undivided Attention on Your Case

Mr. Claypool is personally involved in every case and is committed to building strong personal connections with his clients.

Selective Caseload

To ensure that every client receives the attention and support he or she deserves, our firm maintains a select caseload and will not hesitate to partner with other upstanding lawyers in Southern California.

Dedicated to Social Change

Our firm is committed to helping victims of injustice break the code of silence that often permeates within private and government entities.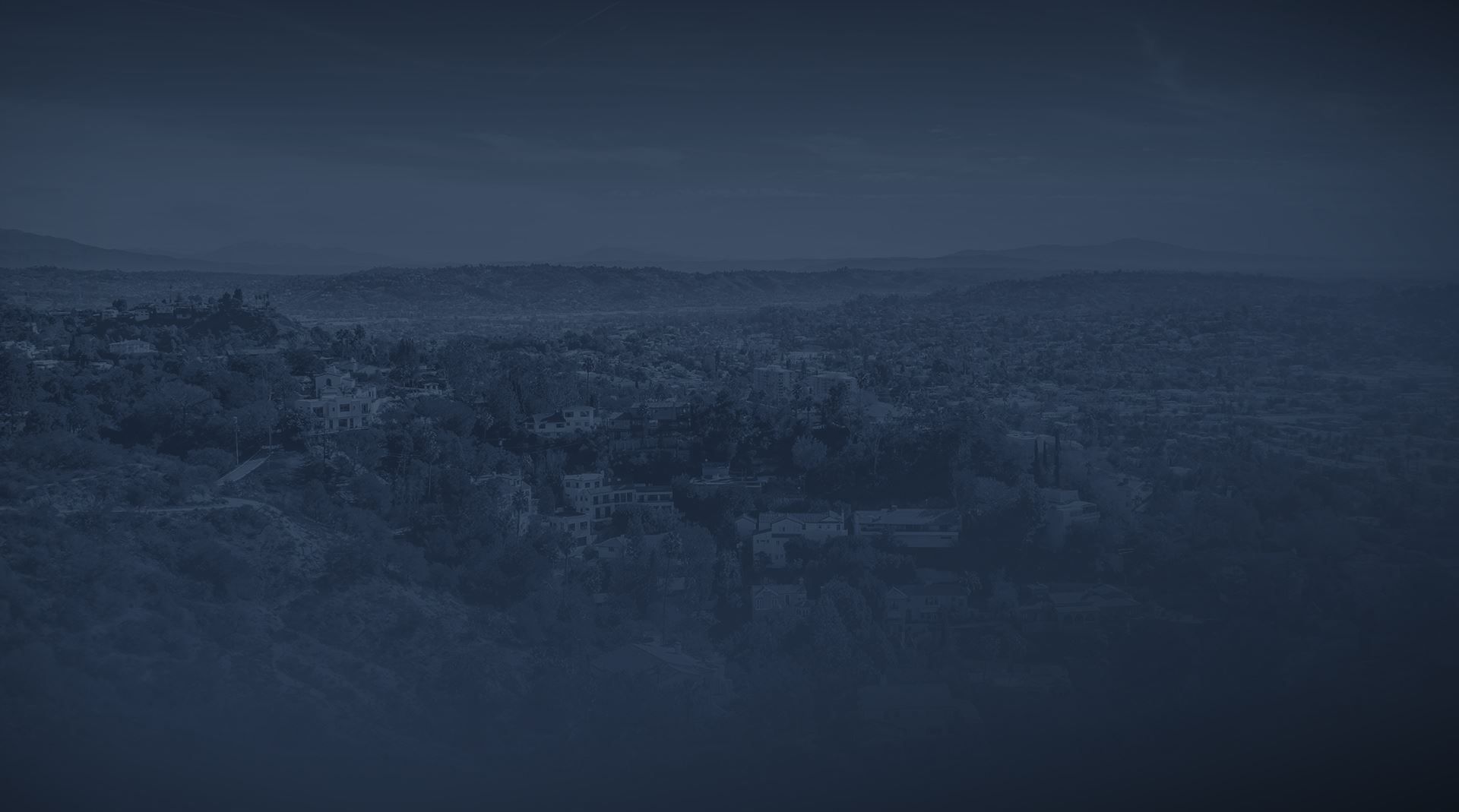 LET US FIGHT FOR THE JUSTICE YOU DESERVE When you hire the Claypool Law Firm, you can rest assured that your case will receive the utmost dedication and support.