Product Liability Handling Cases Statewide & Across the Nation
Product Liability Attorney in Pasadena
Product Liability Claims
Whenever you use a new product, you are putting your life in someone else's hands. This is especially true when you drive a motor vehicle, take medicine, or have a medical device implanted in your body. Unfortunately, profit-driven manufacturers don't always deserve the trust consumers place in them.
Sometimes, defective products harm the people they are meant to serve. When this occurs, product liability claims may arise.
If you have questions about this field of law or need help moving forward after a serious injury or personal loss, look no further than Claypool Law Firm.
Our compassionate attorney will put himself in your shoes and guide you through the legal process to help achieve your goals.
Call our team at

(626) 602-1333

and tell us what happened today.
What Is Product Liability?
Product liability is a field of law that helps determine who is liable when a consumer is hurt by a defective product. While it is a branch of personal injury or "tort law," product liability has special rules and regulations. In many cases, these laws make it easier for injured or bereaved consumers to pursue compensation.
Types of Product Liability Claims
Defects can occur at any phase of a product's creation and sales. Generally, product liability law recognizes 3 types of product defects:
Design defects
Manufacturing defects
Marketing defects
Design defects exist from the product's inception and typically occur at the design stage. Something about the product is inherently unsafe and all products are affected.
Manufacturing defects occur when the product is being manufactured or assembled. Sometimes, manufacturers use defective materials and all products are affected, and other times, only a few products have the defect. In some cases, a batch of products is contaminated or otherwise defective.
Marketing defects are flaws in the way the product is presented to the public and usually present themselves as improper labeling, instructions, or safety warnings. The best example of a marketing defect is a drug that fails to warn consumers of potentially dangerous side effects.
Depending on the defect, multiple parties may be responsible. For assistance identifying and proving liability, contact our Pasadena product liability lawyer today.
Determining Liability
In product liability claims, anyone who profits from the product who hurt you can be held responsible for your injuries and losses.
These parties include:
The product manufacturer
The parts manufacturer
The assembly factory
The person who installed the product
The wholesaler
The store that sold the defective product
Different concepts of liability apply to different cases. If the liable party knew about the potential for harm and did nothing to protect consumers, for example, they may be found negligent. Otherwise, many product liability claims are governed by "strict liability."
This concept takes the burden of proof off the injured consumer, or plaintiff. Instead of proving the liable party's negligence, you will only have to show that you purchased the product from a party that was in the business of selling it – and that the product was unreasonably dangerous.
Still, the rules for determining liability vary from case to case and state to state. Claypool Law Firm can help you determine liability and navigate your product liability claim in Pasadena and beyond.
Damages You Can Recover
In product liability lawsuits, you can recover funds for your medical expenses, missed wages, and more. These are known as economic damages and they account for measurable losses. Non-economic damages help address emotional losses like pain and suffering and loss of enjoyment of life. Together, economic and non-economic damages are known as compensatory damages because they are designed to compensate the victim.
Punitive damages frequently apply to product liability claims as well and are designed to punish or make an example of the wrongdoer to discourage similar behavior in the future.
All these damages can help you move forward after your injury. Pursue full compensation with our firm.
Call Claypool Law Firm Today
We are here because we want to help you. Defective products can cause serious liability and even death, and we believe manufacturers and other liable parties need to be held accountable.
Help us stop what happened to you from happening to anyone else in the future.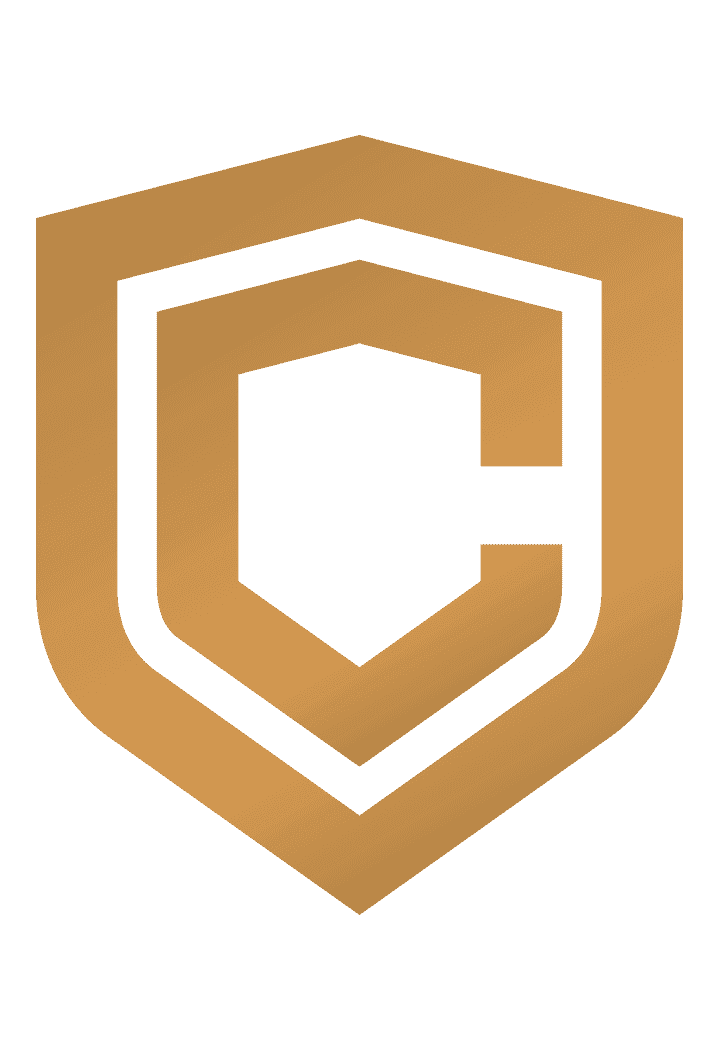 OUR PROMISE TO YOU
Why You Can Count on the Claypool Law Firm
A History of Success for Our Clients

The firm has an approximate 90% success rate. Mr. Claypool has conducted in excess of 100 jury trials in state and federal courts.

Undivided Attention on Your Case

Mr. Claypool is personally involved in every case and is committed to building strong personal connections with his clients.

Selective Caseload

To ensure that every client receives the attention and support he or she deserves, our firm maintains a select caseload and will not hesitate to partner with other upstanding lawyers in Southern California.

Dedicated to Social Change

Our firm is committed to helping victims of injustice break the code of silence that often permeates within private and government entities.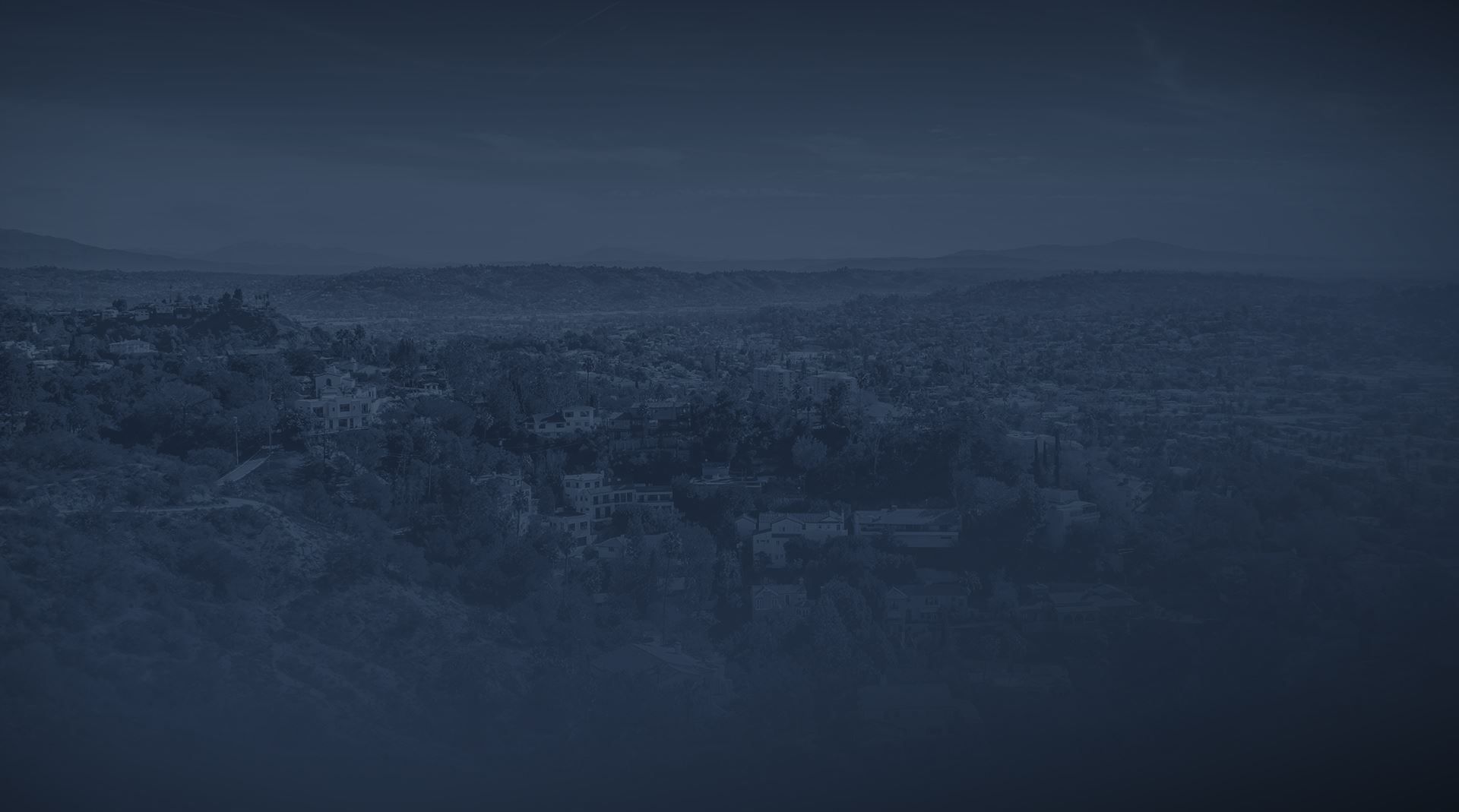 LET US FIGHT FOR THE JUSTICE YOU DESERVE When you hire the Claypool Law Firm, you can rest assured that your case will receive the utmost dedication and support.