Dangerous Medical Devices Handling Cases Statewide & Across the Nation
Dangerous Medical Device Attorney in Pasadena
Dangerous Medical Devices
Medical advances have allowed countless patients to survive and thrive with injuries, illnesses, and other ailments. In many cases, these patients depend on medical devices to move, manage pain, or get through daily life. When these devices are dangerous or defective, however, the complications can cause serious injuries and even death.
If you or a loved one has been injured or killed by a dangerous medical device, you are not alone. Medical devices are high-risk products and profit-driven manufacturers do not always respect or account for these risks. When manufacturers make mistakes, you have legal options.
What Makes a Medical Device Dangerous?
According to an Associated Press article published in November of 2018, medical devices have caused more than 80,000 deaths since 2008. Medical devices become dangerous whenever they malfunction and present serious harm to the patient. In general, a drug or medical device also becomes dangerous when the risks or complications associated with the product outweigh its benefits.
If a hernia mesh adheres to or punctures your internal organs, for example, this complication is much worse than having a hernia, and the mesh would be considered a dangerous medical device.
In general, a few devices are responsible for the majority of injury reports. Often, you will also see the same manufacturers or companies sued again and again, which is one reason why dangerous medical devices are often associated with mass torts.
To join a new or existing dangerous medical device claim, call us at

(626) 602-1333

today.
Common Culprits
As we mentioned above, surgical mesh inspires its fair share of injury claims. Whether it is used to treat a hernia (hernia mesh) or to treat incontinence and pelvic organ prolapse (transvaginal mesh), surgical mesh has a reputation for recalls and adverse events. Hernia mesh can cause pain, recurrence (hernias coming back), infection, adhesion of organs (when scar-like tissue sticks organs together), intestinal blockage, fluid buildup, and perforation (holes in the surrounding organs). Transvaginal mesh can cause erosion, pain, and perforation of the surrounding tissues – and the U.S. Food and Drug Administration (FDA) says these complications are "not rare." In fact, on April 16, 2019, the FDA took some types of surgical mesh off the market.
Additional dangerous device claims frequently come from:
Artificial knees, hips, and spine discs
Lap-bands
Breast implants
Insulin pumps
Automatic external defibrillators (AEDs)
Intrauterine devices (IUDs)
Catheters
Inferior vena cava (IVC) filters
Drug-coated stents
Spinal stimulators
Pain patches and pumps
And more
In many cases, patients go to the doctor seeking relief from pain or another ailment and end up facing lifelong medical consequences due to manufacturer negligence.
In our eyes, this is unacceptable. When you file a lawsuit with our firm, Attorney Brian Claypool can help you create lasting change in your situation and the medical community.
The Claims Process
With our firm, the first step in the claims process is a free consultation. During your free consultation, you will tell us about your case, and we will evaluate whether or not there is potential for a lawsuit. If we believe we can help you with your claim, we will evaluate your injury and talk to medical experts to translate your loss into measurable financial terms. If there is an existing class-action lawsuit, we may encourage you to join.
If you prefer to handle your claim alone, we will identify how the product was defective (by design, manufacturing, or marketing). Once we have a legal claim and supporting evidence, we will send a demand letter to a manufacturer. Sometimes, the company will fulfill your demands to avoid a lawsuit, sometimes they will make us a counteroffer and we will negotiate a settlement, and other times, we will take the claim to trial.
In any case, trust that we will fight for your goals and we are prepared to go to trial if needed. Mr. Claypool has successfully arbitrated more than 100 cases and won 90% of the 50+ jury trials he has taken on.
Get the Compensation You Deserve Today
We understand what you're going through, and we know that no amount of money will change what happened. Nevertheless, the money we help you recover could have a positive impact on your life. You can use it to pay medical bills, take time off work while you heal, and make yourself more comfortable amid your pain and suffering.
For compassionate legal assistance and an advocate who fights for your rights, call Claypool Law Firm at

(626) 602-1333

today or request your free consultation online now.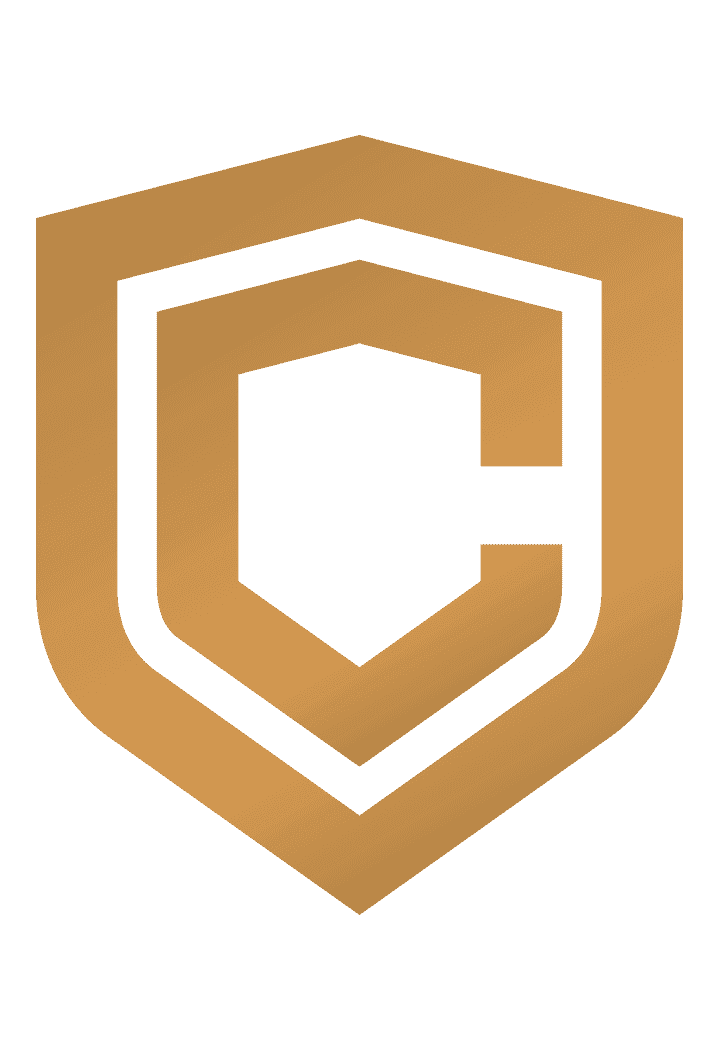 OUR PROMISE TO YOU
Why You Can Count on the Claypool Law Firm
A History of Success for Our Clients

The firm has an approximate 90% success rate. Mr. Claypool has conducted in excess of 100 jury trials in state and federal courts.

Undivided Attention on Your Case

Mr. Claypool is personally involved in every case and is committed to building strong personal connections with his clients.

Selective Caseload

To ensure that every client receives the attention and support he or she deserves, our firm maintains a select caseload and will not hesitate to partner with other upstanding lawyers in Southern California.

Dedicated to Social Change

Our firm is committed to helping victims of injustice break the code of silence that often permeates within private and government entities.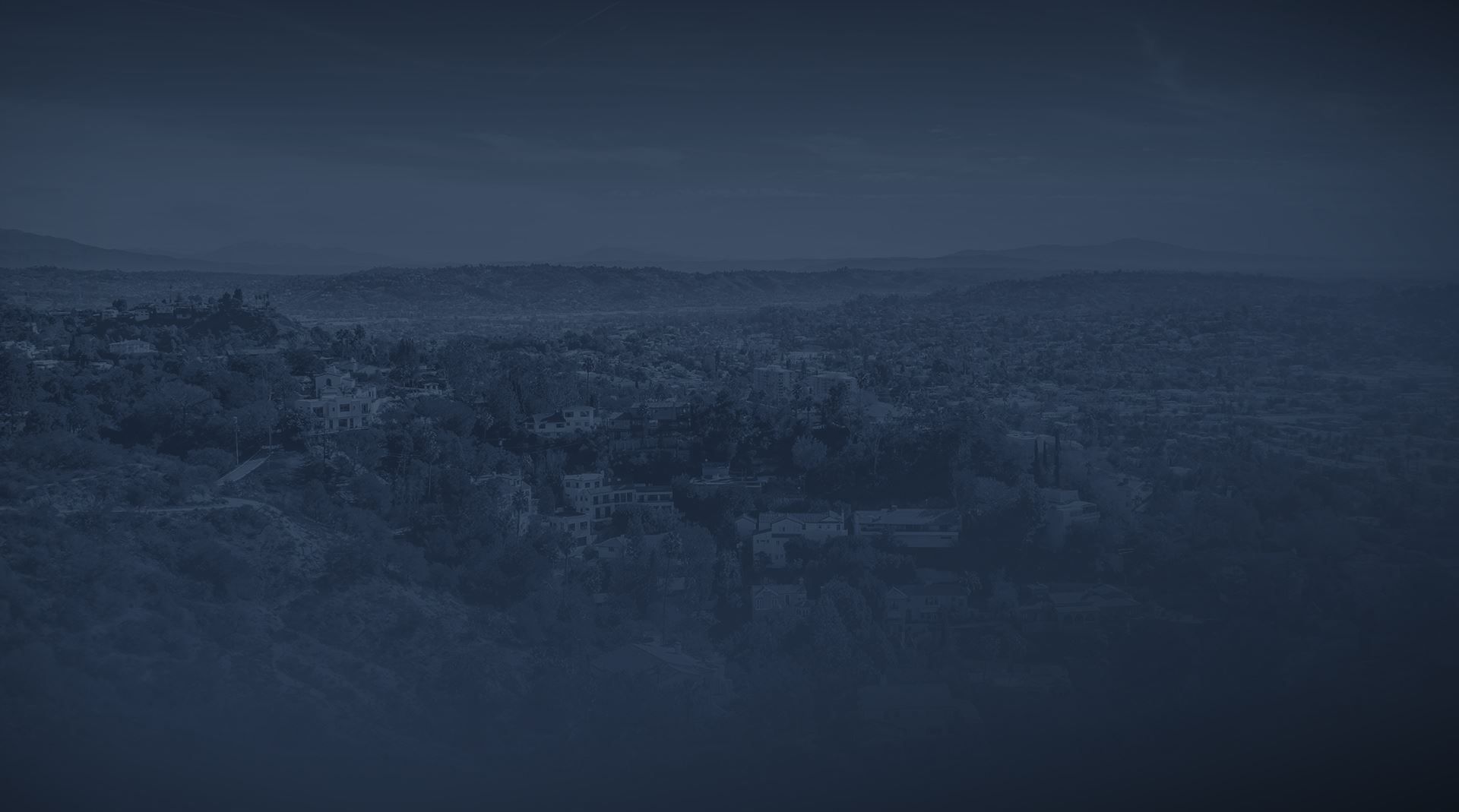 LET US FIGHT FOR THE JUSTICE YOU DESERVE When you hire the Claypool Law Firm, you can rest assured that your case will receive the utmost dedication and support.