Brian Claypool announces Rosalie Avila's family's intention to file a wrongful death lawsuit against the Yucaipa School District following the death of their 13-year-old daughter.
On November 28, thirteen-year-old Rosalie Avila hung herself in her bedroom following months of relentless verbal abuse and bullying from classmates. Among the verbal abuse Rosalie endured was taunting and name calling from classmates, which included being told she had ugly teeth, that she was ugly, a whore, a slut, and had sexually transmitted diseases. In addition to the verbal abuse, classmates circulated a video portraying what an ugly girl looked like and what a pretty girl looked like and used a picture of Rosalie to portray the ugly girl. The video was circulated throughout the school and online, going viral. In her suicide note, Rosalie apologized to her parents for being ugly.
Following the ongoing bullying, Rosalie began cutting herself in October. The school was not only aware of the bullying, but also of Rosalie cutting herself and did nothing.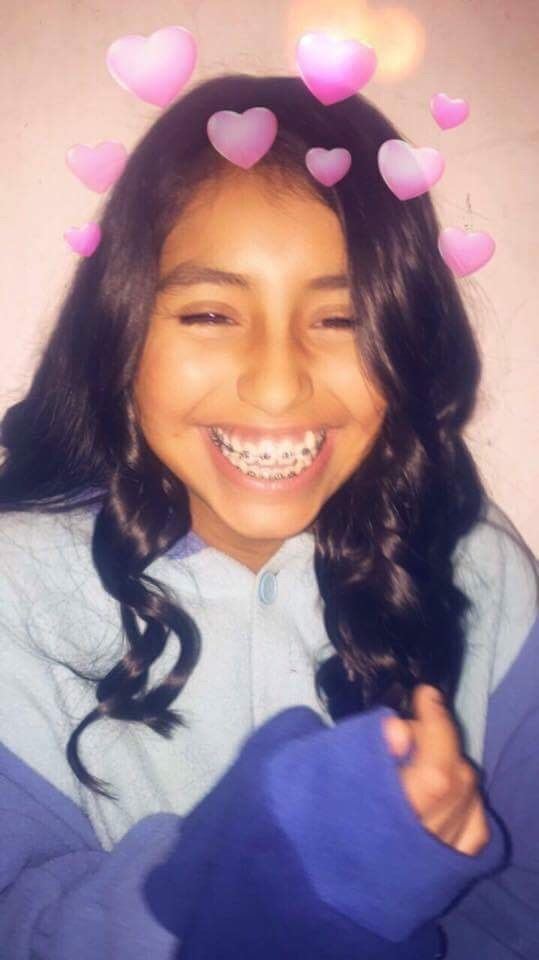 At the press conference, Claypool will be announcing the filing of a wrongful death lawsuit on behalf of Rosalie's parents against the school district for the school's negligence and failure to take appropriate measures to safeguard Rosalie as a victim of bullying and ensure her safety. The school was also negligent in failing to take action against the bullies and allowing them to continue in their relentless verbal abuse of Rosalie knowing the frail condition she was in.
Claypool will also discuss plans of Rosalie's family and himself to advocate for the creation of new legislation regarding bullying called Rosie's Law. Claypool and the family plan to advocate for stricter bullying laws that would treat the verbal abuse taking place in bullying incidents to be treated in the same manner as physical abuse so that school districts will begin having harsher punishments for the perpetrators of bullying rather than shielding the bullies. The family is seeking nationwide legislative change. Suicide among youth is the currently the second highest cause of death, with most being attributed to some form of bullying. Over 4,000 youth took their own lives this past year. Rosie's Law would require schools nationwide to establish and implement suicide detection and prevention programs on campus.
There will be a community vigil in Rosie's honor on Monday, December 18 at 6 p.m. at Set Free Church located at 13700 Calimesa Blvd., Yucaipa. A public viewing will be taking place on Tuesday, December 19 from 5-9 p.m. at Rose Hills Memorial Park located at 3888 Workman Mill Rd., Whittier. Rosalie's burial service will be held Thursday, December 21 from 11 a.m. to 2 p.m. at Rose Hills Memorial Park.